University of California May Allow Undocumented Students to Work on Campus
United States
North America
Higher Education News
International Studies
May 21, 2023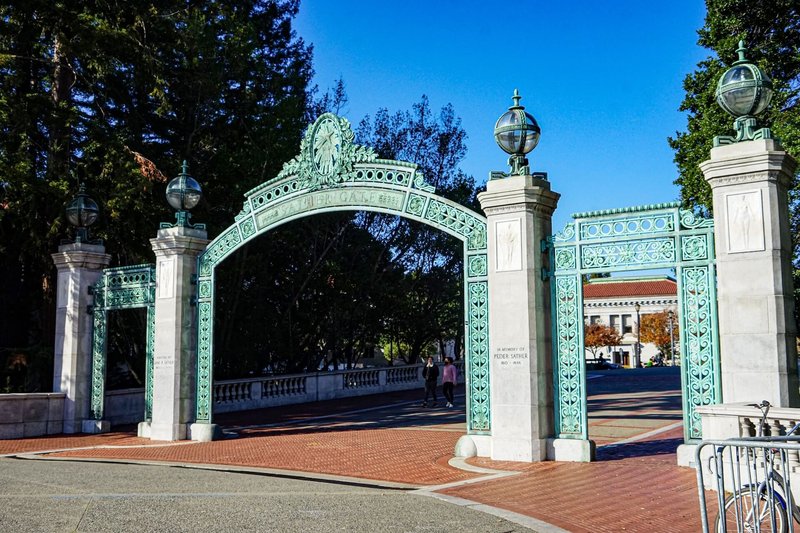 The University of California's Board of Regents has voted in favor of a plan to potentially allow students without legal immigration status to work across the campus, despite receiving criticism that such a move is not legal because it violates federal law.
The move to consider the employment of illegal immigrants was prompted by calls from activists and students who themselves lack valid immigration documents, Erudera.com reports.
After a closed-door discussion, the board appointed a working group that will determine the following steps by the end of November this year. They have agreed on a measure to offer equitable employment opportunities for all students at the university.
"The working group will determine whether, how and when to implement next steps," University of California President Michael V. Drake, M.D., and Board of Regents Chair Richard Leib said in a joint statement issued on Thursday, May 18.
According to school officials, the university wants to make sure that all students, whether immigrants or not, have access to a world-class UC education and the same working opportunities.
"The University is committed to ensuring that all students, regardless of their immigration status, can pursue and attain a world-class UC education. This should include providing enriching student employment opportunities to all students," the statement reads.
In October last year, the New York Times reported on a letter written by undocumented student leaders stating that the university system should start employing illegal immigrant students at all ten campuses within the university system for various roles, including teaching assistants or paid interns.
"At the University of California, students who cannot access DACA are being systematically denied opportunities afforded to their classmates, including employment opportunities that would enhance the research, education and public service mission of the university," the letter said.
Such a proposal seemed to contradict the 1986 Immigration Reform and Control Act; however, the newspaper said that a legal analysis developed at UCLA claimed that the law does not apply to states.
The University of California system has a history of more than 150 years. It started operating in 1869 with only ten faculty members and 40 students. Today, the school enrolls more than 280,000 students and has 227,000 faculty and staff.
The University of California system consists of ten campuses, which are:
UC Berkeley
UC Davis
UC Irvine
(UC Los Angeles, UCLA)
(UC Merced)
(UC Riverside)
(UC San Diego or UCSD)
(UC San Francisco or UCSF)
(UC Santa Barbara or UCSB)
(UC Santa Cruz or UCSC)
Photo: Jeremy Huang | Unsplash
Related News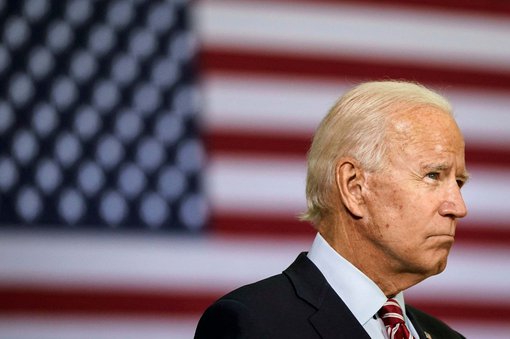 While the Biden-Harris administration is waiting for a decision from the Supreme Court on whether the student debt relief plan can proceed, another barrier has appeared.
United States
May 30, 2023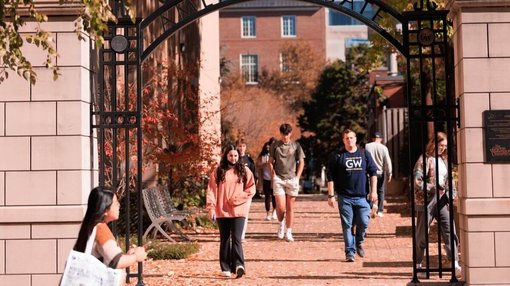 George Washington University has announced it has decided on a new nickname for its athletic teams, which are now called the Revolutionaries.
United States
May 30, 2023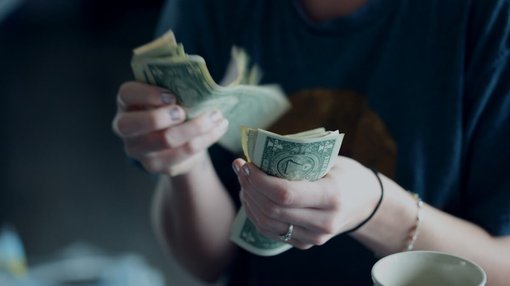 Student loan borrowers will soon have to start repaying their loans after a three-year pause on payments, the US Education Department has confirmed.
United States
May 25, 2023