University of California Will Fully Cover Tuition, Fees for Native American Students
United States
North America
Apr 29, 2022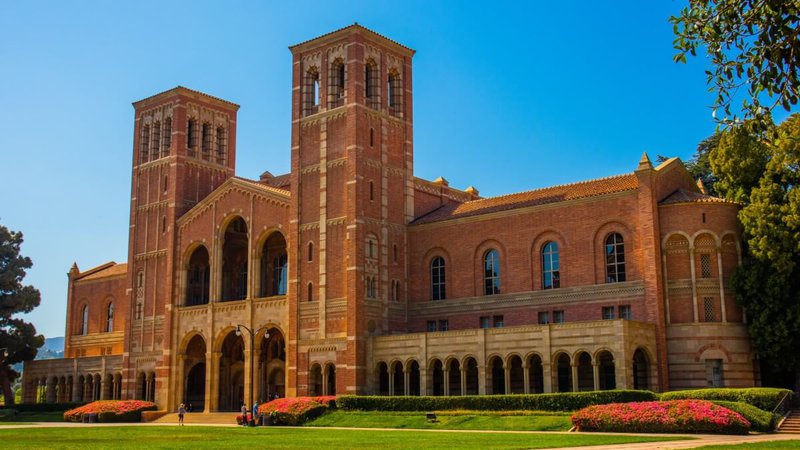 University of California (UC) has said that it will waive tuition and fees for all Native American students who are residents in California and members of federally recognized native tribes, according to a letter sent by President Michael Drake to UC chancellors on Tuesday.
In the letter, President Drake announced the launch of the UC Native American Opportunity Plan, a new program that is expected to advance efforts to expand student diversity and make the university more "affordable and accessible" for native American students.
The plan, according to UC's executive director of student financial support, Shawn Brick, applies to both undergraduate and graduate students.
These students will see their tuition and fees at the University of California waived beginning in fall 2022, Erudera.com reports.
"Starting in Fall 2022, the University will ensure in-state systemwide Tuition and Student Services Fees are fully covered for California residents who are members of federally recognized Native American, American Indian, and Alaska Native tribes," the letter reads.
It points out that the plan will mostly be funded through existing State and University financial aid programs but also through other resources. Moreover, in his letter, President emphasized that tuition scholarships provided to state residents from California's non-federally recognized tribes may be available through external organizations.
Drake added that the University of California is committed to acknowledging the historical injustice that the Native American community has suffered.
"I am proud of the efforts the University has made to support the Native American community, including the creation of the UC Native American Opportunity Plan, and appreciate our conversations to date on all the ways in which we can better support Native American students," Drake said, pointing out that he hopes the new program will continue to position UC as the university of choice for Native American students.
Meanwhile, Brick noted that the University of California has a leading financial aid program, adding that 55 percent of California undergraduates, including most of UC's Native American students, receive sufficient assistance to fully cover their tuition and fees.
He said that he is hopeful that the number of students who will benefit from the plan will increase in the future, pointing out that more Native American students choose UC to study and accept offers of admission.
2016 Data by the American Council on Education indicate that only 0.8 percent of undergraduates are identified as American Indian or Alaska Natives. Only 18.8 percent of American Indians or Alaska Natives enrolled in college in 2016.
Related News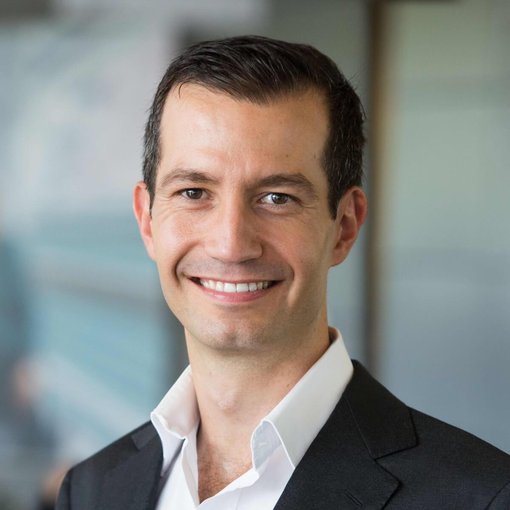 Entrepreneurship education is crucial in equipping students with skills essential for economic growth and innovation in a rapidly changing world.
United States
Jan 31, 2023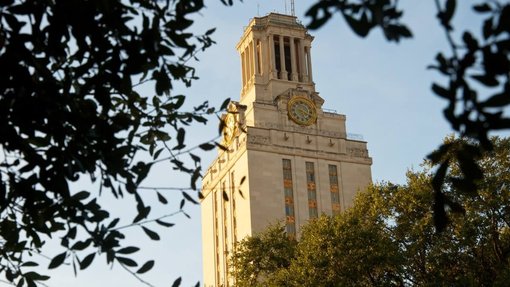 The University of Texas at Austin has announced it is launching a new online master's program in Artificial Intelligence (AI), the first large-scale program of its kind, in an effort to make the field more attractive to thousands of new students.
United States
Jan 31, 2023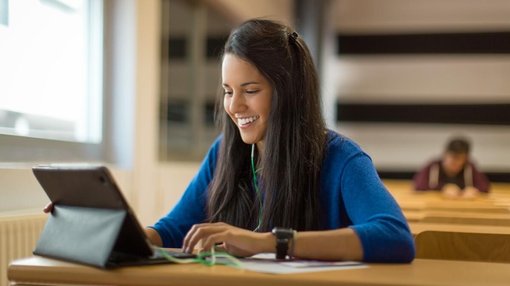 The University of Florida (UF) has been ranked for the second year in a row as the best institution in the country to offer an online bachelor's degree program.
United States
Jan 27, 2023