University Of Florida Receives $100 Million Gift, The Largest Donation In Its History
United States
North America
Oct 14, 2022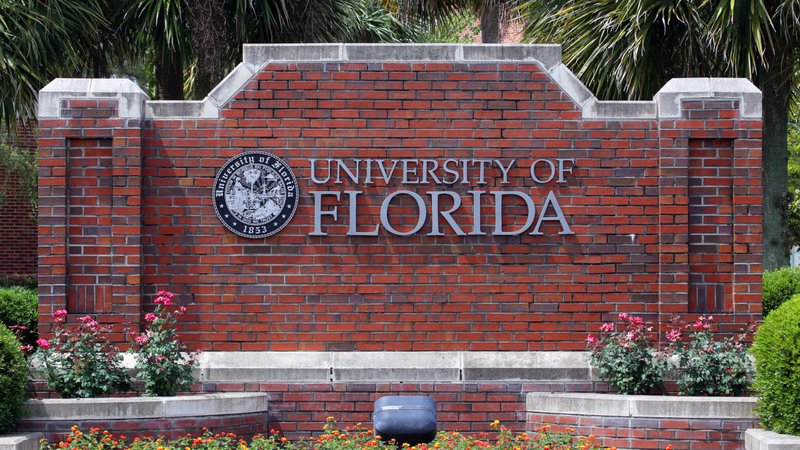 The University of Florida (UF) has announced it has received $100 million from Dr. Herbert and Nicole Wertheim Family Foundation, the largest donation in its history.
According to a media release issued by the university, the investment will be used to advance the stature of the University of Florida Scripps in biomedical research and faculty's work on campus in Jupiter, Florida. As a sign of gratitude for the donation, the Scripps campus will be called the "Herbert Wertheim UF Scripps Institute for Biomedical Innovation & Technology," Erudera.com reports.
UF President Kent Fuchs said that the gift proves the philanthropic mission of Wertheim and the how much the foundation believes in the university.
"Together, we will not only strengthen the clinical expertise of our top 5 public university, we will shape a culture of inspiration where future generations of scientists can marshal their creative energies in pursuit of scientific and clinical breakthroughs," Fuchs said.
The Wertheim's historical donation will initiate a 10-year, $1 billion public-private partnership led by UF Scripps that is expected to encourage more support from the University of Florida and other donators.
According to the 2023 college rankings released last month by U.S. News & World Report, the University of Florida ranked among the top 5 public research universities in the country for the second year.
The school spent more than $1 billion in research for the first time this year, joining many other universities that reached that amount in spending.
"The Wertheim lead gift will serve as a potent catalyst for continued growth and scientific and clinical discovery. The scientists at UF Scripps are world-class experts who have noticeably expanded our research and educational enterprise," President of UF Health, David R. Nelson, said.
University's press release states that the Wertheim investment will make the development of more than 100 acres possible — a 30-acre campus located in Palm Beach County's innovation corridor with 360,000 square feet of research buildings, offices and classrooms and an adjacent 70-acre tract of land.
Additional donations call for UF to convene an interdisciplinary community of researchers from other institutions such as:
Florida Atlantic University
Florida International University
The Max Planck Florida Institute for Neuroscience in Jupiter
Scripps Research in California
Other regional hospitals, laboratories, and clinics
The University of Florida is a public land-grant research institution established in 1853. Today, it enrolls thousands of students, with many coming from different countries worldwide, including China, India, Venezuela, Brazil, Korea, Canada and more.
In the fall 2020, 53,372 students were enrolled at the University of Florida, while during the academic year 2019/20, the school awarded 15,663 degrees.
Related News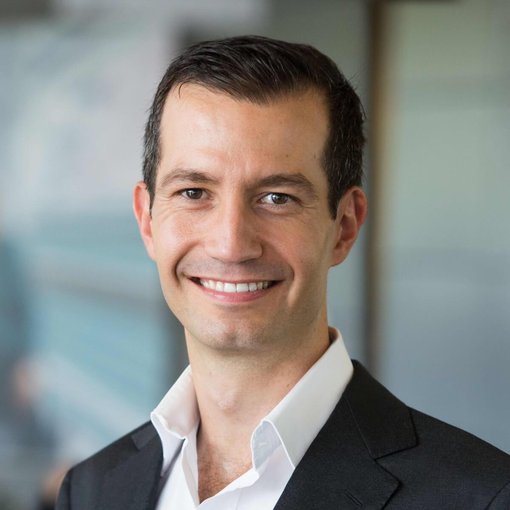 Entrepreneurship education is crucial in equipping students with skills essential for economic growth and innovation in a rapidly changing world.
United States
Jan 31, 2023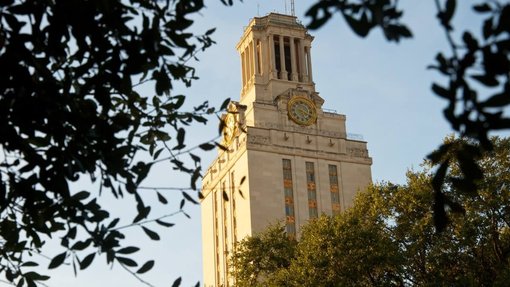 The University of Texas at Austin has announced it is launching a new online master's program in Artificial Intelligence (AI), the first large-scale program of its kind, in an effort to make the field more attractive to thousands of new students.
United States
Jan 31, 2023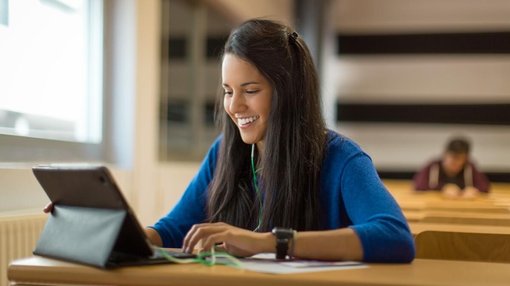 The University of Florida (UF) has been ranked for the second year in a row as the best institution in the country to offer an online bachelor's degree program.
United States
Jan 27, 2023