University of Florida Will Hold in-Person Spring Graduates' Commencements
United States
North America
Mar 01, 2021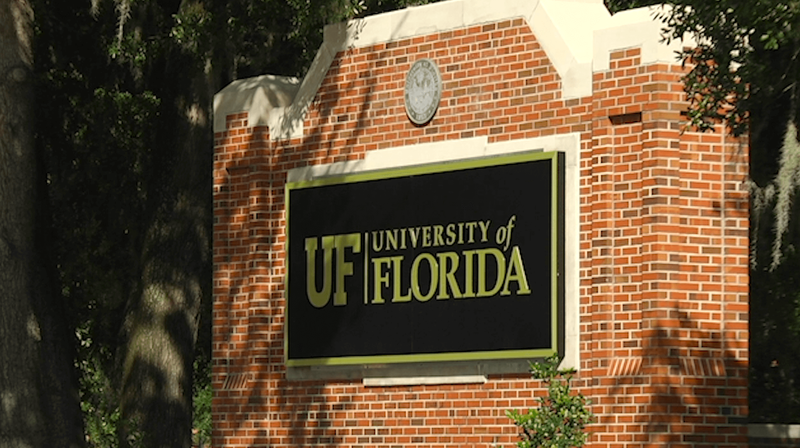 The University of Florida (UF) has decided to hold in-person commencement ceremonies after more than a year, the university has announced through a press release.
Following the announcement, the UF President Kent Fuchs expressed delight that the university will be celebrating the accomplishments of graduating students through in-person commencement ceremonies.
"I can't wait to join families and Gators everywhere in joyously saluting our graduates and cheering them on in their next adventure," President Fuchs said.
According to Erudera.com, the 14 commencement ceremonies are scheduled to be held over a five-day period, starting from April 29 to May 3, at the Stephen C. O'Connell Center in order to avoid the weather impact on students' recognition. The UF president will speak at these 14 commencement ceremonies.
Due to pandemic developments, all spring, summer, and fall commencements at the University of Florida had to be held virtually during 2020, with the last in-person commencements held in December 2019.
In order to avoid COVID-19 transmission risk, spring 2021 commencement participants are asked to follow health and safety protocols implemented by UF Health and the Centers for Disease Control and Prevention.
In spite of this, the O'Connell Center will be restricted to 20 percent capacity for every ceremony in order to maintain the physical distance, also limiting the number of guests for each candidate, meaning that 584 students will be participating in each commencement ceremony.
Due to these limitations, the ceremonies will take place each day while the Center will be sanitized in between each ceremony. Moreover, every participant and guest will be required to wear masks, whereas hand sanitizers will also be available on site.
As per family members and friends of graduating students who cannot attend the events at the O'Connell Center, the university will open the Ben Hill Griffin Stadium so they can see each ceremony live on a big screen.
"The maximum number of people allowed at the stadium while adhering to physical distancing guidelines is roughly 17,000. Masks will be required. Each ceremony also will be live-streamed for those unable to attend the stadium or O'Connell Center events," the university's press release reads.
Students interested in holding their spring commencement ceremony are required to register by March 31 through the official website of the university, including those registered before who are required to register again due to the increase in the number of ceremonies.
Related News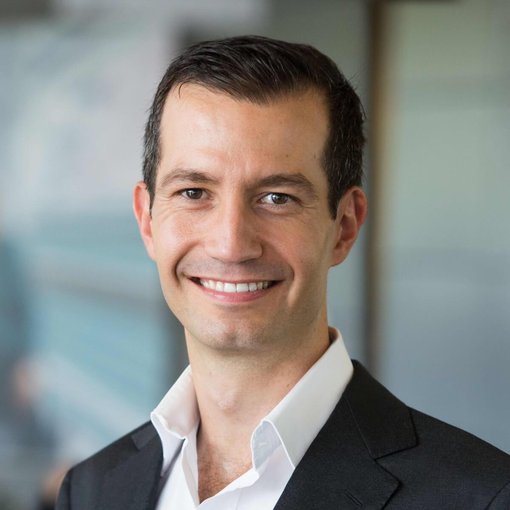 Entrepreneurship education is crucial in equipping students with skills essential for economic growth and innovation in a rapidly changing world.
United States
Jan 31, 2023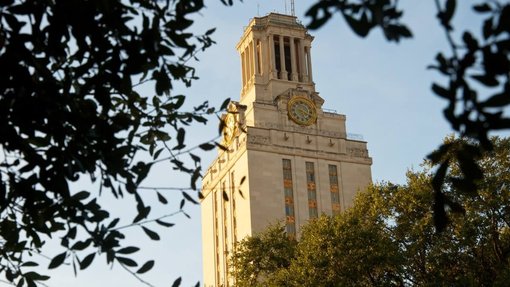 The University of Texas at Austin has announced it is launching a new online master's program in Artificial Intelligence (AI), the first large-scale program of its kind, in an effort to make the field more attractive to thousands of new students.
United States
Jan 31, 2023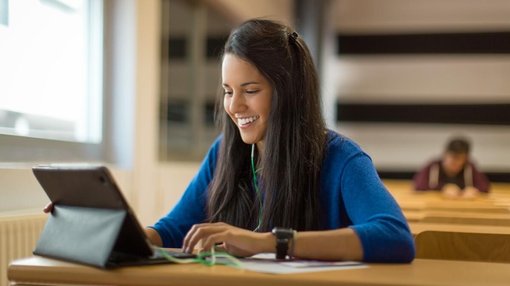 The University of Florida (UF) has been ranked for the second year in a row as the best institution in the country to offer an online bachelor's degree program.
United States
Jan 27, 2023