University of Göttingen Offers Free COVID-19 Tests in a Bid to Reduce Infection Risk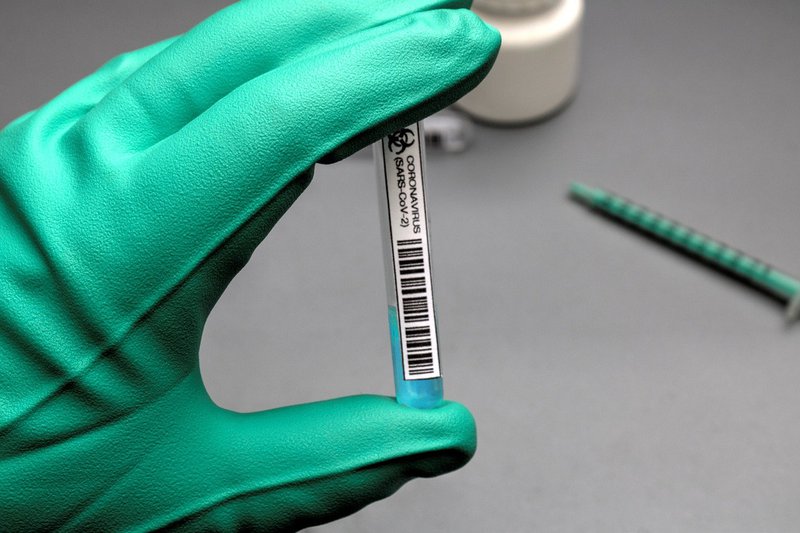 In a bid to minimise the COVID-19 spread as well as to ensure security, the University of Göttingen is offering voluntary and regular COVID-19 tests for its students and all university members through the "Campus-COVID-Screen" project.
After a pilot phase of testing and optimising the process, the university started to offer tests this week, Erudera reports.
All those who are interested in being tested must register for an online appointment.
According to a university spokesman, 2,500 appointments have already been scheduled for this week, whereas testing is expected to start again in January, with up to 1,200 people to be tested every day.
"The aim of the project is, in particular, to enable responsible presence operation in the 2020/2021 winter semester, while at the same time making a contribution to minimising the risk of unknown infections with SARS-CoV-2 as far as possible," the university announces.
Test results for each person tested will be reported to the health authorities, and if university members have already been tested by the health authorities, those results will remain valid.
So far, strict hygiene requirements have been applied during events at this university. However, after the lockdown begins, events no longer will take place.
Among others, the university has announced that taking the test is not a necessary condition in order to access university events and does not release any person from their commitments ordered by the Göttingen health department.
The "Campus-COVID-Screen" has been concluded in cooperation with the Medical Microbiology of the University Medicine, the Max Planck Institute for Biophysical Chemistry, the Max Planck Institute for Experimental Medicine and the Max Planck Institute for Dynamics and Self-Organization.
Several Universities Considering to Resume In-Person Lessons
Although Coronavirus is still present, universities worldwide are considering resuming face-to-face lessons at the beginning of the year, under rigorous health protocols.
The University of Alabama (UA) in Tuscaloosa has announced lately that it is planning to ask students and other members of the university to resume full-time face-to-face lessons on campus by the beginning of January; nevertheless, it did not inform whether there is an exact date when this will happen.
University representatives said that each student is expected to return to campus, and only those who provide a medical reason can be excluded.
In France as well, President Emmanuel Macron announced that if there are below 5,000 infection cases per day, starting from January 20, 2021 sports halls and restaurants could reopen, whereas 15 days later, high schools and universities will be allowed to continue face-to-face lessons.
The Swiss Federal Institute of Technology Zurich (ETH) will also require its students to sit for the exams in-person, in order to make an honest performance evaluation.
Related News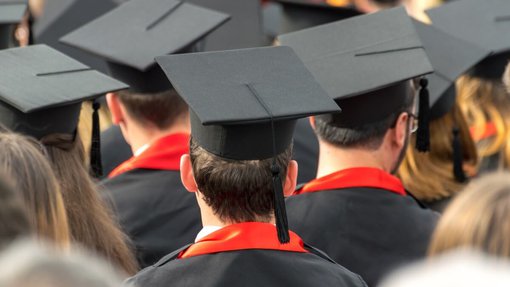 The percentage of professionals aged 25-34 years with a tertiary education level in Germany was 35.7 percent compared to an EU average of 41.2 percent from 2011 to 2021, a study by the German Economic Institute (IW), a private research institute in Germany, has found.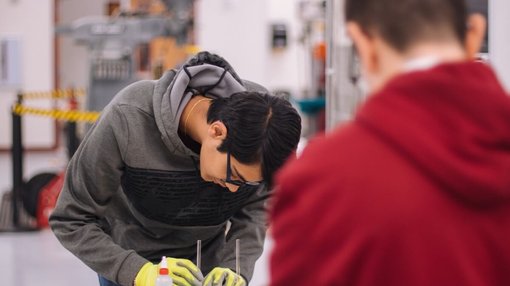 Fewer students were pursuing Science, Technology, Engineering and Mathematics (STEM) courses at German higher education institutions in 2021, according to Germany's Federal Statistical Office (Destatis).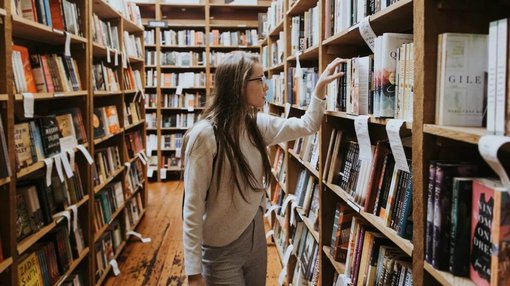 Women made up nearly 35 percent of students in Science, Technology, Engineering and Mathematics (STEM) courses at German higher education institutions during the first semester of the academic year 2021, data from Germany's Federal Statistical Office (Destatis) have revealed. This was the highest share of female students to ever take STEM courses in Germany.