University of Luxembourg to Launch European Master's Degree in High-Performance Computing
Luxembourg Europe Higher Education News by Erudera News Sep 30, 2022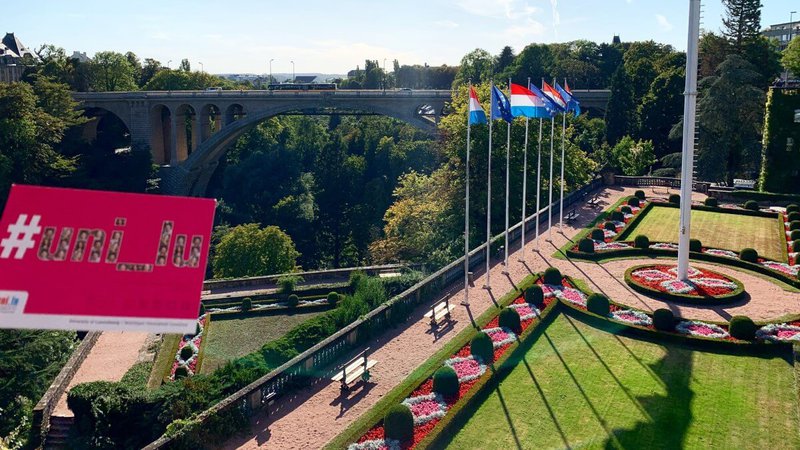 The University of Luxembourg has announced it is planning to launch a new Master's program on high-performance computing in 2023, after signing an agreement with the Ministry of Economy.
The Ministry of Economy will invest €1.8 million to finance the program over three years, Erudera.com reports.
In a statement posted on its website, the university states that it plans to launch the 120 ECTS Master's degree within the Faculty of Science, Technology, and Medicine and also pointed out it would continue making further efforts toward developing the national HPC competence center (EuroCC) and attracting talented researchers from abroad.
The call will open for 50 students who will enroll in the first year and 100 in the second. Individuals who hold a Bachelor's degree in mathematics or computer sciences can apply for the program.
Minister for Higher Education and Research, Claude Meisch, said that skills are important just as technologies; therefore, through the new program, the university is contributing to filling the skills gap in high-performance computing.
"An approach that consists of covering the entire innovation chain, from teaching and basic research to applied research, and finally leading to practical and economic uses, is in my view indispensable if we want all stakeholders, including and especially SMEs and start-ups, to get on board HPC in the medium term," the Minister said.
Meanwhile, the Minister of the Economy, Franz Fayot, noted the importance of high-performance computing in addressing climate change, energy savings, personalized medicine, and digital transformation.
"Training employees and experts with dedicated skills has therefore become a priority, which is why the Ministry of the Economy has directly decided to support the establishment of this European Master's degree in high performance computing, big data analysis and artificial intelligence," Fayot added.
This Master's program was also welcomed by professors who expressed gratitude for the ministry's support in launching the "ambitious program."
Rector of the University of Luxembourg, Professor Stéphane Pallage, said that the program would also serve the university by attracting and keeping the best talents in the country, while Vice-Rector for Research Jens Kreisel said that the training of students that will begin next year to "design, deploy and exploit" the power of HPC, now and in the future, will help develop a new generation of experts.
Under the program, students will be able to gain knowledge in several different topics, including Artificial Intelligence, Big Data Analysis, or Supercomputers.
image source: University of Luxembourg's twitter account
Related News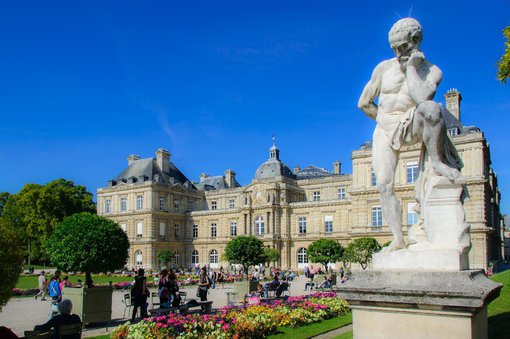 The small European country of Luxembourg has the highest share of international students coming from abroad, among EU member states, reports Erudera.