University of Michigan Allocates $20 Million to Support Arts on Campus
United States
North America
Jan 26, 2023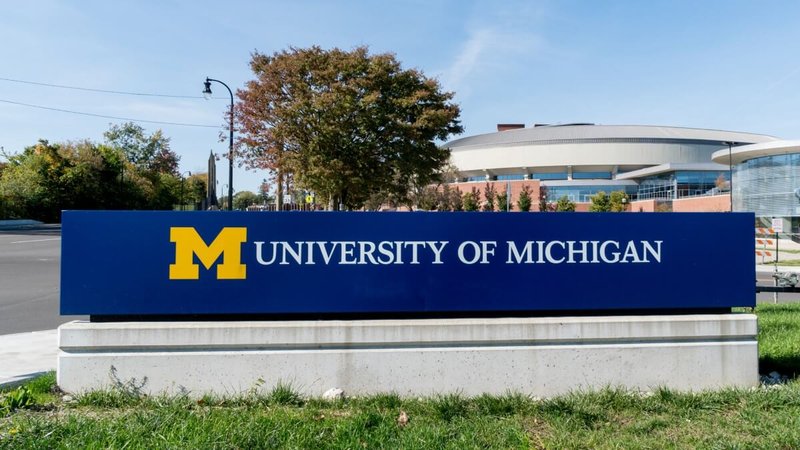 The University of Michigan (U-M) will invest $20 million over five years to support its Arts Initiative in expanding access to new programs that would engage campus audiences, bringing more artists to campus, and promoting arts nationwide, the university has announced.
The University of Michigan President Santa Ono said he is optimistic that U-M's Arts Initiative will help in increasing creativity which has a vital role in learning and discovery, Erudera.com reports.
"Creativity and openness of the arts, coupled with the rigor of the sciences, can provide the inspiration and insights needed to find solutions for the world's greatest challenges," Ono said, pointing out that a deep connection of arts with campus and university's community would help create new opportunities.
A total of $2 million was allocated for a startup phase of the Arts Initiative, which was launched in October 2019 to help building a more equitable world through the arts. This initiative responds to some important needs in the field of art, such as bringing artists to campus, offering paid internships, and also providing grants for art projects presented by students, staff, and faculty.
The university said that a committee started an asset-mapping project to provide information about U-M's art programs and art presented on campus, and cooperated with colleagues at the institution to better understand what actions should be taken in order to achieve the initiative's mission.
Managing director of the Arts Initiative, Christopher Audain, said that through this initiative and its resources, the University of Michigan has the opportunity to support the transformative power that arts have.
"Our goal is to support students, staff, faculty and artists in their creative endeavors, to the benefit of the region, and ultimately, to help us envision a better world," Audain added.
Meanwhile, the director of the U-M Museum of Art and co-chair of the Arts Initiative, Christina Olsen, said that the goal is to strengthen art and its role at the university in such a way that students and the whole community benefit from it for the years to come.
According to a media release issued by the University on Wednesday (January 25, 2023), the Arts Initiative aims at the following:
Expanding and integrating arts in education to strengthen the student experience.
Activating interdisciplinary discovery and arts research.
Expanding and deepening collaboration with communities.
Building arts' capacity and sustainability.
There are more than 200 student art organizations, 20 libraries, several museums, and a dozen art galleries at the University of Michigan.
>> University of Michigan to Build 2,300-Bed Residence Hall For First Time in Decades
© Ken Wolter | Dreamstime.com
Related News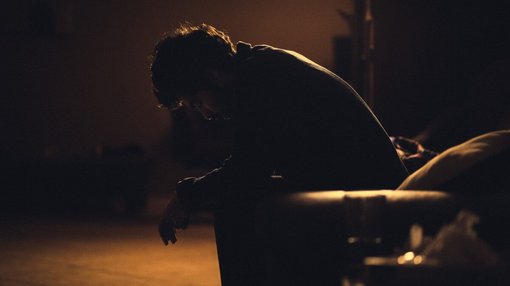 College students in the United States are putting a greater emphasis on mental health coverage when choosing their health insurance plans, with 60 percent listing it as their top consideration, a survey has revealed.
United States
Mar 25, 2023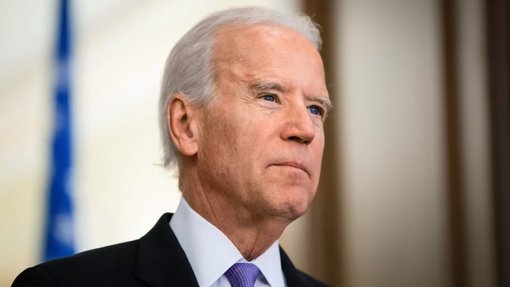 A recent poll has shown that US President Joe Biden's student loan forgiveness plan has received strong public support. According to the results, the plan is supported by 62 percent of Americans and is opposed by 18 percent.
United States
Mar 23, 2023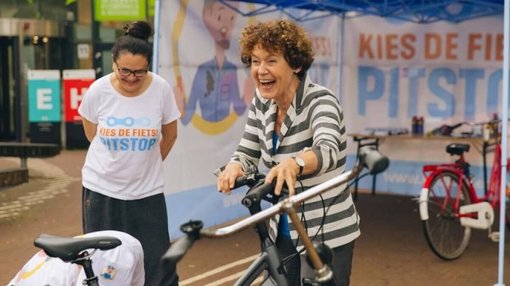 History shows that women have made an outstanding contribution to society, reaching heights of success in various fields, from making incredible key inventions to becoming state leaders.
United States
Mar 22, 2023