University of Michigan to Build 2,300-Bed Residence Hall For First Time in Decades
United States
North America
Dec 13, 2022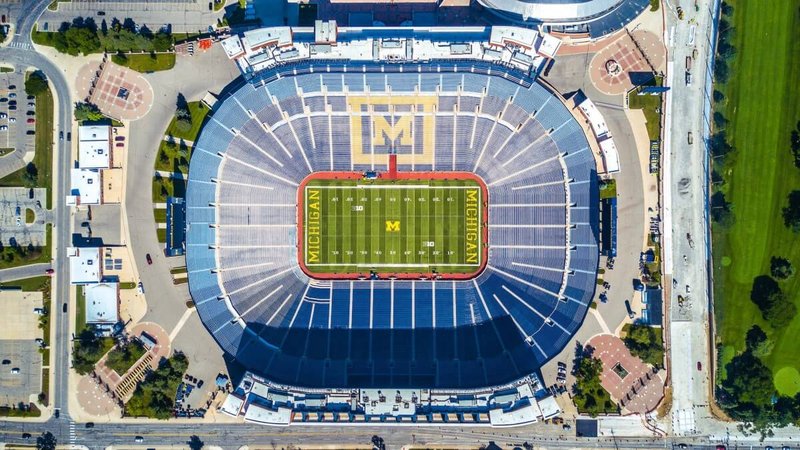 The University of Michigan has announced it is building a new residence hall and a dining facility for its first-year students for the first time in decades.
About 2,300 beds for students starting their first year of studies at Michigan will be added to the new Central Campus housing that is planned to be built on Elbel Field, an area where many outdoor athletic activities are organized, between East Hoover Avenue and Hill Street, Erudera.com reports.
Commenting on the decision, the President of the University of Michigan, Santa J. Ono, described the project as crucial to fulfilling the increased demand from students for affordable accommodation on campus. He said that the university wants to ensure that all freshmen who want to reside on campus will have the chance to live there.
"Since 2004, undergraduate enrollment has increased by more than 8,000 students, yet on-campus housing has simply not kept pace. Adding more on-campus housing capacity also will ensure more equitable access to affordable housing for those who need it," President said.
Meanwhile, Vice President for student life Martino Harmon, said that this year, the university has failed to meet the demand from undergraduate students who prefer to live on campus due to a lack of rooms.
"This fall, more than 2,300 students were turned away from campus housing due to lack of capacity and we know the desire to live on campus, especially among undergraduates, is significantly higher than the applications might suggest," Harmon said.
Harmon also cited research that shows that students who live on campus are more likely to participate in academic activities compared to their colleagues who don't live on campus and said that such activities, among other things, improve the sense of well-being and belonging to the university's community.
The proposal was approved on Thursday after the Board of Regents gave unanimous support for it. Regents also approved a budget of $6.5 million for the initial contract with Robert A.M. Stern Architects. The architecture firm will present a schematic design for the student housing and dining facility to the Board on February 16, 2023.
Currently, the University of Michigan has the capacity to house 11,353 students, meaning 8,960 undergraduate students and 2,393 graduates. Among undergraduates living in university housing, 76 percent are in their first year of studies.
Established in 1817, the University of Michigan was one of the first public universities in the nation. Today, it has thousands of students and staff at its three campuses.
In 2020, the school was ranked as the number one public university in the United States and third among national undergraduate public universities. In fall 2021, there were 32,282 undergraduate students on the Ann Arbor campus, 6,355 in Dearborn, and 4,995 in Flint.
On the other hand, the total graduate enrollment in Ann Arbor was 15,377, in Dearborn 2,281, while at the flint campus, the total number of students in fall last year was 1,435.
image source: Alex Mertz | Unsplash
Related News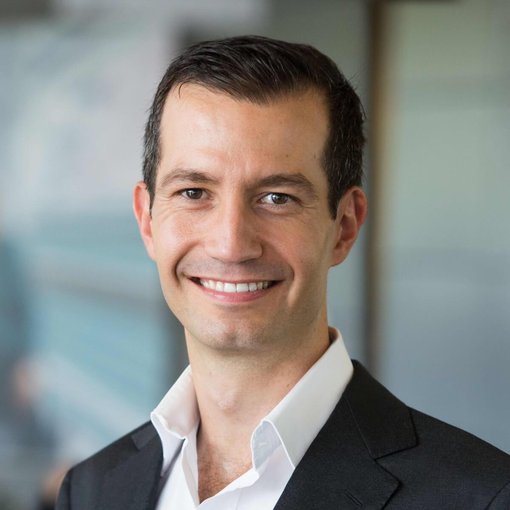 Entrepreneurship education is crucial in equipping students with skills essential for economic growth and innovation in a rapidly changing world.
United States
Jan 31, 2023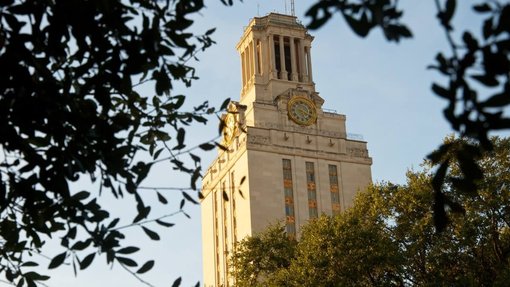 The University of Texas at Austin has announced it is launching a new online master's program in Artificial Intelligence (AI), the first large-scale program of its kind, in an effort to make the field more attractive to thousands of new students.
United States
Jan 31, 2023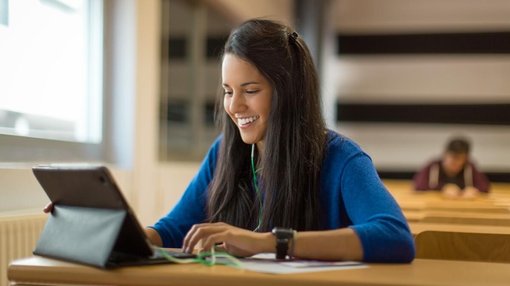 The University of Florida (UF) has been ranked for the second year in a row as the best institution in the country to offer an online bachelor's degree program.
United States
Jan 27, 2023