University of Michigan Board of Regents Approves Increase in Tuition & Minimum Wage
United States
North America
Jun 17, 2022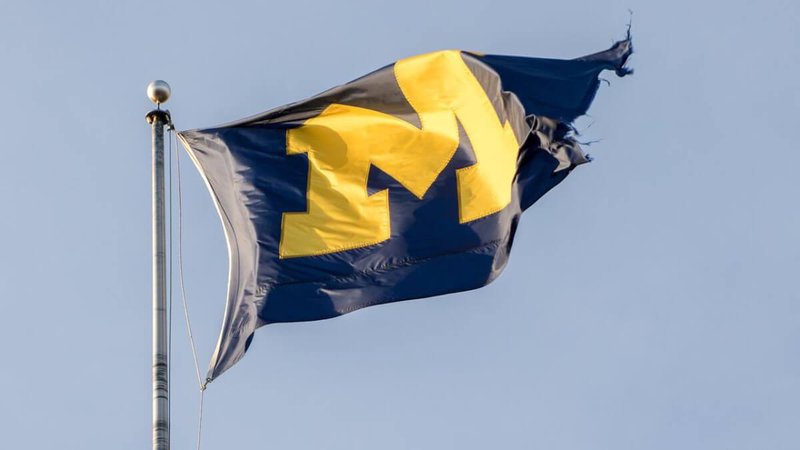 The University of Michigan Board of Regents approved a hike in tuition and a $15 minimum salary for all employees across campuses during a meeting held on June 16, 2022, where the budget for the 2023 fiscal year was discussed.
During the meeting, which was opened by Interim University President Mary Sue Coleman, University Provost and Executive Vice President for Academic Affairs, Laurie K. McCauley introduced the Fiscal Year 2023 General Fund Budget for the Ann Arbor campus, where the rise in the minimum wage for students and temporary workers was also mentioned. The latter will receive $15 an hour, up from $12.
"This change will assure that all employees, including students and temporary staff, are compensated in a manner consistent with the institutional values, regardless of how many hours they worked at the University," McCauley was quoted as saying by the Michigan Daily.
The proposed budget outlined that the increase in tuition will apply to all paying students. During the 2022/23 academic year, the tuition for out-of-state undergraduate students will increase by 3.9 percent or to $2,102 per year, while for in-state students, it will increase by 3.4 percent or $558 per year, which means that it will be up to $16,736, from $16,178 in the 2021/22 academic year.
Nevertheless, there will be no increase in tuition for in-state students in need who receive financial aid. Community students in humanities who plan to transfer to the Ann Arbor campus through the Bridges Program will also receive support through the budget.
In addition, the budget includes assistance for the interdisciplinary learning community on North Campus, the Living Arts Engine, as well as more access to the Mental Health First Aid program, designed for students who may need help.
Michigan Daily further reports that the rise in tuition at the university had over doubled from last year when a 1.8 percent increase applied between the 2020/21 and 2021/22 academic years.
The only board member who didn't vote in favor of the proposed budget, Regent Denise Illitch, said that increases would mean inaccessible education at the University of Michigan for students.
Meanwhile, Interim President Mary Sue Coleman said that one in four undergraduate students on the Ann Arbor campus would not feel the increase in tuition due to the need-based financial aid that they receive.
Tuition rates at the University of Michigan are based on the following:
Student's residence classification
School/College
Class Standing
Number of credit hours registered
Term
According to the university's website, the application fee at Michigan is $75, but individuals may ask for a fee waiver on the Common Application.
Related News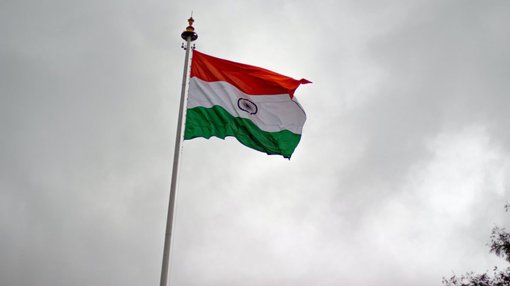 Indian students who must be present on campus by mid-August are now able to book appointments for a US study visa, the United States Embassy in India has announced. In a tweet, the embassy said that visa appointments are available on its website and advised all students who have an I-20 form, which is essential […]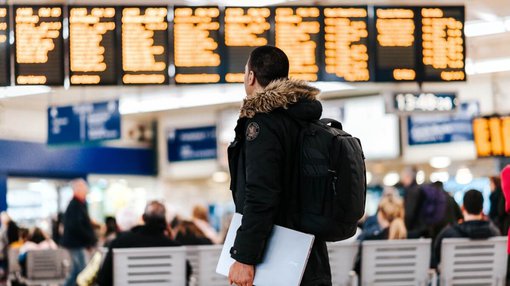 The Ministry of External Affairs (MEA) in India has held talks with its international counterparts about visa appointments for students from India, a spokesperson for MEA notified. The main topic of discussion was to make the process of visa appointments for Indian students smother, Erudera.com reports. The spokesperson for the Ministry of External Affairs, Arindam […]
The US Department of Education has agreed to cancel $6 billion in student loan debt for 200,000 borrowers who claimed that their colleges or universities had misled them. The department will automatically cancel the debt in the abovementioned amount under the Sweet v. Cardona settlement, which was formerly known as Sweet v. DeVos, and the […]
United States
Jun 26, 2022