University of Michigan Puts on Hold All Athletic Activities After Detecting Several Persons Infected With New COVID-19 Mutation
United States North America COVID-19 by Erudera News Jan 27, 2021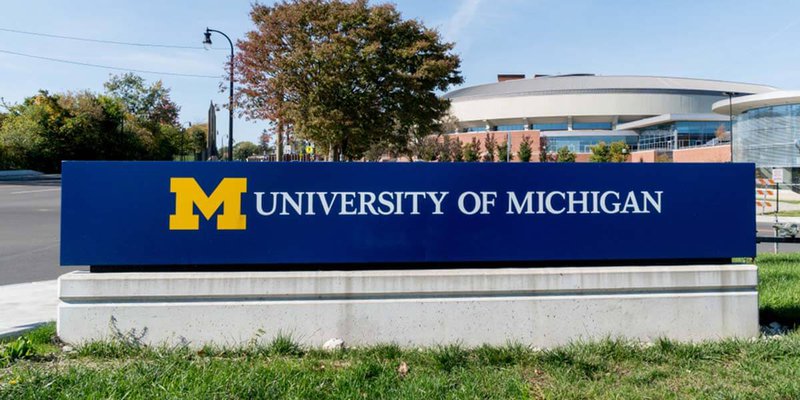 The Michigan Department of Health and Human Services has decided to pause all athletic activities at the University of Michigan for an unspecified time after several individuals at the university got infected with the new more transmissible COVID-19 strain; B.1.1.7 COVID-19 variant.
Athletes, as well as the athletic personnel, were forced to immediately self-isolate until February 7, Erudera reports.
This move makes Michigan the first major university to shut down all athletic activities temporarily since March 2020, and it also postpones all university's competitions and closes training facilities for 14 days.
All sports, including men's and women's basketball, volleyball and ice hockey will be affected by the pause.
"It is our understanding the state did not recommend changes beyond athletics," auniversity spokesman Rick Fitzgerald told the Free Press.
It is still unclear if other athletes in other campuses have been infected with the new COVID-19 variant that emerged in the United Kingdom, spreading further across the United States and other countries worldwide,
Following this, the Michigan athletic director Warde Manuel said that cancelling competitions was not something the university wanted to do, but as long as the new strain of COVID-19 is mysterious and there is lack of information about it, they are forced to do everything to protect student-athletes, coaches, staff and other persons.
"The university will be carefully considering additional mitigation measures. There are many unknowns that remain under investigation by U-M, local and state public health officials," the school's release said. "No determination has been made on how the pause may impact scheduled games beyond Feb. 7," a press release issued by the Athletic Department reads.
A few other positive cases with the new variant have been reported in Washtenaw County. The first case has been traced to a female student-athlete who travelled to the United Kingdom.
Whereas, the medical director of the Washtenaw County Health Department Juan Luis Marquez urged everyone to respect measures in order to prevent transmission by wearing masks, avoiding gatherings, cleaning hands frequently, respecting distance but most importantly following self-isolation guidance.
The health department said that the new coronavirus strain transmits easily and can trigger more positive cases. The B.1.1.7 variant is 1.5 times more infectious, which means there are chances it spreads about 50 per cent faster than other viruses.
Related News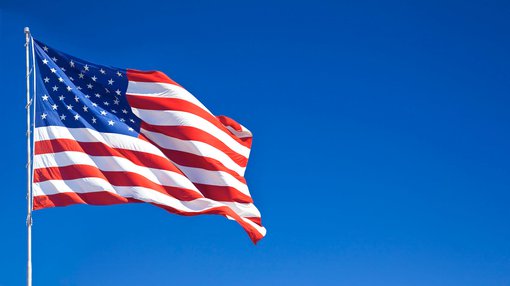 More than one million international students studying in the United States during the 2022/23 academic year contributed $40.1 billion to the American economy, according to NAFSA: Association of International Educators.
United States
Dec 09, 2023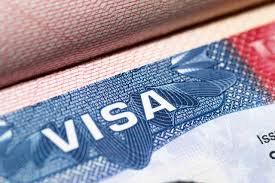 The United States has issued over 600,000 student visas globally, the highest figure since the 2017 fiscal year, the US Department of State has said.
United States
Dec 06, 2023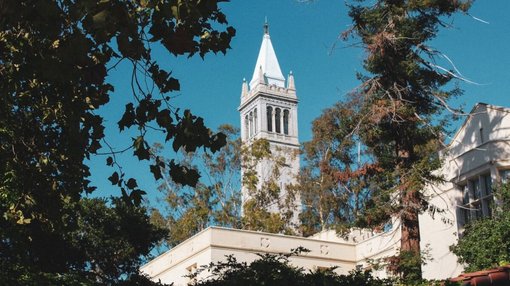 Two Jewish groups have filed a 36-page lawsuit against the University of California system, UC Berkeley, and their leaders, alleging a "longstanding, unchecked spread of antisemitism."
United States
Dec 06, 2023