University of Minnesota Planning to Create Tuition-Free Program for Students Whose Families Earn $50,000 or Less
United States North America Higher Education News by Erudera News Dec 11, 2020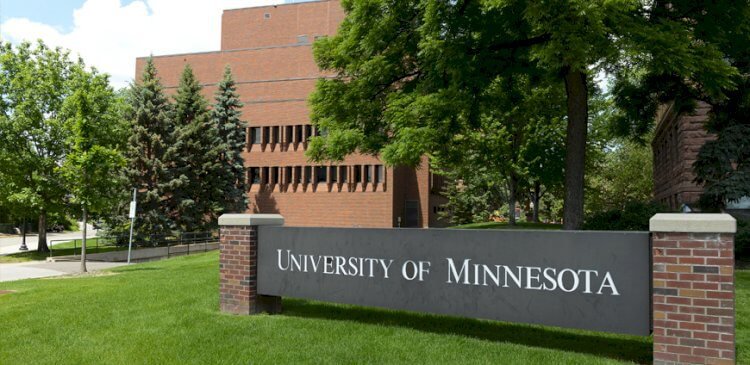 The University of Minnesota is planning to create a tuition-free program next year for state students, the families of which receive $50,000 or less during a year.
The plan will be reviewed today, December 11, 2020, by the Board of Regents but it is not certain how many students will benefit from it, Erudera reports.
This proposal is part of University President Joan Gabel's strategic plan for the flagship university, and it is similar to President Joe Biden's plan to offer tuition-free at public colleges for students whose families make $125,000 or less annually, showing that tuition-free and student debt cancellation proposals have gained importance since the election of Joe Biden as US president.
About the plan which can apply to Minnesota students at university's five campuses, Gabel said that the program would guarantee tuition-free but no other expenses, claiming that there could be other financial aid to cover other costs.
According to a university spokeswoman, tuition is already covered by combined need-based scholarships and state and federal grants for students whose families earn $50,000 annually or less.
Regent Mike Kenyanya congratulated the administration of the university regarding the tuition program for Minnesota students, claiming that this proposal is a "great start" when it comes to college affordability.
"While I'm proud … about the global reach and impact, we are the University of Minnesota, and I think that's what the Minnesota families, state leadership and taxpayers expect of that," Kenyanya emphasized.
Whereas, regent Ken Powell, who is also the board's chairman, said that he has doubts about whether regents would support a higher income threshold.
The board's vice chairman, Steve Sviggum, also expressed optimism about the whole idea of the tuition program, but as long as other students are not asked to pay extra in order to support it.
"It would have to come from either other resources or state money or something like that," Sviggum said.
The University of Minnesota suspended tuition for the majority of students at its five campuses during this academic year as assistance amid pandemic. Following this, Gabel said that she has not rejected a tuition increase for the 2021-2022 academic year. Undergraduate students in Minnesota and the neighbouring states spend $15,000 during a year in tuition and fees at the university's Twin Cities campus, and the amount does not include other expenses such as room and board which can reach $10,000
Related News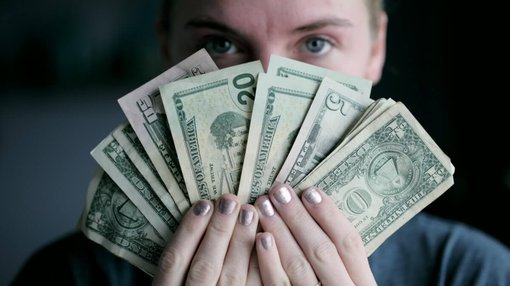 A whopping 92 percent of Gen Z students in the United States are worried they won't have enough means at their disposal to pay tuition in the fall semester, a recent survey has revealed.
United States
Sep 23, 2023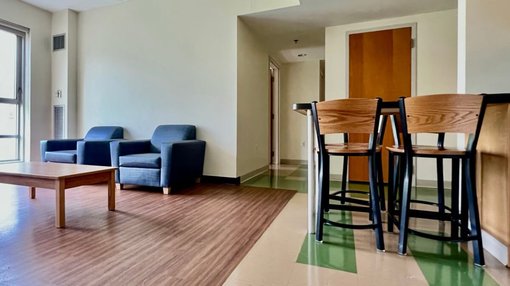 Are you a student worried about finding somewhere to live while studying abroad? Take Erudera's survey to contribute to our research on student housing and possibly help make a difference in students' ongoing struggle with accommodation.
United States
Sep 22, 2023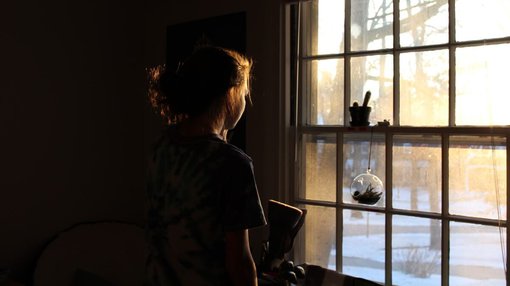 The number of students reporting depression, anxiety, and other mental health issues has increased worldwide, and the need to get help is clear, various studies show.
United States
Sep 22, 2023