University of Nevada Finalizes Plan to Vaccinate Its Students & Faculty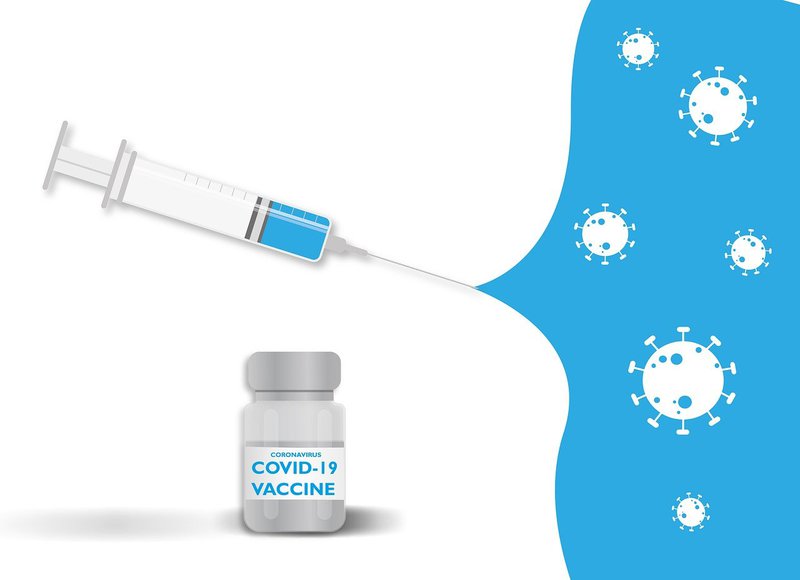 As the spring term approaches, the University of Nevada is completing its plan for COVID-19 vaccination for its students and faculty, hoping that the vaccine will help in decreasing the spread of the virus and contribute to returning to normal.
Director of the Student Health Center for UNR, Cheryl Hug-English, said that the university would follow the guidelines of tier structure which was introduced by the state, Erudera reports.
Students and faculty will belong to different tiers:
Tier 1 – includes frontline workers such as university's medical personnel who are constantly working with patients.
Tier 2 – includes staff who are employed by the NSHE, whose work on the campus requires face-to-face involvement during the spring semester 2021 as well as those who work at a childcare site on campus and as part of their studies are teaching in a K-12 environment.
Tier 3 – includes other NSHE staff and students who reside on campus.
Tier 4 – includes all other healthy students and adults on campus.
"Obviously, one of the really critical goals in all of this is to help decrease the spread of this virus and again, the vaccine I think is one of the most important tools we will have going forward," Hug-Englishstated.
According to her, the spring semester 2021 will be held in the HyFlex model, with lab and studio classes to take place in-person, and with very few classes to be held entirely in-person.
"It is definitely not the same as doing it in person so that is definitely the desire for all of us and I think the vaccine is going to be an important tool in helping us to get there," Hug-English said.
Hug-English pointed out that there isn't any plan to make vaccination a requirement for students and faculty members at the moment, and it is also not certain if it will be a discussion topic in the future.
Despite the fact that the university is finalizing the vaccination plan, she added that respecting the same preventative measures such as wearing masks, keeping distance, handwashing and more, will continue to be important.
The University of Nevada was established in 1874 and is the home of more than 21,000 students and 1,318 academic faculty.
In order to keep their communities secure, several universities are undertaking initiatives related to COVID-19 testing. Lately, the Syracuse University in New York notified it will begin COVID-19 testing for family members of university's staff and faculty.
Whereas, the University of Sussex also launched a mass asymptomatic testing program for individuals who do not show any COVID-19 symptoms.
Related News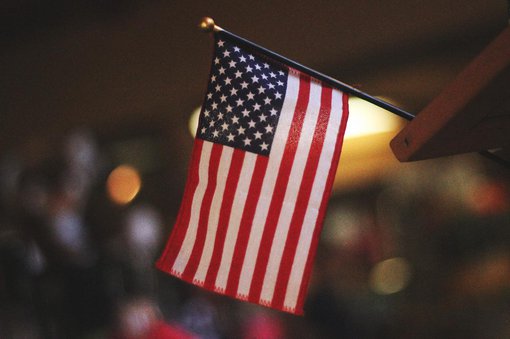 The number of international students at community colleges in the United States has increased by 7.2 percent, according to the new "Open Doors" report from the Institute of International Education.
United States
Nov 28, 2023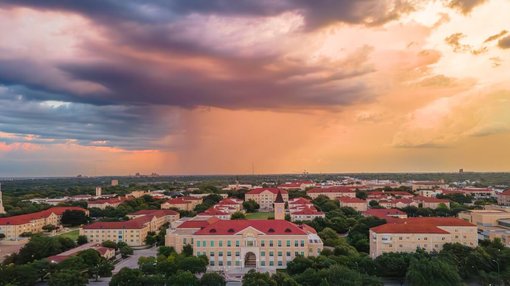 Texas Christian University (TCU) has announced an increase in undergraduate tuition starting from the 2024/25 academic year.
United States
Nov 27, 2023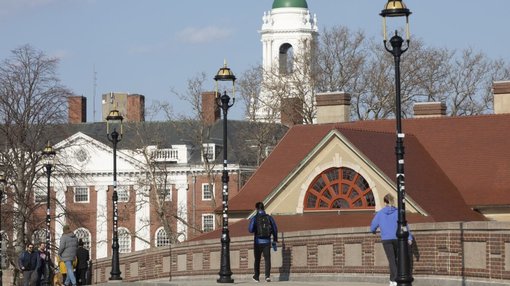 Harvard College has witnessed an increase in international students for the third consecutive year. Statistics released by the prestigious institution, highlight a 32 percent increase for the Class of 2027, compared to the Class of 2024.
United States
Nov 22, 2023