University of Pennsylvania to Increase Stipend for PhD Students
United States North America Higher Education News by Erudera News Jan 05, 2023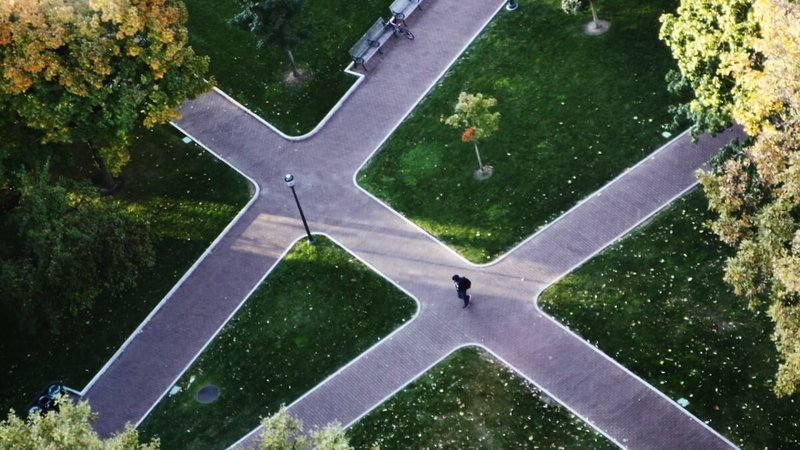 University of Pennsylvania will increase allowance for its PhD students from $30,547 to $38,000 in the 2023/24 academic year, the largest increase in its history, the school has announced.
According to a press release issued by the university, each Penn school that offers a PhD program decides its own stipend for PhD students, which must stand between the abovementioned amount ($30,547 and $38,000), Erudera.com reports.
Interim Provost at University of Pennsylvania, Beth A. Winkelstein, said that the increase recognizes the pressure that doctoral students currently face, especially after delays experienced in research and hiring during the COVID-19 pandemic.
Winkelstein added that the one-time increase in the allowance for doctoral students would also help the school remain competitive in attracting talented scholars.
"It will also help to ensure that Penn remains competitive in recruiting exceptional scholars in our Graduate Groups. We are committed to continuing to attract the most outstanding and diverse doctoral students—and to supporting them while they are here," she said, adding that PhD students are at the heart of Penn's mission of research and education in different academic areas.
Vice Provost for Education Karen Detlefsen said that the minimum stipend was decided following a survey involving graduate and professional students that was carried out in spring after discussions with the Graduate and Professional Student Assembly (GAPSA) as well as based on the university's analysis on how it could serve its students excellently.
"Funding our doctoral students at this higher level enables our students to focus on the academic process of becoming scholars and our future colleagues," Detlefsen said.
PhD students at Penn are also supported through different initiatives developed earlier by the school; one of them is the President's PhD program that was announced in the fall of 2020, a 6-year, $30 million initiative.
Under this initiative, all students currently pursuing doctoral education at Penn and newly enrolled students receive a President's Supplementary allowance of $1200 as a relief for additional expenses and struggles they have gone through with their research amid the COVID-19 pandemic.
In a statement posted on its website, the school said that starting from the 2022/23 academic year, $12.7 million will be allocated to recruit new doctoral students who will pursue their degrees as Presidential PhD Fellows.
In 2021, there were 28,038 students enrolled at Penn - 23,030 studying full-time and 5,008 part-time, while 12,924 students were enrolled as full-time graduates or professionals. In total, 56,332 students applied to study at the University of Pennsylvania for the Class of 2025, but only 6 percent, or 3,304, were offered admission.
Photograph: Dyana Wing So | Unsplash
Related News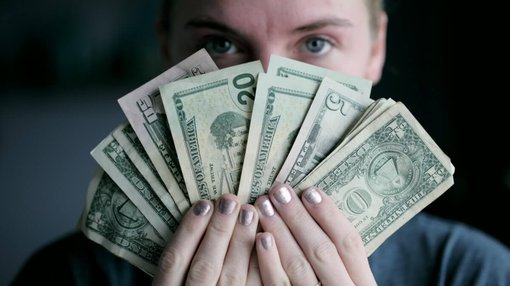 A whopping 92 percent of Gen Z students in the United States are worried they won't have enough means at their disposal to pay tuition in the fall semester, a recent survey has revealed.
United States
Sep 23, 2023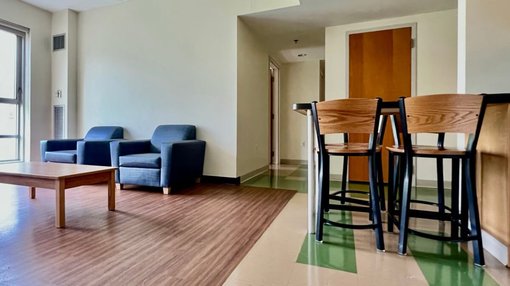 Are you a student worried about finding somewhere to live while studying abroad? Take Erudera's survey to contribute to our research on student housing and possibly help make a difference in students' ongoing struggle with accommodation.
United States
Sep 22, 2023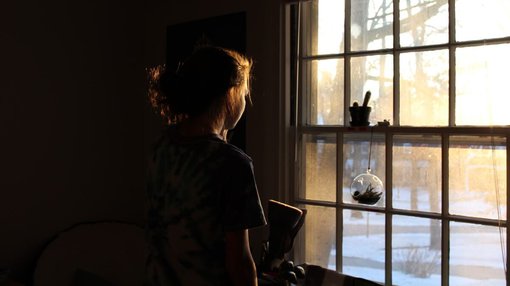 The number of students reporting depression, anxiety, and other mental health issues has increased worldwide, and the need to get help is clear, various studies show.
United States
Sep 22, 2023