University of San Diego Freezes Tuition at $53,082 for the 2021-22 Academic Year
United States
North America
Dec 22, 2020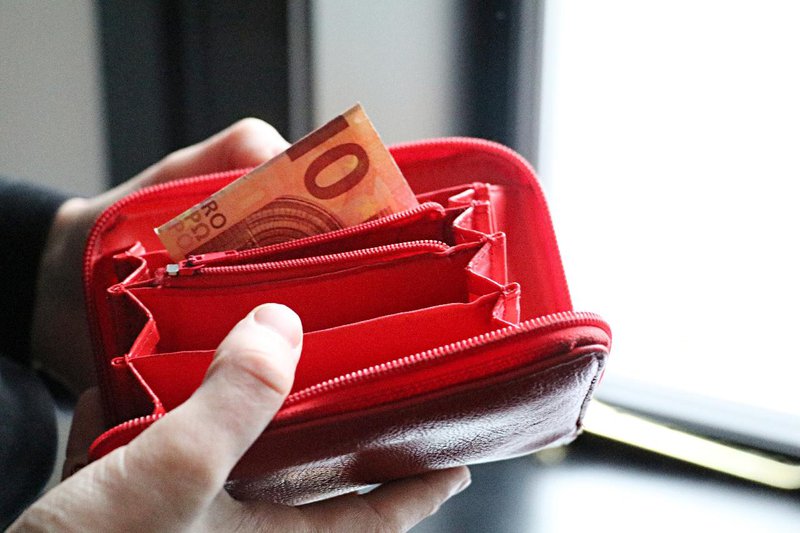 The University of San Diego has decided to freeze the tuition fee at $53,082 for the 2021-22 academic year as well as to increase financial assistance for those students who have been affected by the COVID-19 pandemic and are facing financial problems.
Several schools, including Princeton and Georgetown, have discounted tuition during the spring semester, Erudera reports.
The private liberal arts university USD announced that it has seen a 14 per cent increase in the number of international freshmen wanting to enrol at the university next fall. However, administrators said they are worried that the financial situation could cause difficulties for the admitted students to move forward and enrol.
Assistant vice president of enrollment management at USD, Stephen Pultz said that although the costs have gone up, it isn't the time to pass that along with students and families.
According to statements, the university will complete the tuition freeze by offering $104 million as financial assistance to undergraduates during the upcoming academic year, marking an increase of $12 million compared to the amount campus offered this year.
Although USD is also coping with financial difficulties triggered by the pandemic, it has decided to increase the aid for students. According to campus officials, the university losses will exceed $40 million since the COVID-19 outbreak.
Among others, UC San Diego added that since the beginning of the pandemic and going into early next year, its losses are expected to exceed $300 million or even more.
In addition, the UCSD is also struggling to cover the massive growth expenses, as it had an additional of around 1000 students in fall, encouraging the enrollment past 40,000 for the first time, a figure which could exceed the 41,000 in next fall.
Moreover, in order to help connect with the potential freshmen, the USD has switched all its tours online.
"We had what we called a live virtual tour with one of our ambassadors providing commentary and (taking) questions at the same time," Pultz said.
In a bid to help students affected by the crisis, other universities across the world have come up with various forms of assistance.
The University of Minnesota announced that it would create a tuition-free program next year for state students whose families gain $50,000 or less per year.
Related News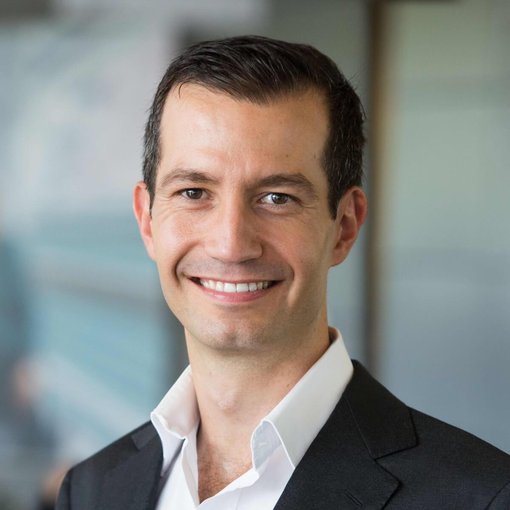 Entrepreneurship education is crucial in equipping students with skills essential for economic growth and innovation in a rapidly changing world.
United States
Jan 31, 2023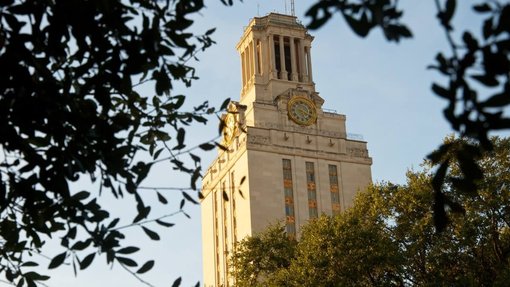 The University of Texas at Austin has announced it is launching a new online master's program in Artificial Intelligence (AI), the first large-scale program of its kind, in an effort to make the field more attractive to thousands of new students.
United States
Jan 31, 2023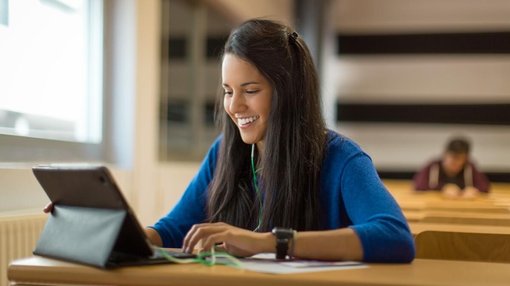 The University of Florida (UF) has been ranked for the second year in a row as the best institution in the country to offer an online bachelor's degree program.
United States
Jan 27, 2023