University of Sydney Offers Students Opportunity to Connect With Aboriginal Community Lecturers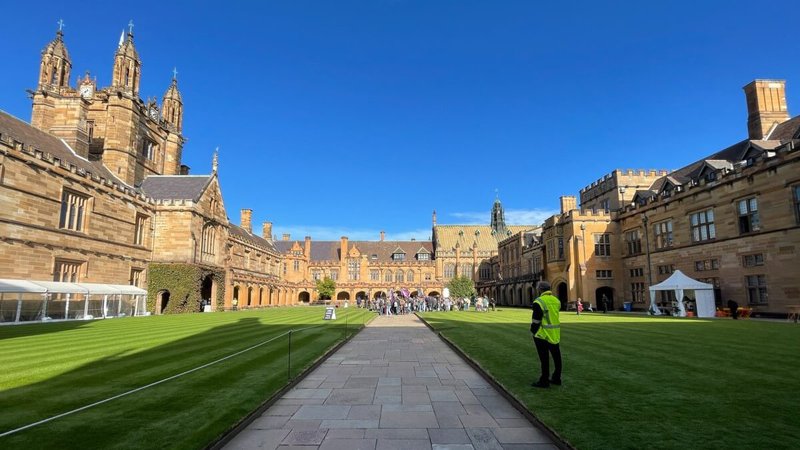 The University of Sydney has said that the next generation of its professors will be trained through Learning from Country, a program that connects students with Aboriginal community educators to have more First Nations histories and cultures taught in classrooms.
In a news release, the university says that under the program, students are connected with Aboriginal educators and elders, off-campus and in local communities to better prepare the young people for teaching.
It further states that the course helps students to gain first-hand knowledge of the diversity of First Nations cultures, as well as respect for cultural practices and a better understanding of contemporary issues that Aboriginal and Torres Strait people face during their studies.
Master of Teaching graduate Arkady De Jong said that the course has helped him to gain new knowledge during a semester about the importance of the natural environment and how it is valued within the community.
"Then the next semester, learning about the local community itself, it's people and it's different perspectives," De Jong said.
For other students, the university noted that it was the first time that they engaged with local Aboriginal communities.
Bachelor of Education/Arts graduate Sarah Forsyth said that before joining the course, she did not have any experience that "wasn't about colonization and Aboriginal people through the European perspective."
"This was my very first experience of that and it was so eye opening. It allowed me to find an interest (in Aboriginal cultures) that I didn't know I had. It was such a positive experience. There's so much we can learn from Aboriginal peoples," Forsyth added.
The University of Sydney highlights that the course includes cultural tours of the University grounds, Redfern, the Rocks and Sydney Harbour, as well as yarning circles led by Aboriginal community lecturers.
Julie Welsh, a Gamilaroi Murawarri woman, said that it is important that non-Aboriginal pre-service educators can build trust and accept the history of inequality within the education system in order to be able to make a change in that regard.  
"Because when we think about the experiences of our communities with the education system, the system isn't there for us as Aboriginal people to thrive in. Our children weren't meant to thrive. It wasn't set up that way. But we can change that, and it's the teachers in the classroom that can change that," Welsh said.
It has been reported that educators in Australia have been facing difficulties in implementing Aboriginal content and involve with Aboriginal communities.
Related News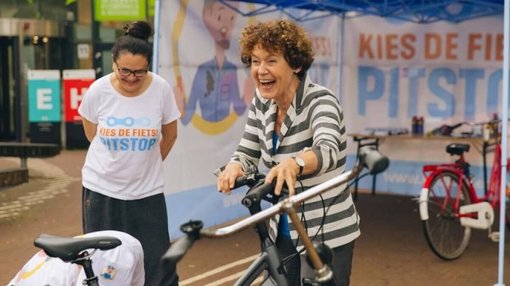 History shows that women have made an outstanding contribution to society, reaching heights of success in various fields, from making incredible key inventions to becoming state leaders.
United States
Mar 22, 2023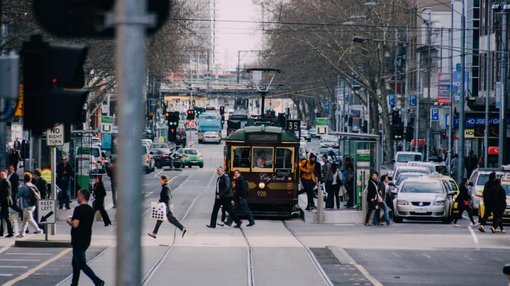 A total of 59,240 international students arrived in Australia in January this year, an 89.81 percent increase compared to the same month last year, when 31,210 students entered the country, new figures from the Australian Bureau of Statistics show.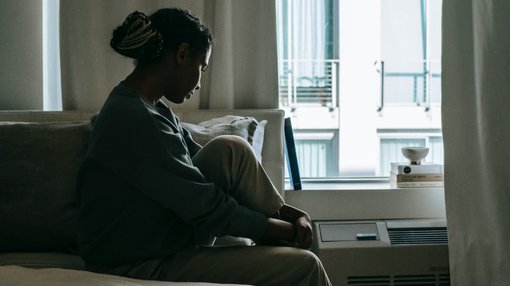 University students in Australia, particularly international students, experienced worsened mental health amid the COVID-19 pandemic compared to domestic students, according to a study published by BMC Psychology.