University of Sydney Supports Students With Innovative Ideas by Developing NewEntrepreneurship Program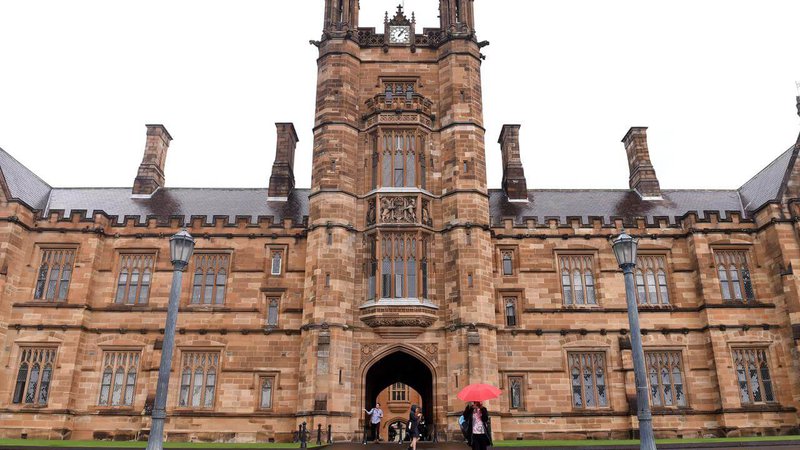 The University of Sydney (USYD) will start offering a new course in innovation and entrepreneurship for law, science, engineering, arts, and architecture students in a bid to help them develop their business ideas.
According to the university professor, Leanne Cutcher, the new course is set to be led by the business school and will also be offered to undergraduates in five other faculties.
"We've developed the first cross-faculty innovation and entrepreneurship major, which means students across six different faculties will be able to learn about how to be innovative and entrepreneurial," Professor Cutcher said.
She further proceeded to say that undergraduates would benefit from the program, learning how to develop a business idea in an entrepreneurial way. More than 1000 university alumni, students, and staff participated in the Genesis program and created more than $55 million in revenue, establishing jobs for more than 900 people.
In 2017, LIVIA Wang and her business partner, Warren Liu, came together to found Access Corporate Group, with nearly 2,000 workers. 
She and Liu started marketing international brands to China after collecting a master's degree in Strategic, Public Relations at the University of Sydney. They now support new start-ups through the Sydney Genesis program, which is open to all staff, students, and alumni of USYD.
Wang said that while the pandemic struck and created challenges yet it had not disabled innovation, which she aims to promote by supporting the Genesis program.
When sharing her story, Ms. Wang says that she moved from Taiwan in 2008, when she met Liu at university and decided to co-found with two other partners their late company. She had been struggling to be hired after graduation, but in 2012, she started promoting Australian products to China, which led to many businesses willing to work with her.
"Many brands were very keen to enter what they saw as a profitable potential market but were unsure how to establish a strong connection with the consumers. Today, we operate nearly 30 premium international brands in our portfolio, including leading cosmetic brand Napoleon Perdis," Wang said.
The manager of the Sydney Genesis program, Alex Carpenter, claimed that the Genesis community is excited to collaborate with Wang and Liu.
"Start-ups are given the best chance of succeeding when they're in a supportive environment, learning from experts in different fields," Carpenter said.
According to him, their story proves that entrepreneurship is about bringing your unique expertise to a problem and contributing to the community.
Previously, the New South Wales government, in collaboration with Haymarket HQ, announced to be open for receiving start-up ideas to implement from all New South Wales students residing in or outside Australia. Participant students in the FFWD program would have free access to education modules, be guided by their mentors, and pitch their ideas to customers and investors.
Related News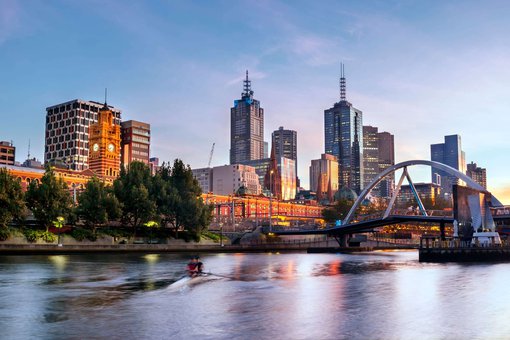 The Australian authorities have said that they are preparing for the arrival of thousands of Chinese students following China's Education Ministry warning for students enrolled abroad.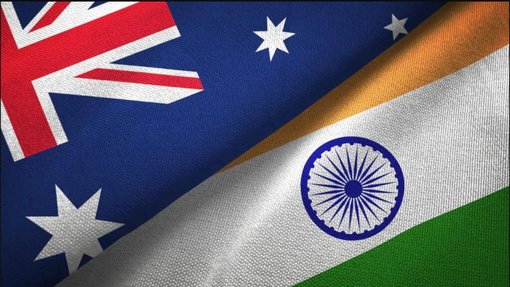 India is now the top source of international students applying for visas to Australia, surpassing China, which has steadily kept this position for years.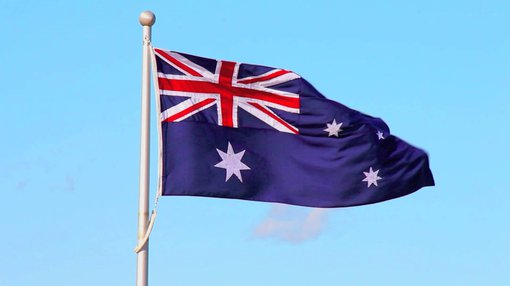 Australia has joined the new UNESCO Global Convention on the Recognition of Qualifications concerning Higher Education, the world's first higher education treaty, which will make it easier for students' qualifications granted in Australia to be recognized worldwide, the Australian government has announced on Tuesday (January 24).