University of Texas at Austin Launches New Online Master's Program in Artificial Intelligence
United States
North America
Jan 31, 2023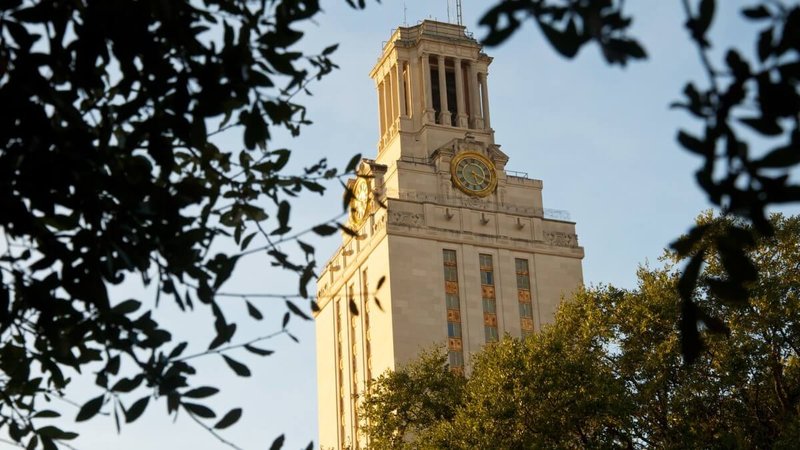 The University of Texas at Austin has announced it is launching a new online master's program in Artificial Intelligence (AI), the first large-scale program of its kind, in an effort to make the field more attractive to thousands of new students.
In statement published on its website, the university said the Department of Computer Science and Machine Learning Laboratory delivered the Master of Science in Artificial Intelligence (MSAI), a flexible and accessible online program for students, Erudera.com reports.
The new program, which is also the only master's degree program in Artificial Intelligence offered by a high-ranked university, will be priced at nearly $10,000. It will be delivered in cooperation with the online education platform edX and it will take two years for students to complete their degree.
"AI master's programs from peer institutions carry costs five to 10 times as high as UT Austin's and serve only dozens of students ­– not the hundreds or thousands the Texas team projects it will reach annually within five years," the press release read.
The university further said that students who enroll in this program will be trained in natural language processing, computer vision, reinforcement learning, and similar topics, they will be equipped with the necessary knowledge of the ethical implications of AI technologies and will also be prepared for many potential career opportunities in fields such as engineering, product management, consulting, and more.
Adam Klivans, a Computer science professor who also leads the Institute for Foundations of Machine Learning (IFML), said that AI has grown in the past decade like never before, and the school's objective is to make sure that every qualified student receives important education in AI.
"Our goal is to ensure that every qualified student can access a premier education in AI, one that is keeping pace with this rapidly evolving field. With the MSAI program, we have removed geographic barriers entirely and significantly lowered the cost barrier of graduate study. For our students, this a game changer," Klivans said.
Previously, the University of Texas at Austin announced similar online master's programs in computer science and data science at the same cost and successfully enrolled 2,500 students within five years of launching these two programs.
University of Texas at Austin started operating in 1883. Today, it is ranked No. 7 among public colleges in the nation. In fall 2022, the school enrolled 52,384 students, including undergraduates and graduates, with women accounting for 55.9 percent of the student body and men for 44.1 percent.
>> University of Florida Ranks No. 1 in US for Online Bachelor's Degree Programs
© Dan Dennis | Unsplash
Related News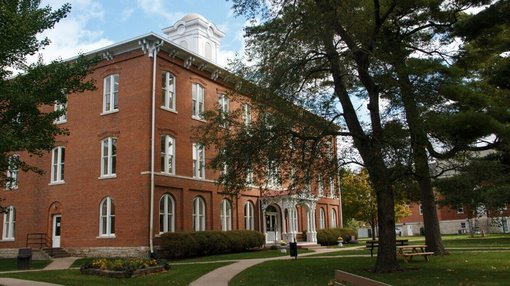 Iowa Wesleyan University in Mount Pleasant has announced it will be shutting down after nearly two centuries of providing higher education services.
United States
Mar 31, 2023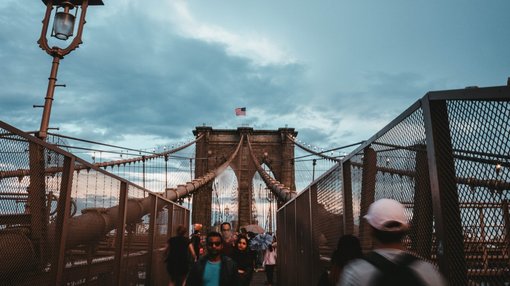 US universities and colleges have recorded a decline in Asian students in two academic years.
United States
Mar 30, 2023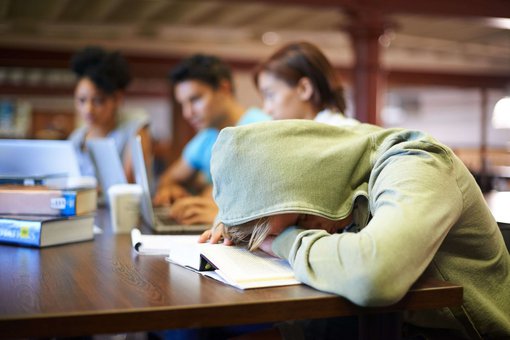 A new survey has found that 41 percent of students enrolled in postsecondary education programs at American colleges and universities have considered dropping out of college in the past six months, with 36 percent of bachelor's students and 44 percent of associate degree students falling into this category. Students cited mental health as a leading cause.
United States
Mar 28, 2023