University Students in New Zealand Struggle to Buy Food & Meet Other BasicNeeds, Survey Finds
COVID-19
Higher Education News
Jul 21, 2022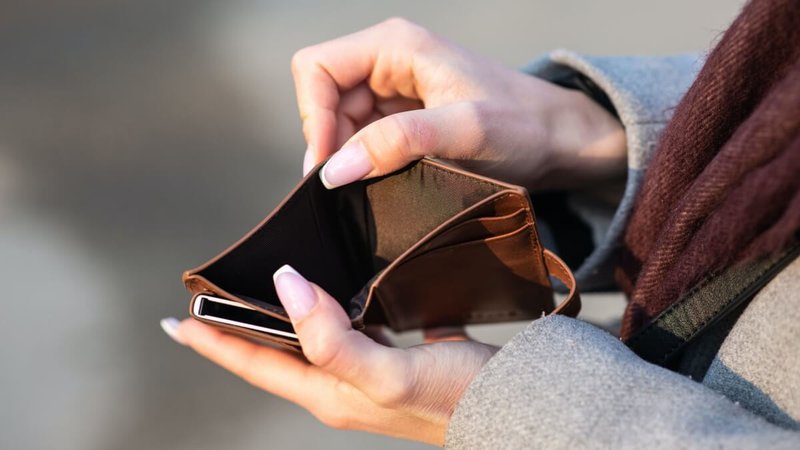 Students in New Zealand have been struggling to meet their basic needs, as they do not have enough money to buy food, and clothing, pay bills, or cover healthcare treatments, according to 'The People's Inquiry into Student Wellbeing" 2022 survey involving 4,593 tertiary students.
To make ends meet, respondents said that they often borrow money from family or friends, don't pay bills on time and use payment plans, take extra shifts at work or even go without until money comes in, Erudera reports.
Findings show that 64 percent of students missed classes as they had to work in order to afford rent.
60 percent of students said they are not supported by their family, including parents whose income is above the student allowance entitlement limit.
Students sharing flats with others spend more than half of their income on rent. One in six students or 14 percent, sharing a flat with others, claimed that housing does not meet the conditions to live due to cold and poor insulation, mould, noise and crowding, lack of maintenance, etc.
About three-quarters of respondents avoid talking to landlords about their housing concerns because they are afraid of rent increases or being forced to leave.
"Many said they did not or could not move somewhere better for lack of options or high," the report reads.
91 percent of students supported rent controls, while 82 said that they support a rental warrant of fitness.
Two-thirds of students declared they do not use public transport as they do not have enough means to cover it, with 91 percent stating they would use that travelling option if it was free and 70 percent saying they would go to campus more often.  
Survey has also found that the mental health of students was affected due to the COVID-19 pandemic, with 69 percent of respondents reporting poorer mental health amid the crisis, which according to them, has negatively affected their studies.
However, nearly 60 percent of students noted they have felt supported by their education institution's response to the pandemic.
The Green Party's spokesperson for tertiary education, Chloe Swarbrick, said that getting an education in New Zealand thirty years ago meant a small fee for which nobody needed to take a loan, while today adults are in mounting debts.
She said that although most people accept this situation as "just part of student life," to live in poverty is a political decision.
"This report outlines loud and clear that the current tertiary education system set up by the Government is causing harm to those students who are simply trying to better themselves and invest in their futures. I hope it signals to the Government that urgent change and support is needed and I'm committed to continuing work with our student unions to push for this," Swarbrick said.
Commenting on the report, Education Minister Chris Hipkins said that it highlights that the work that government has done for student support, COVID-19 impact, living costs and more, is important, adding that he is "committed to that."
According to him, there was an increase of 58.1 percent between 2017 and 2020 in student allowances which between 2012 and 2017 was 3.6 percent.
"We are focused on improving rental affordability and the supply of homes, as well as lifting people's incomes by raising the minimum wage every year and increasing the Accommodation Supplement in 2018," the minister told Radio New Zealand.
The survey was conducted by the Green Party, the national student associations union (NZUSA) and the Māori (Te Mana Ākonga), Pacific (Tauira Pasifika) and National Disabled Students' Associations.
Related News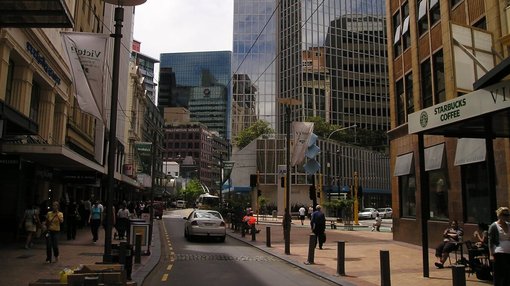 The number of study visas issued to new students in New Zealand has increased by ten percent from September last year to April this year compared to the same timeframe in the 2018/19 academic year, figures have revealed.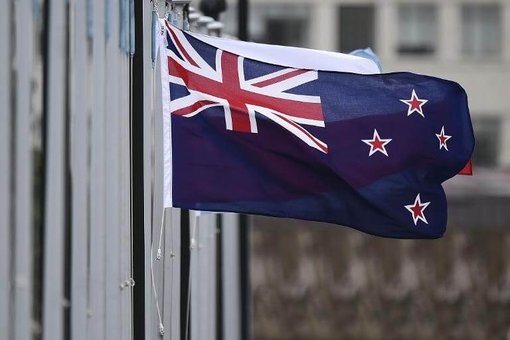 The government of New Zealand and the European Commission have completed negotiations on New Zealand's association to Horizon Europe, the EU's main program for research and innovation.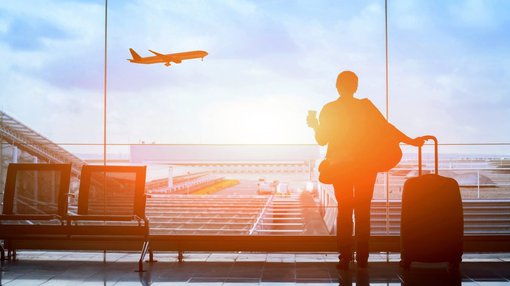 New Zealand's government has announced that the country will officially reopen borders from July 31, 2022.