Unvaccinated Students & Employees at UC Berkeley Must Wear Masks During Flu Season
United States
North America
COVID-19
Higher Education News
Sep 08, 2022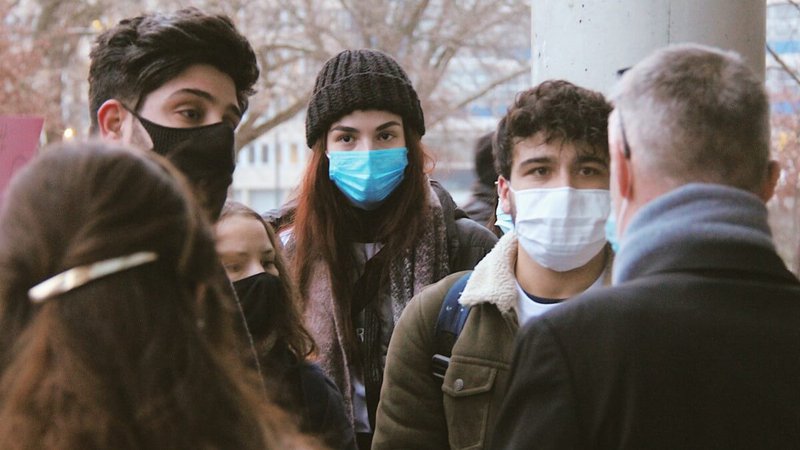 Students, faculty, and staff at the University of California, Berkeley, who are not vaccinated against flu, will be required to wear masks through the end of the flu season.
The decision comes ahead of the flu season, which is the period between October and April. In order to avoid wearing masks, the school said that students and employees should receive a flu vaccine by December 1, 2022, Erudera.com reports.
"Students, faculty and staff that do not receive a flu shot by Dec. 1 must wear a mask at any campus location through the end of flu season, despite the possibility of COVID-19 restrictions being "loosened," University Health Services spokesperson Tami Cate said in an email, according to The Daily Californian, student newspaper covering UC Berkeley campus and the city of Berkeley.
Flu vaccines will be offered by the University Health Services (UHS) from early October through December at the Tang Center. Flu shots will be free for students with the Student Health Insurance Plan, whereas those without the student health insurance will need to pay $40.
UC Berkeley Professor and Chair of the Division of Infectious Disease and Vaccinology, Lee Riley, said that he believes that the mask requirement will reduce the number of flu cases.
"This year, we are seeing an uptick in flu cases so I think we're going to see a higher number of influenza appearing in the Bay Area. We anticipate cases and I think the masks will blunt transmission just like it did with COVID-19," Riley told The Californian.
He added that the community could protect themselves from flu by taking the same measures that are taken to prevent an infection from COVID-19, such as receiving vaccines, maintaining social distance, and wearing masks.
It is reported that students of this university were also asked last year to wear masks if they had not received the flu vaccine by November 19, 2021.
Types of masks that are acceptable on the UC Berkeley campus are N95 as the most protective, KN95, KF94, surgical masks, and "double-masking with a cloth face covering on top of a surgical mask to improve the fit." Moreover, students, invited guests, and others visiting the university can also use cloth face masks covering mouth and nose.
Masks that are unacceptable include cloth face coverings worn alone, face coverings with exhalation valves or vents, scarves, ski masks, collars, KN95 masks, and more.
Current UC Berkeley's mask policy outlines that masks are "strongly recommended" but not required indoors despite an individual's COVID-19 vaccination status. Differently, masks are optional for everyone outdoors.
Related News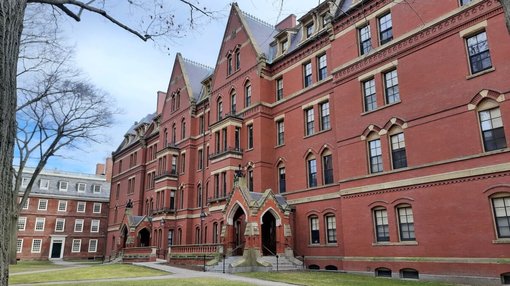 Harvard University awarded a total of 9,265 degrees in various programs during the 2022/23 academic year, the school has announced.
United States
Jun 02, 2023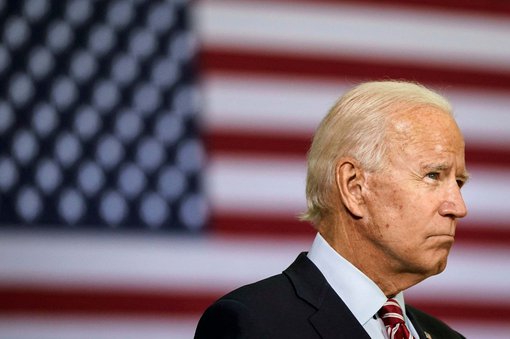 While the Biden-Harris administration is waiting for a decision from the Supreme Court on whether the student debt relief plan can proceed, another barrier has appeared.
United States
May 30, 2023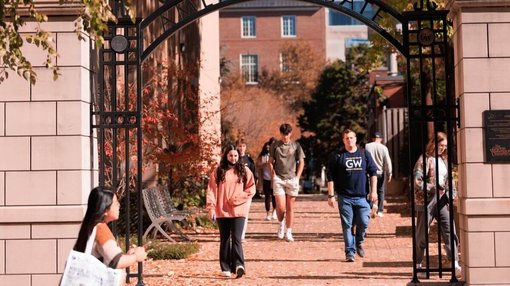 George Washington University has announced it has decided on a new nickname for its athletic teams, which are now called the Revolutionaries.
United States
May 30, 2023