US Democrats Urge Cancelling Student Loans Based on 4 Changes
United States
North America
May 10, 2021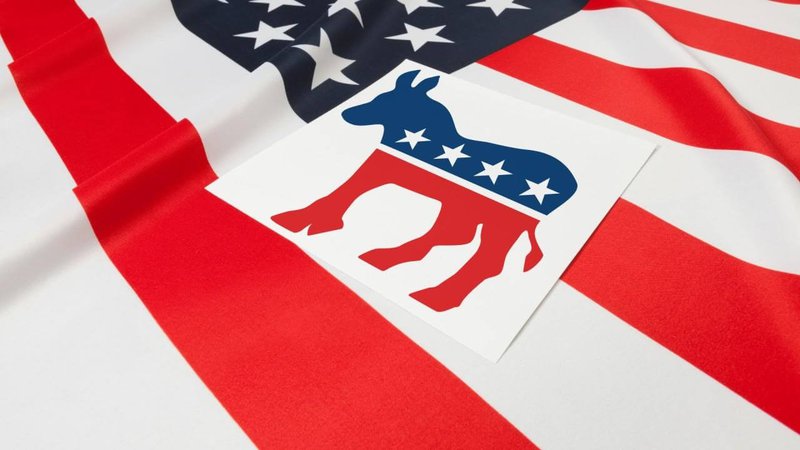 A team of US senators and representatives are requiring student loan forgiveness to be fixed based on four changes.
Such a requirement has been made by Senator Tim Kaine (D-VA) and Senator Kirsten Gillibrand (D-NY) in a letter sent to US Secretary of Education Miguel Cardona.
According to Erudera.com, senators intend to remove barriers, bureaucracy, and roadblocks that have triggered 98 percent of applications for student loan cancellation from being refused.
The four ways they are aiming to fix the student loan forgiveness include:
1. Make All Federal Student Loans Eligible
The Public Service Loan Forgiveness assists student loan borrowers working full-time, for a qualified public service, or a non-profit company to get federal student loan forgiveness after making 120 monthly payments, which is not the only requirement.
Although all federal student loans are eligible technically, student borrowers who have FFELP Loans must consolidate their student debt into a Direct Consolidation Loan. However, Democrats are seeking to remove the consolidation requirement and make all student loans eligible.
2. Make All Student Loan Payments Eligible
To be eligible for public service loan forgiveness, students must be enrolled in an eligible income-driven repayment plan and complete most of their student loan payments while being enrolled in a qualified student loan repayment plan.
According to the latest statistics, 1.4 million student loan borrowers are enrolled in a wrong student loan repayment plan without knowing it. In a bid to improve this problem, the US Education Department established the Temporary Expanded Student Loan Forgiveness (TEPSLF) to assist borrowers enrolled in graduated or extended student loan repayment plans. Therefore, the second change expected to take place is making all plans on student loan repayments eligible for loan cancellation.
3. Student Borrowers Shouldn't Have a Public Service Job When Granted Loan Forgiveness
In order to benefit from student loan forgiveness, students must work for a qualified public service or non-profit employer. As long as student borrowers have made repayments for ten years while working for a qualified employer, the signatories will be offering the student loan forgiveness.
4. Provide Information to Federal & State Govts
Students must provide information to decide whether their employer is eligible so they can qualify for student loan forgiveness. To not force student borrowers to demonstrate their eligibility, the change which is suggested to happen includes sharing information to federal and state governments, which would make student borrowers eligible for student loan forgiveness automatically.
Earlier in April, Biden's nominee for Undersecretary of Education, James Kvaal, said that Biden's plan on student loan cancellation is focused on three pillars, including student loan cancellation due to the COVID-19 pandemic, public service loan cancellation, cancellation for low-income borrowers holding high student loan debt.
Related News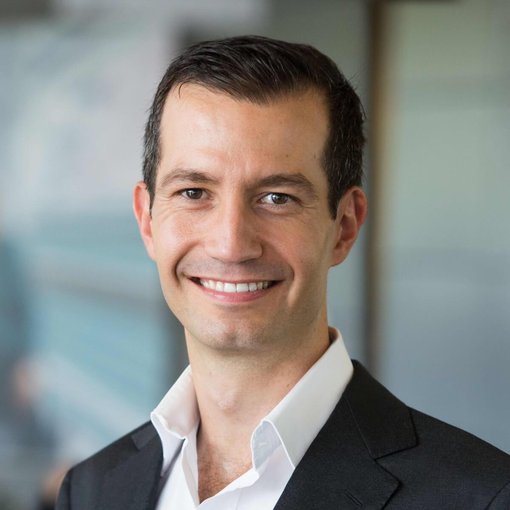 Entrepreneurship education is crucial in equipping students with skills essential for economic growth and innovation in a rapidly changing world.
United States
Jan 31, 2023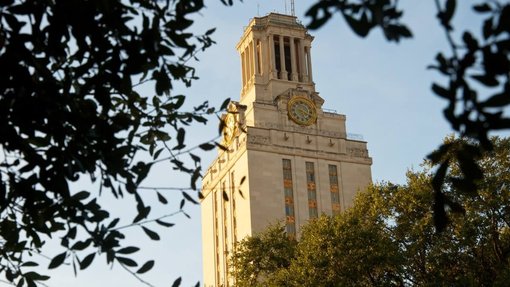 The University of Texas at Austin has announced it is launching a new online master's program in Artificial Intelligence (AI), the first large-scale program of its kind, in an effort to make the field more attractive to thousands of new students.
United States
Jan 31, 2023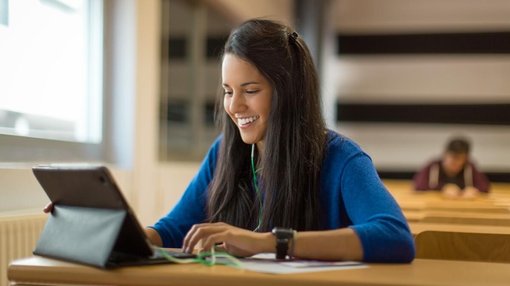 The University of Florida (UF) has been ranked for the second year in a row as the best institution in the country to offer an online bachelor's degree program.
United States
Jan 27, 2023