US Education Department Allocates $800 Million to Support Homeless Students
United States North America Higher Education News by Erudera News Apr 28, 2021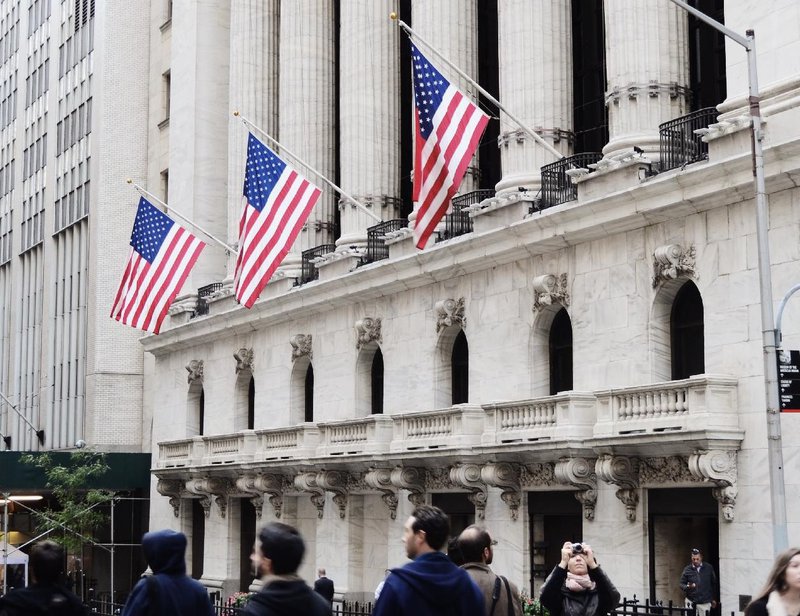 The US Department of Education has announced it is planning to distribute $800 million to assist homeless students through the American Rescue Plan Elementary and Secondary School Emergency Relief – Homeless Children and Youth (ARP-HCY) fund.
The Department has sent a letter to Chief State School Officers, underlining the immediate need to use the funding in order to identify homeless youngsters and children, provide wraparound services considering the COVID-19 pandemic, as well as provide assistance to this homeless group so they can attend school, Erudera.com reports.
The US Secretary of Education Miguel Cardona said that the pandemic had worsened inequities in the education sector, in particular for homeless students.
"As districts and schools return to in-person learning, we must act with urgency to provide all students, including students experiencing homelessness, equitable access to high-quality learning environments and the resources to help meet their basic needs, which schools often provide," Cardona said.
Chair of the Senate Committee on Health, Education, Labor and Pensions (HELP), US Senator Patty Murray (WA), said that everyone was advised to stay home amid the pandemic, while many students do not have a place to stay, do not have access to devices and internet through which students have managed to pursue education during the pandemic.
"We fought hard to make sure the American Rescue Plan includes dedicated funding for students experiencing homelessness and that the Department of Education is acting quickly to get these resources to our communities," Murray said.
Whereas US Senator Lisa Murkowski (AK) said that with the first round of funding, much-needed relief would be offered to youth and children experiencing homelessness.
"It is significant that every single one of my colleagues recognized the importance of supporting homeless youth and children by unanimously agreeing to my amendment twice on the Senate floor earlier this year," Murkowski said, thanking Secretary Cardona for inviting a young Alaskan to join a roundtable with students who have once experienced homelessness.
 "This young Alaskan, who has persevered and is now thriving, will be a strong voice for so many other young people throughout our country," she said.
Over 2 million children in the United States experience homelessness every year. 25 percent of former children in foster become homeless within two to four years after leaving the system, 57 percent of homeless kids do not eat at least one day every month, while around 20,000 kids are forced into prostitution every year.
Related News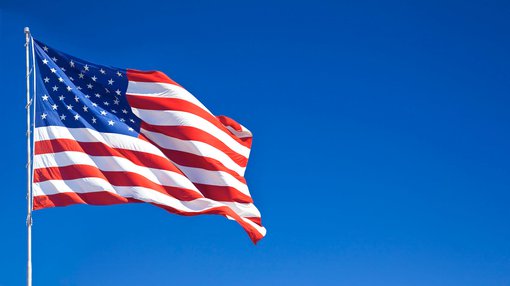 More than one million international students studying in the United States during the 2022/23 academic year contributed $40.1 billion to the American economy, according to NAFSA: Association of International Educators.
United States
Dec 09, 2023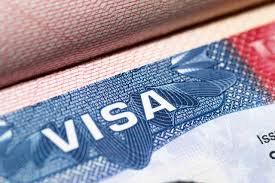 The United States has issued over 600,000 student visas globally, the highest figure since the 2017 fiscal year, the US Department of State has said.
United States
Dec 06, 2023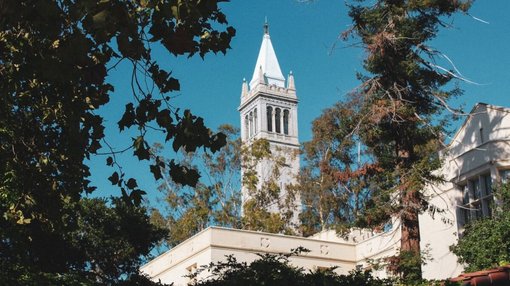 Two Jewish groups have filed a 36-page lawsuit against the University of California system, UC Berkeley, and their leaders, alleging a "longstanding, unchecked spread of antisemitism."
United States
Dec 06, 2023