US Education Department Proposes Changes to Student Loan Cancelation
United States
North America
Jul 08, 2022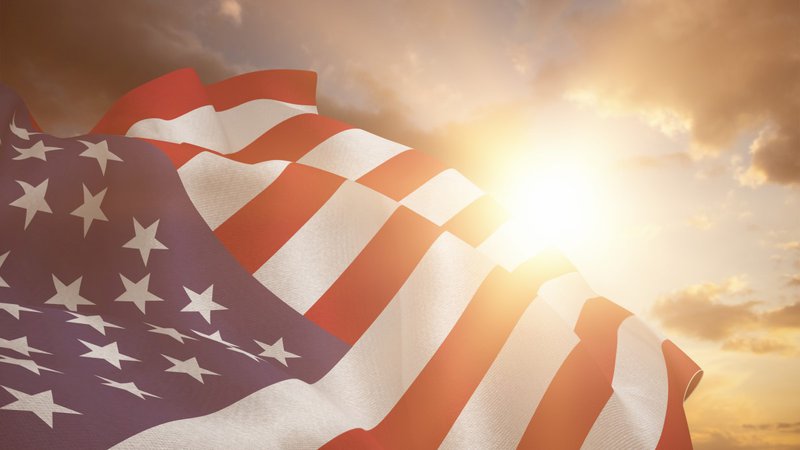 The US Department of Education has announced major rule changes to expand and improve student loan discharge programs.
According to a media release issued by the department on July 6, the proposed reforms aim to alleviate student loan burdens for borrowers whose educational institution is closed or has lied to them, those who are totally or permanently disabled as well as for public service workers who haven't missed payments to be eligible for the Public Service Loan Forgiveness (PSLF) program, Erudera College News reports.
In addition, changes include removing instances of interest capitalization that occur when unpaid interest is added to the loan's principal balance.
The statement points out that the proposals are built upon the work of the Biden-Harris administration to make improvements in the student loan program, make college more affordable as well as provide tens of billions of dollars as relief for more than one million students with loans across the nation.
"We are committed to fixing a broken system. If a borrower qualifies for student loan relief, it shouldn't take mountains of paperwork or a law degree to obtain it. Student loan benefits also should not be so hard to get that borrowers never actually benefit from them," US Secretary of Education Miguel Cardona said.
Furthermore, recommendations of the department include giving borrowers their day in court in case they have any disagreements with the colleges where they study.
"The Biden-Harris Administration is determined to build a more accessible, affordable, and accountable student loan system. These proposed regulations will protect borrowers and save them time, money, and frustration, and will hold their colleges responsible for wrongdoing," Cardona added.
The department notes in its statement that there will be a lasting improvement to federal student loan programs when the proposed changes are finalized. The department is expected to finalize these changes by November 1, 2022, meaning that they will become effective as of July 1, 2023.
Under Secretary of Education James Kvaal said that many borrowers have faced barriers while making attempts to pursue the loan relief they have been entitled to. Kvaal highlighted that the proposed regulations would remove many of these barriers and help create a better federal student loan system for borrowers.
"Borrowers should not have to jump through hoops to get the relief they deserve," Kvaal said.
To date, the Biden-Harris Administration has proved to be more successful than any other previous administration by approving nearly $26 billion for more than 1.3 million federal student loan borrowers.
This relief includes:
Nearly $8 billion through borrower defense
Nearly $9 billion to totally and permanently disabled borrowers
Over $8 billion to public servants through the PSLF program
Over $1 billion in closed school discharges
Related News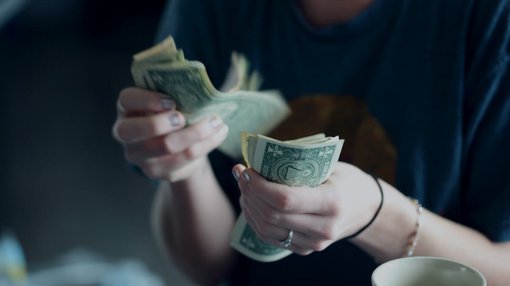 United States President Joe Biden is expected to announce his final decision on student loan forgiveness before the end of the month.
United States
Aug 11, 2022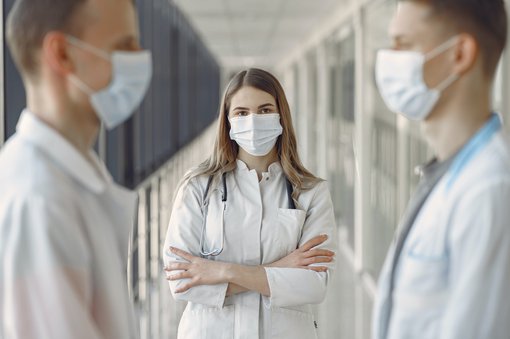 University of Florida College of Nursing ranked will receive an amount of $3.6 million to fight the nursing shortage, the university has announced.
United States
Aug 10, 2022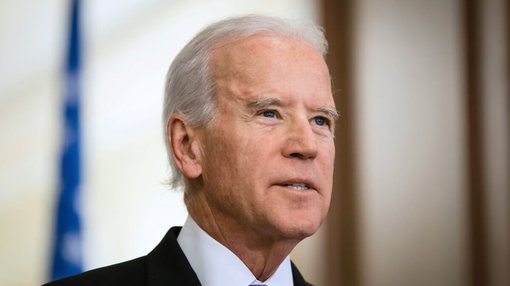 About 40,000 student loan borrowers might see their debt canceled soon, as US President Joe Biden is expected to announce a decision on the matter in a few weeks.
United States
Aug 09, 2022