US Education Department to Hold Summit on Support Strategies for Students With Disabilities & Those With Mental Health Needs
United States
North America
May 18, 2022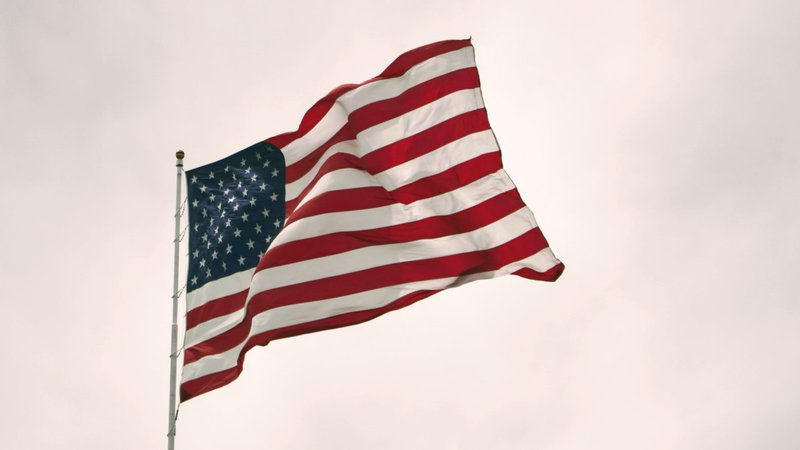 The US Department of Education has announced that it is planning to host the first of its kind virtual summit, "Recovery to Thriving: Supporting Mental Health & Students with Disabilities," to discuss steps that colleges and other educational institutions can take to support students with special needs and those experiencing mental health issues.
The summit will be held on Monday, May 23, and will bring together educational leaders, disability advocates and coordinators, education professionals, and others, Erudera.com reports.
According to a press release issued by the Department of Education, during the summit, participants will discuss issues affecting students with disabilities and those with mental health issues as the nation is trying to recover from the COVID-19 pandemic.
US Secretary of Education Miguel Cardona said that now as the country recovers from the pandemic, it's important to acknowledge that students with special needs in the US have struggled during the pandemic, adding that injustice between students with special needs and their peers happened back then.
"Ensuring that our students with disabilities receive a free, appropriate public education that meets their academic, social, and emotional needs isn't just written into law, it's a moral obligation. We must work together so that students with disabilities and mental health needs receive the resources they need to thrive," Cardona said.
He stressed that promising practices to support these students will be presented during the summit, adding that the summit will also demonstrate the department's continued commitment to serve students with special needs as well as to provide educational institutions with the necessary tools to reevaluate education and make sure that every student succeeds.
Key issues expected to be addressed during the summit include:
Use of American Rescue Plan funding to address lost instructional time and provide mental health services in K-12 schools
Use of Higher Education Emergency Relief Fund funding so students in higher education can have more access to mental health services
Supporting equitable pathways for students with disabilities as they finish school and start a career
Considering digital accessibility in the emerging virtual and hybrid work and school environments
"The summit will also highlight some of the Department's most recent announcements and resources, such as plans to strengthen and protect the rights of students with disabilities by amending Section 504 regulations, as well as a resource for schools, colleges, and communities to promote mental health," the press release reads.
According to Statista, the data provider, during the 2020/21 academic year, many college students in the United States have reported anxiety as their primary mental health concern.
Related News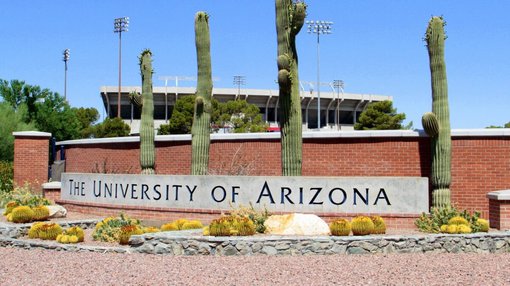 The University of Arizona will offer tuition-free education for Native American undergraduates in Arizona beginning this fall, the university has announced. With the new Arizona Native Scholars Grant program, which will be administered by UArizona Enrollment Management, UArizona becomes the first public university in Arizona to offer such a program, Erudera College News reports. In […]
United States
Jun 28, 2022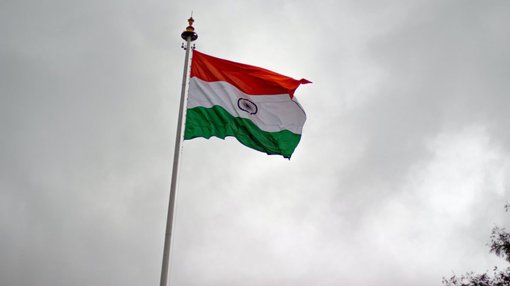 Indian students who must be present on campus by mid-August are now able to book appointments for a US study visa, the United States Embassy in India has announced. In a tweet, the embassy said that visa appointments are available on its website and advised all students who have an I-20 form, which is essential […]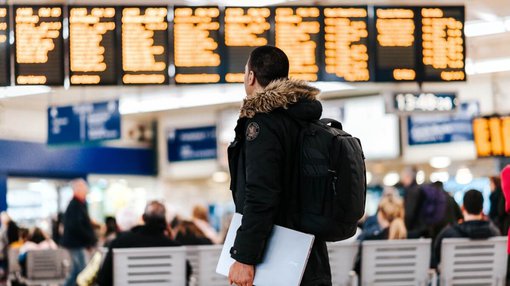 The Ministry of External Affairs (MEA) in India has held talks with its international counterparts about visa appointments for students from India, a spokesperson for MEA notified. The main topic of discussion was to make the process of visa appointments for Indian students smother, Erudera.com reports. The spokesperson for the Ministry of External Affairs, Arindam […]