US Proposes New Rules to Ban International Students From Four-Year Courses
United States
North America
Sep 28, 2020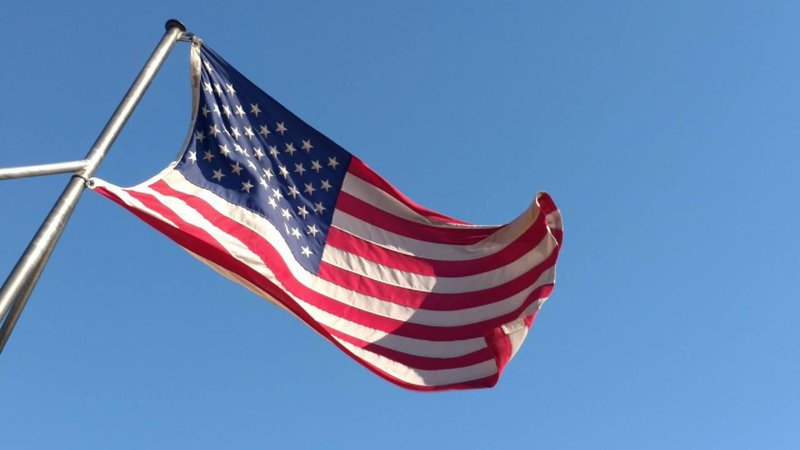 The US Department of Homeland Security (DHS) has proposed new guidelines which restrict certain international students, including the Nigerian students, to only two-year valid visas for their courses.
The policy means that international students affected by the new rules will be allowed to get visas for periods longer than two years, but they will be eligible to apply for a visa extension by the end of their visa validity.
While students from Nigeria and Kenya will be subject to the restrictions, some other African countries will not be included in the rules.
However, it is still unclear when this proposal will enter into force and whether it will affect the international students who are currently staying in the US.
According to DHS, the reason why the two-year limit was set is due to factors related to "national security and public safety concerns". Moreover, DHS stated that this proposal would contribute to ensuring the integrity of the US immigration system.
"Aliens from countries associated with high visa overstay rates (rates greater than 10% for student and exchange visitors) will be limited to up to a two-year fixed period of stay to increase monitoring, deter immigration violations and incentivize timely departure," the Department of Homeland Security noted.
The new DHS' proposal includes restrictions for students coming from the following countries:
Afghanistan
Benin
Bhutan
Burkina Faso
Burundi
Cameroon
The Central African Republic
Chad
Congo (DRC) Congo
Côte d'Ivoire
Djibouti
Equatorial Guinea
Eritrea
Ethiopia
Gabon
The Gambia
Ghana
Guinea
Guinea-Bissau
Guyana
Haiti
Iran
Iraq
Kenya
Kosovo
After the visa duration limit of 2-years, international students will have to apply for a visa extension which could complicate the road to a degree for students from certain countries.
In addition to the abovementioned countries, these countries are also included in the new US rules: Kyrgyzstan, Libya, Liberia, Malawi, Mali, Mauritania, Moldova, Mongolia, Nepal, Niger, Nigeria, North Korea, Papua New Guinea, Philippines, Rwanda, Samoa, Senegal, Sierra Leone, Somalia, South Sudan, Syria, Sudan, Tajikistan, Tanzania, Togo, Tonga, Turkmenistan, Tuvalu Uganda, Uzbekistan, Vietnam, Yemen and Zambia.
In July, amidst the COVID-19 pandemic, the Trump administration had to cancel the visas of some international students who were not obliged to attend classes physically.
Related News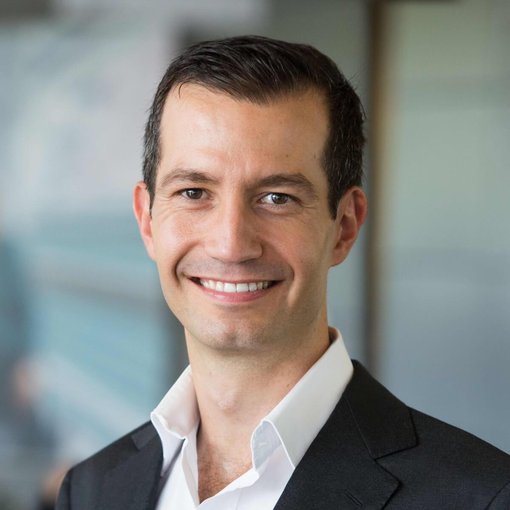 Entrepreneurship education is crucial in equipping students with skills essential for economic growth and innovation in a rapidly changing world.
United States
Jan 31, 2023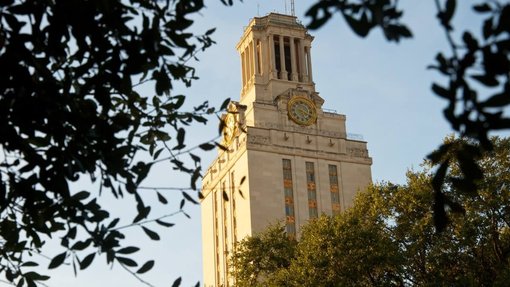 The University of Texas at Austin has announced it is launching a new online master's program in Artificial Intelligence (AI), the first large-scale program of its kind, in an effort to make the field more attractive to thousands of new students.
United States
Jan 31, 2023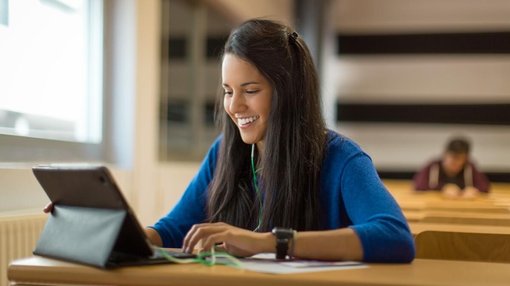 The University of Florida (UF) has been ranked for the second year in a row as the best institution in the country to offer an online bachelor's degree program.
United States
Jan 27, 2023