US Secretary of Education Says Biden's FY 2023 Request Will Improve Services to Help Students Pay for College
United States
North America
May 06, 2022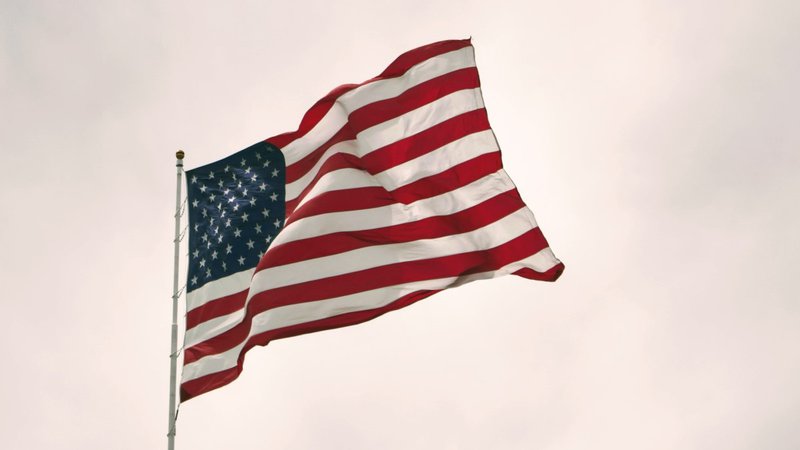 US Secretary of Education Miguel Cardona has testified on behalf of President Biden's fiscal year 2023 Budget Request for the Department of Education, emphasizing the administration's priorities for higher education.
The 2023 budget would make historic investments in the prosperity of the nation if it prioritizes investments for five crucial matters, the US Secretary of Education Miguel Cardona said in a statement published by the Department of Education.
According to the statement, the 2023 budget would make a historic investment if it prioritizes funding for the following:
Assisting students through pandemic response and recovery over long term
Boldly addressing opportunity and achievement gaps
Supporting talented and diverse educator workforce
Making higher education inclusive and affordable
Building paths through postsecondary education that lead to successful careers
Paths through postsecondary education that lead to successful careers
"It's my hope that Congress answers the President's call for increased investments at the Federal level that will help our schools continue to recover from the COVID19 pandemic, address long-standing inequities that have existed in our school systems, and elevate our country's education system to lead the world," Cardona said.
The statement notes that in a bid to make higher education more inclusive and affordable, the Budget increases the maximum Pell Grant by $1,775 during the 2022/23 award year "through a mix of discretionary and mandatory funding" to financially assist about 6.7 million students from low and middle income groups.
"This historic increase is one piece of the Budget's comprehensive proposal to double the maximum Pell Grant by 2029. The Administration continues to support expanding federal student aid, including Pell Grant eligibility, to students who are Deferred Action for Childhood recipients – commonly known as DREAMers – and we are committed to working with Congress to advance this goal," Cardona said.
The request also includes $2.65 billion to administer the Federal student aid programs in the fiscal year 2023, a rise of $620 million over the fiscal year 2022 enacted. 
Due to disruptions caused by the COVID-19 pandemic, the budget includes a $1 billion investment to fill the gap through the School-Based Health Professionals program, which helps to build a line of professionals by offering funding that is necessary for the matter to hire them.
In his statement, Cardona mentioned that in the fiscal year 2022 legislation, the Congress provided an additional amount of $90 million to support similar activities.
The Budget also includes $514 million for the Education Innovation and Research program, and $350 million dedicated to identifying and scaling models that improve the recruitment and retention of staff in education.
Biden's proposed discretionary request is $88.3 billion for Department of Education programs, an increase of nearly $12 billion during the fiscal year 2022 enacted level.
Related News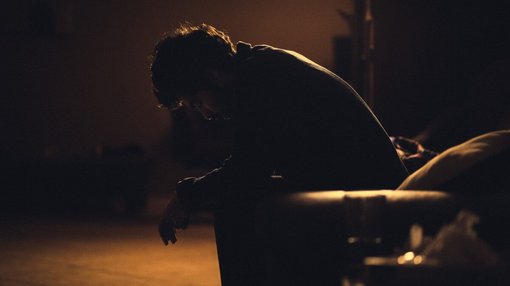 College students in the United States are putting a greater emphasis on mental health coverage when choosing their health insurance plans, with 60 percent listing it as their top consideration, a survey has revealed.
United States
Mar 25, 2023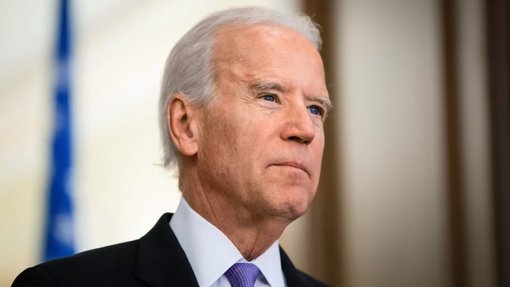 A recent poll has shown that US President Joe Biden's student loan forgiveness plan has received strong public support. According to the results, the plan is supported by 62 percent of Americans and is opposed by 18 percent.
United States
Mar 23, 2023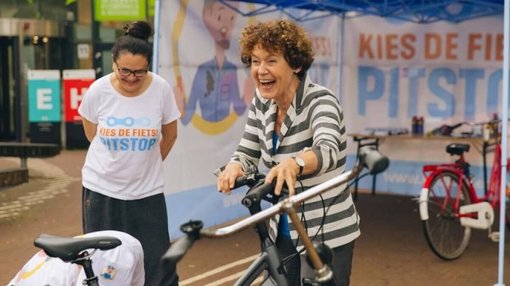 History shows that women have made an outstanding contribution to society, reaching heights of success in various fields, from making incredible key inventions to becoming state leaders.
United States
Mar 22, 2023