UUK Urges Government to Return Students to Campuses From April 12
United Kingdom Europe COVID-19 Higher Education News by Erudera News Mar 30, 2021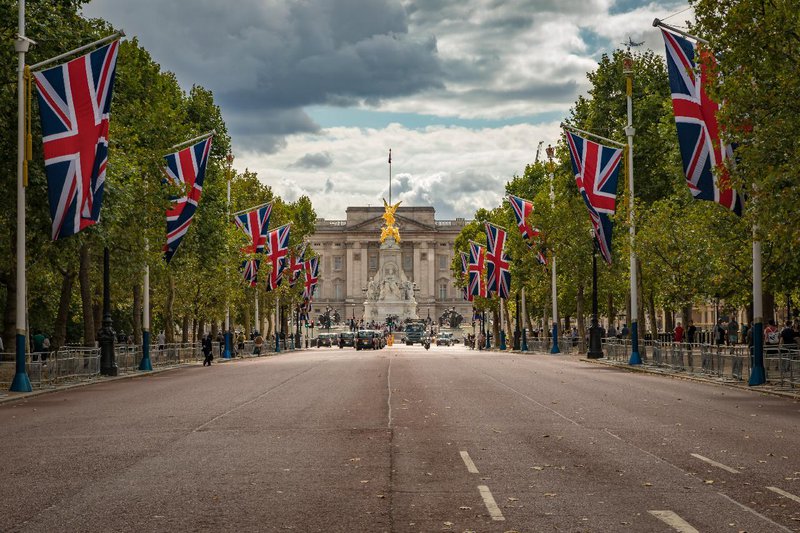 Universities UK (UUK) has appealed for the government to consider university students' needs when deciding to ease the lockdown restriction in England.
After the roadmap out of lockdown announcement in February, universities, and colleges have been preparing intensively for the final cohort of students' return starting from April 12, Erudera.com reports.
According to a press release by UUK, universities are planning in-person activities provided in COVID-safe environments so that students get to enjoy the rest of the academic year.
Activities such as blended teaching and learning, using the library, computing, studio spaces, on-campus sport, and creative use of outdoor space, encourage group work and social interaction, following government guidance, are set to take place starting on April 12.
Businesses, alongside other sectors of the economy, will open their doors on April 12. Despite universities' safety, low infectious cases, and the evidence that proves the benefits of an earlier date of return to campus for students' mental health, wellbeing, and development, there have been concerns that the next stage of students won't be allowed into campuses until May 17.
President of UUK, professor Julia Buckingham urges the government to refrain from taking student's resilience and sacrifice for granted and announces that universities are ready to welcome their students back.
"Universities are fully prepared and looking forward to welcoming students back to Covid-secure environments as soon as possible after Easter, with a variety of enriching activities on offer, including in-person teaching, access to study spaces, studios, and sports facilities, alongside additional support and catch-up programs for those due to graduate this year," Professor Buckingham claimed.
According to Professor Buckingham, the universities have set up all the safety measures such as regular testing, additional cleaning, support for self-isolated students, and guidance for wearing masks on campus, resulting in low positive cases of COVID-19 virus.
She urges the government in the name of universities to implement measures that provide beneficial outcomes for students returning on April 12.
UUK estimates that 50 percent of the 2.1 million university students in England attend classes online, with no access to universities or in-person learning, activities, or support.
Recently, UUK has urged the government to assist students with mental health support after two-thirds of students have reported mental struggles due to the COVID-19 pandemic.
The pandemic effect was felt in other countries as well, with India marking its first victim in June 2020, after a 15-year-old girl committed suicide due to a lack of equipment to attend classes online.
According to Duke-NUS Medical School in Singapore, one in three adults has experienced anxiety and depression during the COVID-19 pandemic.
Universities UK is a group represented by 140 universities in the UK whose purpose is to provide the UK, and global students improved education services, including teaching, research, and scholarships.
Related News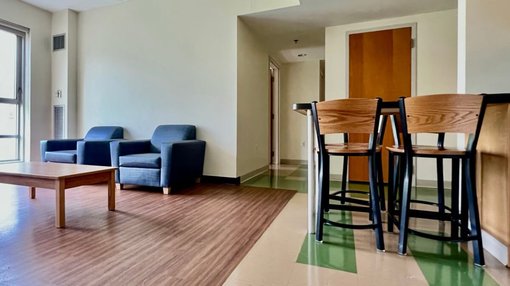 Are you a student worried about finding somewhere to live while studying abroad? Take Erudera's survey to contribute to our research on student housing and possibly help make a difference in students' ongoing struggle with accommodation.
United States
Sep 22, 2023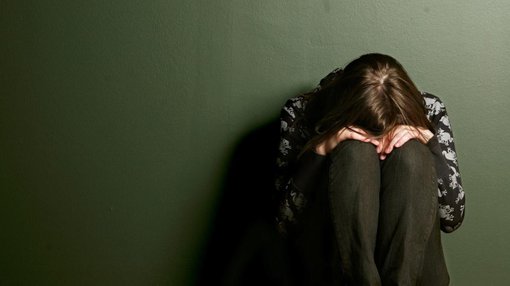 While millions of students in the United Kingdom begin their university studies this month, research shows a significant proportion feel lonely at some point, and many worry they will be judged if they admit it.
United Kingdom
Sep 20, 2023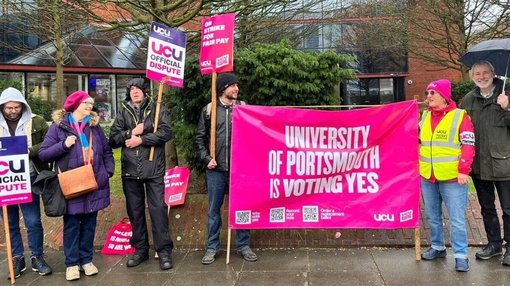 The University and College Union (UCU) has warned that universities throughout Scotland might continue the strike action through the rest of this year and into 2024.
United Kingdom
Sep 19, 2023