UUK Urges Government to Offer Students Mental Health Support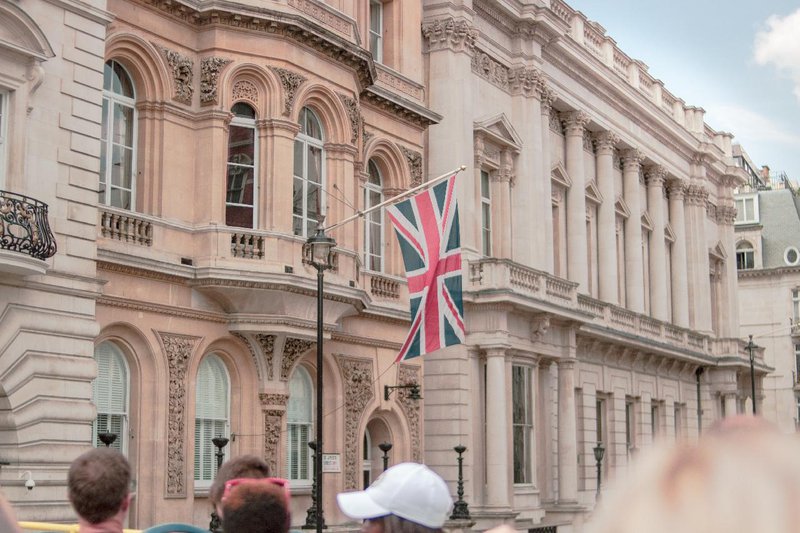 The number of students asking for mental health support services among universities in the United Kingdom has significantly increased.
According to the UK's Office for National Statistics (ONS) data published on March 10, two-thirds of students reported mental health implications during this academic year. Data also shows that students' life satisfaction during the pandemic is notably below the national adult average.
As Erudera.com previously reported, the UK has decided to return all schools' in-person classes throughout this week. On the other hand, universities are appealing for the government to prioritize supporting students' mental health and wellbeing.
In a press release by Universities UK (UUK), the government is advised to supply immediate funds for university wellbeing and mental health services. This funding should be utilized for increasing staff capacity and improving the support provided so students can access services faster.
UUK also demands that the government implement the commitment to student's mental health by commissioning student-facing NHS Services, set in NHS Long Term Plan.
"The Department for Health and Social Care, the Department for Education and NHS England should work closely with universities to set out and fund the transformation of NHS services to meet the needs of the growing and diverse student population," UUK stated on the press release.
On this matter, Chief Executive of Universities UK, Alistair Jarvis, claimed that UUK worked hard to adjust to the situation by offering counsel online and creating new services to meet the needs.
"We need a substantive focus on students' mental health and wellbeing from the government, alongside student-facing NHS services to match the commitment made in the NHS Long Term Plan," Jarvis said.
According to a report by Higher Education Policy Institute and Youthsight, 58 percent of UK students have reported their mental health experienced a downfall since the beginning of the COVID-19 pandemic. The study included 1,000 undergraduate and full-time students that answered the poll.
The situation is similar in Canada, where research predicted that COVID-19 stress might trigger mental health issues, especially among university students aged 18-25.
Since the campus had to be closed, students switched to online studying. As a result, students have reported that one of the most challenging changes was learning in different time zones. Students have also experienced a lot of uncertainty for their future during the pandemic.
In order for all students to participate in educational events during the pandemic, the UK provided access to 395 open courses from 40 universities in October 2020. "Learn online with a UK university" campaign shows the multiculturality within the UK's higher education with classes such as poetry, anthropology, sustainability, human anatomy, and mental health.
Universities UK is an advocacy group with representatives from 140 universities in the United Kingdom that aim to provide students in the UK as well as globally a better studying environment by teaching, research, and scholarships. UUK has 18 members that meet three times annually.
Related News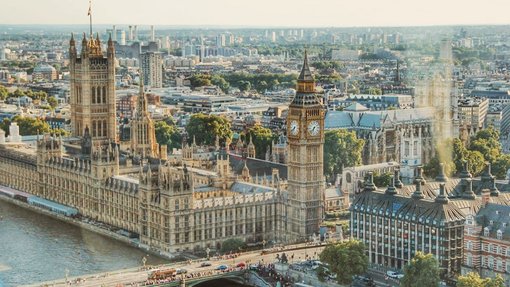 Read more about UK Universities Committed to Help Young Applicants Secure a Place in Higher Education
United Kingdom
Aug 09, 2022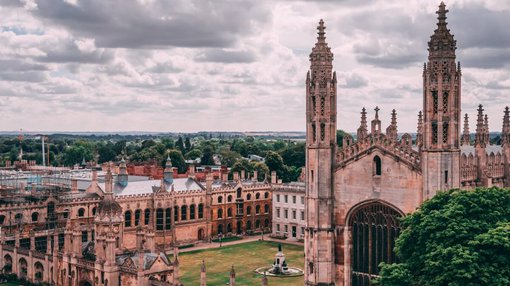 Twenty medical students from Ukraine who couldn't continue training due to the Russian invasion will begin placements at hospitals across Cambridge University this week.
United Kingdom
Aug 08, 2022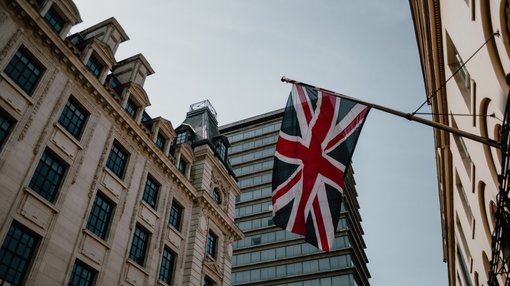 Universities in the United Kingdom should make sure that they are transparent as they respond to harassment of students and staff, guidance released by Universities UK (UUK), which represents 140 universities across the country, notes.
United Kingdom
Aug 03, 2022