Vancouver Island University Offers New Program in Aquaculture, Which Students Can Combine With BSc or BA
Canada North America Higher Education News by Erudera News Mar 31, 2021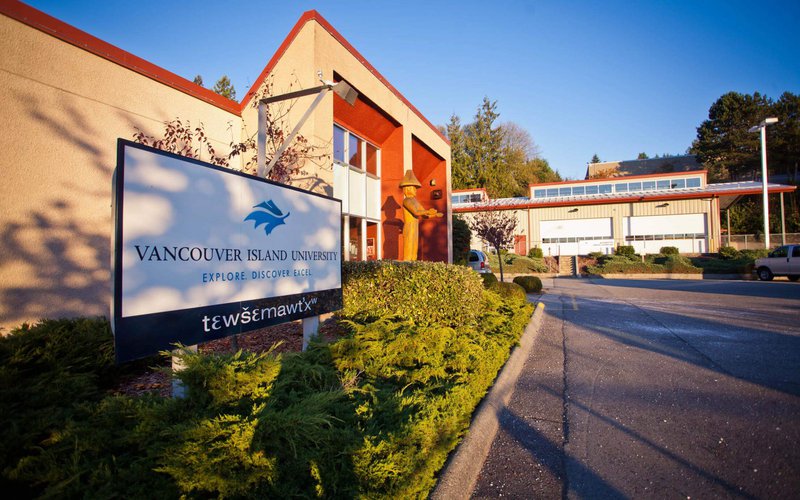 Vancouver Island University (VIU) is offering a new minor program in aquaculture, which students will be able to combine with a Bachelor of Science or a Bachelor of Arts degree.
Although the courses for BSc and BA are indistinguishable, by offering the minor in both BSc and BA, students are permitted to mix their minor with other majors, including:
Biology
Chemistry
Math
Geography
Business
Digital Media
Indigenous/Xwulmulw Studies
Creative Writing and Journalism
The new program, which is expected to begin in September 2021, aims to prepare students for developing their careers in the aquaculture field, Erudera.com reports.
By introducing this program, VIU becomes the only post-secondary institution in the province to offer students to take aquaculture as a minor during their studies.
The minor has been designed in VIU's existing Aquaculture expertise and the two-year Fisheries and Aquaculture Technology Diploma and a one-year Post-Degree Diploma in Fisheries and Aquaculture.
AVIU Fisheries and Aquaculture Professor, Dan Baker, said that through this program, students would learn about the life history, rearing, and spawning of a wide variety of organisms – fish and a number of invertebrates as well as the reason behind using these protocols.
"Brood stock genetics, stress mediation, performance physiology, and pathogen biology are some of the many topics we cover. Many courses have a lab component to allow students to get hands-on learning experiences and take advantage of our professor-in-the-lab model of teaching, which is unique to Vancouver Island University," Baker said.
In addition to the above-mentioned, students taking this minor will also be able to participate in research projects to investigate fish and shellfish health, growth, nutrition, and performance, as well as to work with well-known nation's researchers.
The Executive Director of the BC Shellfish Growers Association, Jim Russell, said that VIU's Minor in Aquaculture is a good opportunity to provide an excellent basis for gaining skills required to make a contribution in the sector.
The Aquaculture Industry Labour Market Forecasts to 2025 report asserts that aquaculture has the most positive growth perspective in the agriculture industry while the output is calculated to increase by an average of four percent a year.
An increase by 2.6 percent on demand for workers within the industry is expected to take place during the next years, in particular until 2025. Due to this demand for workers, nearly 1,300 or 23 percent of jobs are expected to remain vacant.
Related News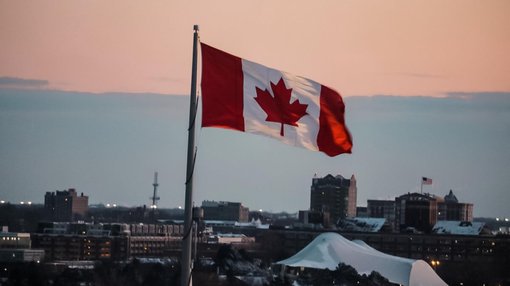 Several provinces in Canada are opposing the government's plans to cap international student numbers as it tries to solve the housing crisis.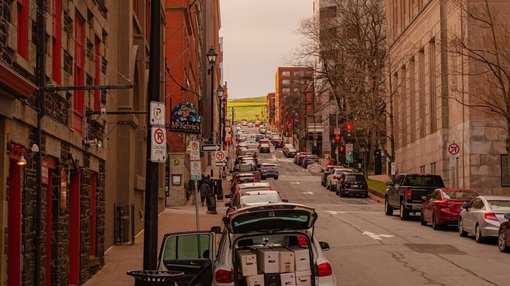 As Canada's housing crisis worsens, the Minister of Advanced Education in Nova Scotia, Brian Wong, said that international students wishing to study at Nova Scotia's universities should have money at their disposal when they begin their studies there.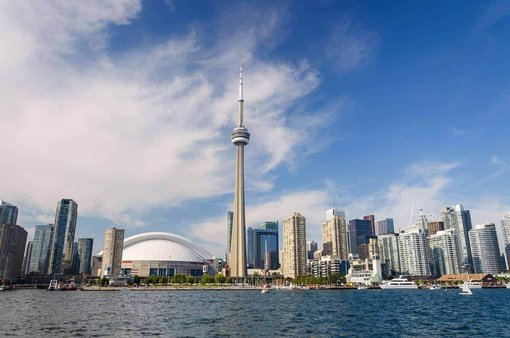 Statistics Canada, the country's statistical office, said it will change how it counts non-permanent residents, including international students.