Vancouver Island University to Return Students on Campus in Fall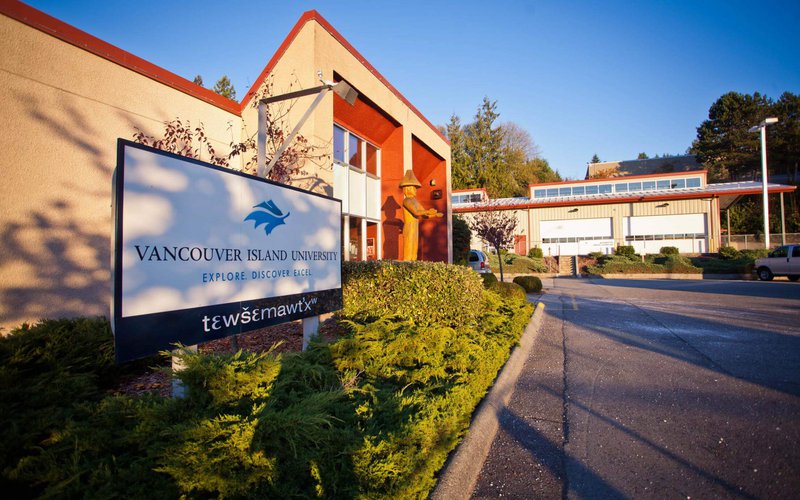 Vancouver Island University (VIU) is planning to return students to campus in Fall Quarter 2021, which decision has been supported by British Columbia's Provincial Health Officer, Dr. Bonnie Henry.
In a letter sent to university presidents yesterday, Dr. Henry noted she believes that the combination of health and safety measures and a rapid vaccination schedule will enable VIU to allow in-person courses.
"We know that many of you are eager to return to campus and that some of you may also be feeling a bit anxious. I want to reassure you that our first priority is a healthy and safe learning environment," the message from President Deborah Saucier reads.
Consulting with British Columbia's Public Health Office, Center for Disease Control, WorkSafeBC, and the Ministry of Advanced Education Skills and Training, the university plans a safe return to campus, as the President comments.
VIU, formerly known as Malaspina University-College, is expected to publish Fall 2021 plans for programs on April 26. The university provides courses in business administration, education, tourism and hospitality, science and technology, social sciences, art and design, humanities, trades, applied technologies, and health and human services programs.
VIU students can receive a master's degree, advanced diplomas, and post-degree diplomas depending on the course. 
This trend of steadily returning to campus has been adopted by schools and universities worldwide, such as schools in the UK, Oxford University, Marquette University in Milwaukee, all of whom will return to campus in the Fall Quarter 2021.
Even International students are welcomed in the UK starting in July 2021. Whereas, the University of Michigan has been urged for the Graduation Ceremony to be held in-person, which will take place on May 1.
The return is considered especially needed not only for academic purposes but also for the students' mental health. According to a study, during the pandemic, India marked the first COVID-19 related student suicide, following by many students around the world seeking medical help.
COVID-19 pandemic has caused many changes globally related to education, for instance, schools getting closed, remote studying, and job and revenue losses. According to a study, three million US students have stopped attending courses due to the pandemic.
Despite all the negative effects of COVID-19 globally, Canada has had the chance to surpass the US as the most popular abroad destination for international students.
According to a study, between January 2018 and October 2020, participants choosing Canada as the ideal study destination has increased from 10.1 to 13.8 percent. The following countries are the UK, US, Germany, Australia, France, Netherlands, Italy, Spain, and Sweden.
Related News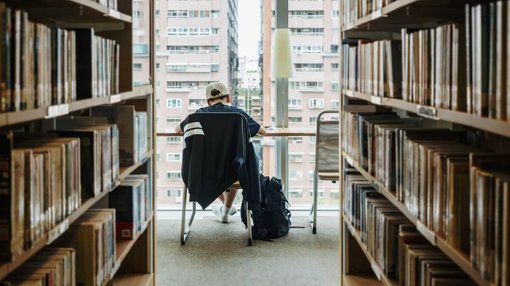 Four in ten students in the United States and Canada have reported poor mental health, and most of them agreed they need mental health support, according to a survey involving 18,169 students currently enrolled in college conducted by the College Student Mental Wellness Advocacy Coalition and Ipsos, a global leader in market research.
United States
Jan 27, 2023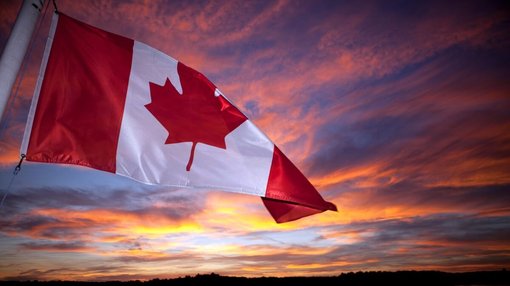 International students face many challenges to become permanent residents in Canada since just studying at a university is not enough, a recent study has revealed.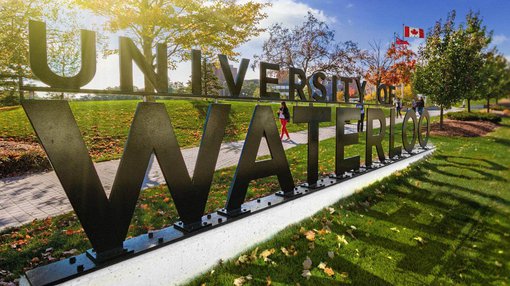 The University of Waterloo has announced it has moved to a mask-optional policy, but it has strongly encouraged the campus community to continue wearing masks during the winter term.