University of Michigan Students Demand In-Person Graduation Ceremony
United States North America COVID-19 by Erudera News Mar 03, 2021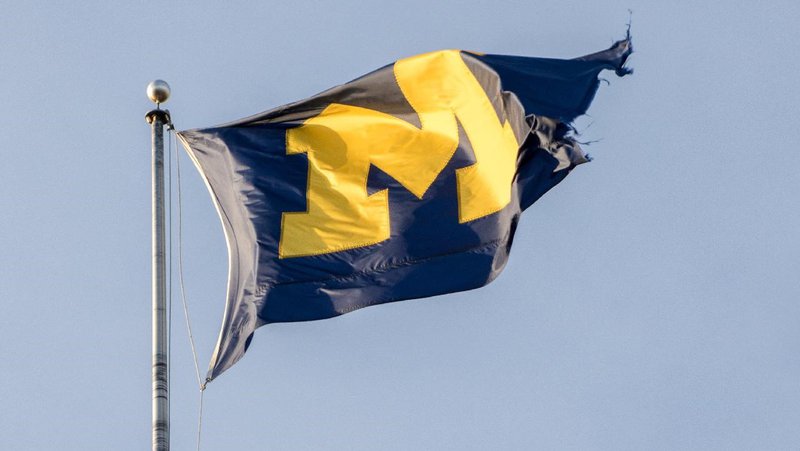 Students of the University of Michigan are urging for their Ceremony of Graduation set to take place on May 1, to be held in-person.
According to students, this ceremony can be held safely in the university's stadium while practicing social distancing, as the same accommodates over 100,000 people.
"The fact that the university has not put in the effort to make more in-person experiences happen like other schools that have successfully done so is really frustrating," said University of Michigan senior Sofia Levinson.
According to Erudera.com, several other universities as Brown University, Dartmouth College, Bowdoin College, and many other educational institutions, including Michigan State University, already plan to hold a live Ceremony of Graduation, probably outdoors.
Now, even parents of students at the University of Michigan have signed an online petition, encouraging the University to plan safe and in-person graduation for their children. The university has, however, already decided on a virtual commencement planned for May 1.
"We have both the School of Public Health and one of the nation's leading medical centers, and all of those experts have been advising us," said Rick Fitzgerald from University of Michigan.
Last month, Michigan University announced through a letter that they are working on a two-week "enhanced physical distancing" to prevent the widespread of COVID-19. This action resulted from students returning to campus, starting on January 19, which rapidly increased the positive cases across the University.
During this time, there were also a few positive cases with the new COVID-19 mutation in University of Michigan, among those the athletic personnel that was immediately forced to self-isolate.
"The University will be carefully considering additional mitigation measures. There are many unknowns that remain under investigation by U-M, local and state public health officials," the school's release said.
"No determination has been made on how the pause may impact scheduled games beyond February 7," a press release issued by the Athletic Department reads.
A total of 49,695 students pursue studies at Michigan State University, and 5,703 faculty and academic staff work at the University. The latter offers more than 200 academic programs and around 275 educational abroad programs.
On the other hand, Stanford University has only now decided to re-open campus for the spring quarter so that its 6,600 students, juniors, and seniors, can have a more meaningful experience. Classes are mostly attended online, but students are allowed to gather in groups of eight, take-out meals from dining halls. They are encouraged to do physical activities by wearing face covers and practicing social distance. 
Related News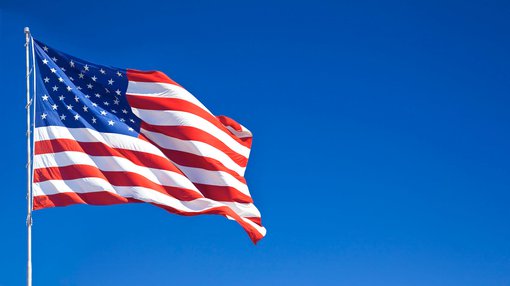 More than one million international students studying in the United States during the 2022/23 academic year contributed $40.1 billion to the American economy, according to NAFSA: Association of International Educators.
United States
Dec 09, 2023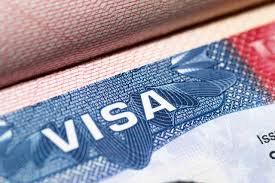 The United States has issued over 600,000 student visas globally, the highest figure since the 2017 fiscal year, the US Department of State has said.
United States
Dec 06, 2023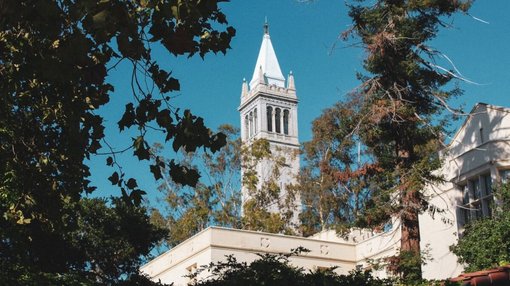 Two Jewish groups have filed a 36-page lawsuit against the University of California system, UC Berkeley, and their leaders, alleging a "longstanding, unchecked spread of antisemitism."
United States
Dec 06, 2023