Vancouver to Welcome International Students in Late October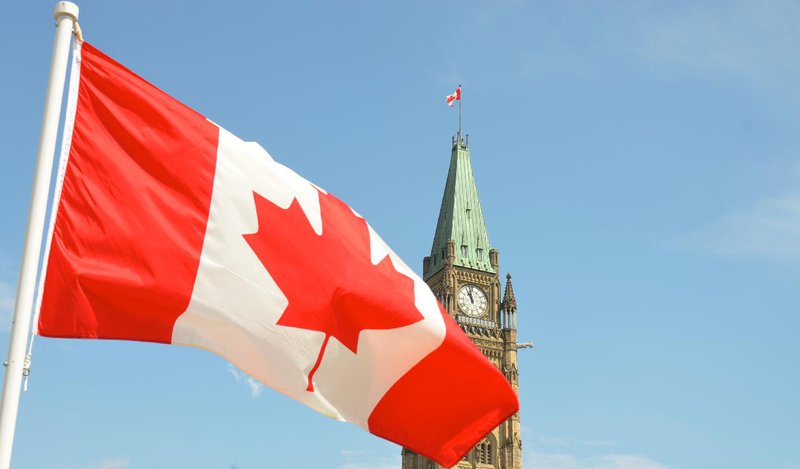 After the announcement that international students will be allowed to enter Canada if their Designated Learning Institution (DLI) already has a COVID-19 readiness plan, Vice-Chancellor of the University of British Columbia (UBC) Santa J. Ono welcomed the decision.
Designated learning institutions (DLIs) include all colleges, universities or other educational institutions which are allowed to welcome international students after receiving government's federal and provincial approval.
The first to announce the good news was Canada's Minister of Immigration, Refugees, and Citizenship, Marco Mendicino, Erudera reports.
Moreover, it was previously announced by the Immigration, Refugees and Citizenship Canada (IRCC) that international students would be allowed to travel to the country to pursue studies as of October 20, 2020.
The readiness plan means that all designated learning institutions will assist international students who will be in self-isolation with food, medications or other necessary things during the quarantine.
According to a press release issued lately by the IRCC, the change in travel restrictions will affect all international students in any case, regardless of the country where they are coming from or when their study permit was approved.
"I'm grateful to the federal government and provincial governments and members of the UBC community for working together to support the safe entry of international students to Canada," UBC vice-chancellor Santa J. Ono tweeted.
According to IRCC's press release, family members of international students will be allowed to accompany the students as long as the reason is "non-optional", such as assisting the student in settling in the new country.
In addition to the lifting of travel restrictions, Canada lately approved 56,000 study permit applications in the first stage for international students. The decision was announced by Immigration Minister Mendicino during a webinar on international student update on September 22, 2020.
Data published by the IRCC show that in 2019, 642,480 international students in total have chosen Canada to pursue their studies.
Related News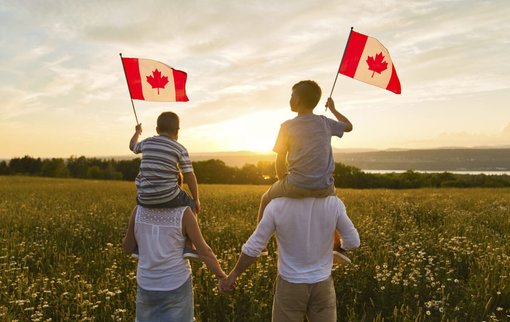 Amid UK's decision to ban international students from bringing their family members with them to the UK, Canada has introduced new measures that make it easier for families to reunite and support themselves while in the country.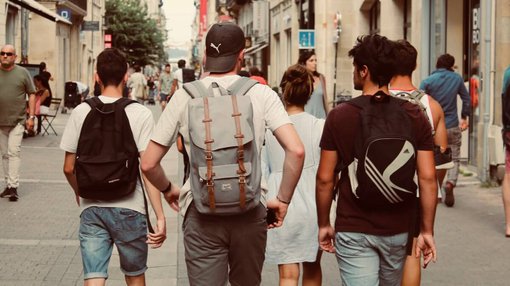 Over 700 Indian students who were told to return home a few months ago after submitting fraudulent admission letters to Canadian educational institutions will be given a second chance to support their case and remain in Canada.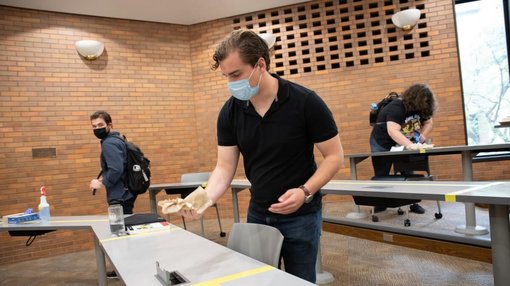 The University of Manitoba, the largest university in the province of Manitoba, has announced it will return to pre-pandemic protocols, ending the campus mask mandate from May 1, 2023.