Vermont College of Fine Arts to Stop On-Campus Programs After 2022/23
United States
North America
Jun 20, 2022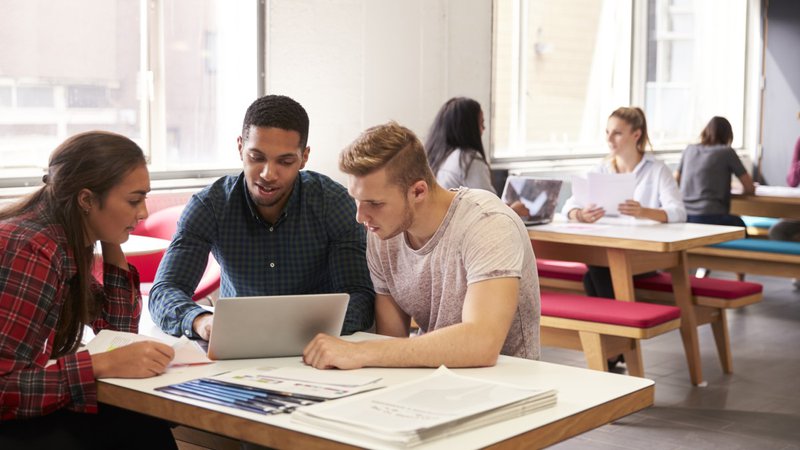 The Vermont College of Fine Arts (VCFA) has announced it will end on-campus programs in Montpelier campus after the 2022/23 academic year.
The college has also notified that it is considering selling or leasing its buildings, and beginning in the summer of 2023, it will conduct its summer programs on the campus of Colorado College, a liberal arts located in Colorado Springs, Erudera.com reports.
According to the college, the administrative offices of the college, as well as the staff working full-time, will remain located at 36 College Street in Montpelier, while the institution will be working with the real estate consulting firm White and Burke to find the best uses for underutilized buildings on its Montpelier campus.
In a statement, college officials said that the move to Colorado College means that the institution will, for the first time, be able to hold concurrent residencies with just an academic calendar for all the programs it offers. This would enable students and faculty in all six academic programs to check interdisciplinary study and allow them to collaborate across disciplines.
"We are excited about the opportunities this new home for our summer residencies affords. In addition to offering exceptional facilities that will better serve the needs of VCFA students and faculty, Colorado College shares VCFA's values, sense of innovation, and commitment to the arts," VCFA President Leslie Ward said.
Ward told VTDigger that the campus no longer serves its community needs, noting that there are about 340 students enrolled at the college.
"It doesn't serve our needs. It's not going to serve our future vision of how we want to best serve our students. So how do we think about that differently?" Ward said during the interview with VTDigger.
According to the Vermont College website, the institution has been a pillar in Vermont for nearly 200 years. The college offers Master's degrees in low-residency and residential programs to thousands of students who come from different countries of the world. The college moved the campus to Montpelier in 1868.
In 2008, Vermont College of Fine Arts became an independent institution. It is also an accredited institution by the New England Commission of Higher Education (NECHE) and the National Association of Schools of Art & Design (NASAD).
Currently, the college is working with a hybrid model, offering students the opportunity to receive their residencies online or in person.
Related News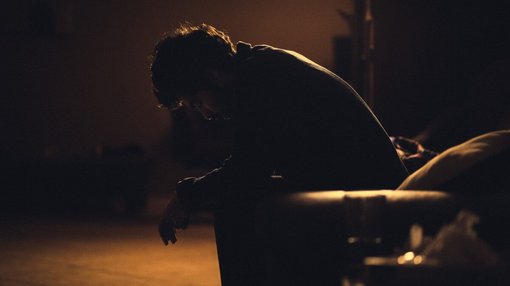 College students in the United States are putting a greater emphasis on mental health coverage when choosing their health insurance plans, with 60 percent listing it as their top consideration, a survey has revealed.
United States
Mar 25, 2023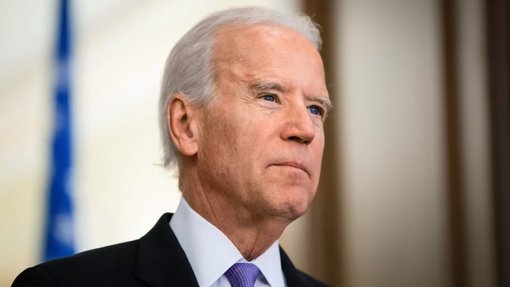 A recent poll has shown that US President Joe Biden's student loan forgiveness plan has received strong public support. According to the results, the plan is supported by 62 percent of Americans and is opposed by 18 percent.
United States
Mar 23, 2023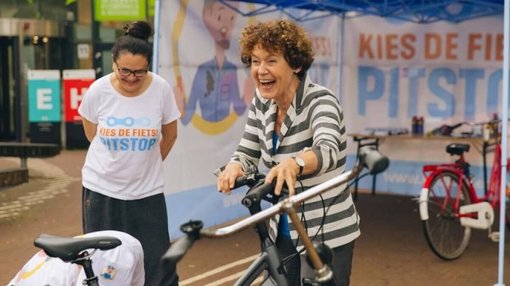 History shows that women have made an outstanding contribution to society, reaching heights of success in various fields, from making incredible key inventions to becoming state leaders.
United States
Mar 22, 2023