Victoria University of Wellington to End COVID-19 Vaccine Mandate From April 26
COVID-19
Higher Education News
Apr 12, 2022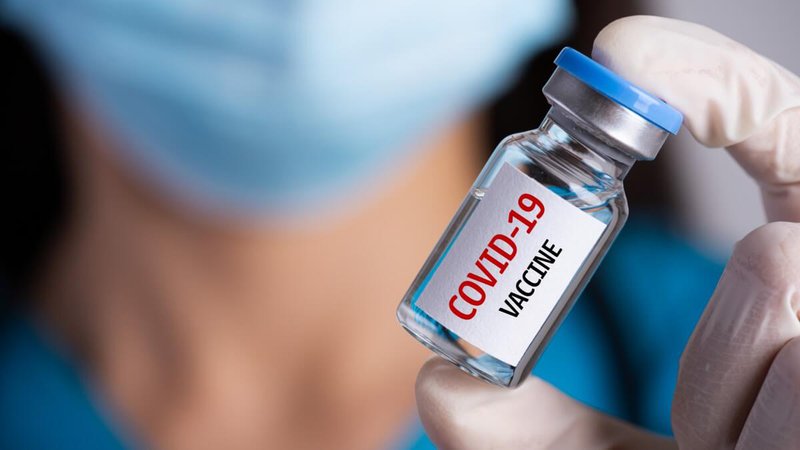 Victoria University of Wellington in New Zealand has announced it will discontinue its vaccine mandate as of Tuesday, April 26, when education at the university resumes after the mid-trimester break.
From this date, students, staff, contractors, and visitors will no longer need to be fully vaccinated against COVID-19 to be able to access campuses or attend in-person classes and activities at the university, Erudera.com reports.
Nevertheless, an email sent to all students on behalf of Acting Vice-Chancellor Professor Jennifer Windsor emphasized that the separate vaccination mandate in halls of residence will remain effective for the time being.
Under the government guidelines, vaccination remains obligatory for a small number of groups within the university's community.
Windsor said that the main reason behind the decision to end the vaccine mandate is the findings of the health and risk assessment, which highlight that the vaccine mandate no longer alleviates Omicron risk.
According to the email, university's unvaccinated individuals do not pose a high risk to the broader community.
Of the 3,950 participants in the survey, 57 percent supported ending the mandate at the red or orange setting, and 90 percent supported discontinuing before or at the green setting.
"I am comfortable that a broad range of views were represented in the survey, even given the length of time it was open. Staff and students gave similar feedback to the questions," Windsor stressed.
She said that the feedback from the survey on how the mandate impacted the well-being of students and employees at the university was another important factor that encouraged the end of the mandate.
The email pointed out that the university would continue to make sure that individuals and groups who feel most vulnerable before April 26 will receive support. It also said that the university is working on more ways to mitigate the risks to the university's community members and is continuing to offer dual delivery learning and teaching and keeping other public health requirements in place. 
Windsor said that the decision was a difficult one and it might not be welcomed by everyone.
"One of the key takeaways from the survey was that it is important to allow some time to transition effectively and with care to this new phase. This is why we are not immediately discontinuing the mandate, and will not be inviting members of the public onto our campuses until we are at the orange setting," she said.
Despite the move, Windsor advised everyone to follow public health measures in order to reduce the transmission of COVID-19.
Related News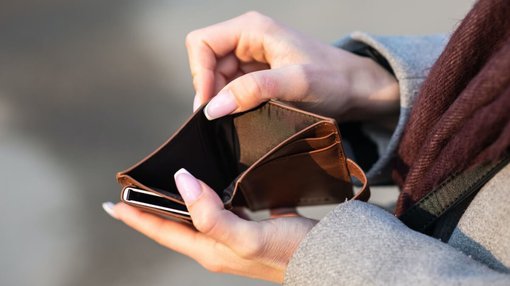 Students in New Zealand have been struggling to meet their basic needs, as they do not have enough money to buy food, and clothing, pay bills, or cover healthcare treatments, according to 'The People's Inquiry into Student Wellbeing" 2022 survey involving 4,593 tertiary students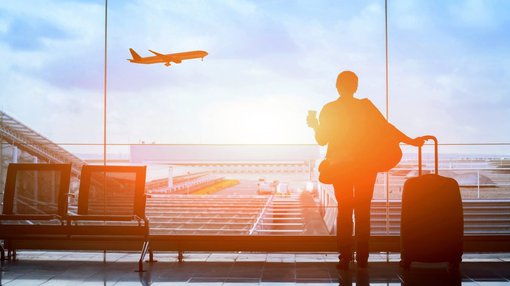 New Zealand's government has announced that the country will officially reopen borders from July 31, 2022.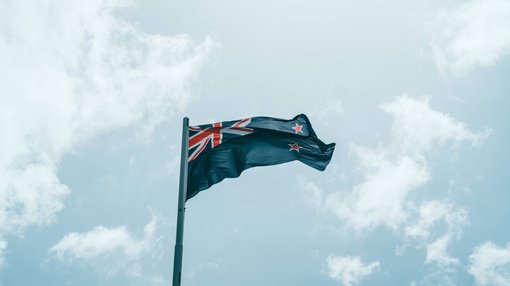 Schools, universities, and other educational institutions in New Zealand are expected to enroll 5,000 international students as the government approves the fourth border class exception