Western Australia Allocates AU$41.2 Million to Support International EducationSector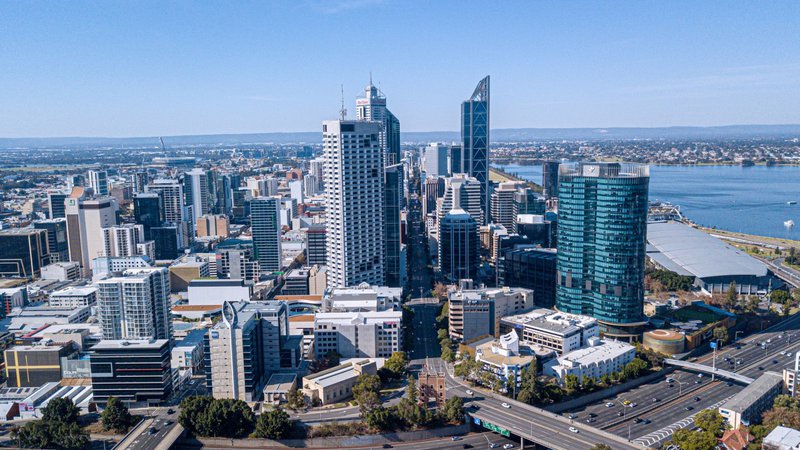 The Government of Western Australia has announced an allocation of AU$41.2 million to support international education, an important economic sector in the state, as part of the 2022/23 State Budget.
According to the Media Statements website of the Western Australia government, the package also includes scholarships and other financial support for international students, Erudera reports.
In this regard, the International Education Minister David Templeman said that the McGowan Government is strongly committed to supporting international education as it continues to connect again with international partners.
Templeman stressed that the package has been created based on the input of representatives of the international education sector with whom the government has been consulting over the past few months.  
"This package builds on existing incentives, including the $195 million Reconnect WA package, which are working to boost international education in Western Australia," he added.
In addition to providing financial support to grow the international education sector, the AU$41.2 million package, according to Templeman, aims to build a pipeline of future onshore international students and re-engage the international education agent network.
"Our commitment to this important sector is all part of the McGowan Government's diversification plans to further strengthen the WA economy for the long-term," he said.
The media release highlighted that the Premier's University Scholarships, worth $2 million over four years, will provide support through ten one-year scholarships in the amount of $50,000 each year to attract international talents to five universities across Western Australia.
It further points out that another $4 million over four years will be allocated to implement the Premier's WA Certificate of Education Bursary, which will offer $20,000 annually to 50 offshore WACE graduates from WA's international partner educational institutions.
Moreover, overseas education agents who enroll international students in institutions in WA will be provided a $10 million incentive package to increase the awareness of the international education sector through the agent network.
Other initiatives announced by the government include:
$1 million for the familiarisation program for key overseas stakeholders to visit Western Australia
$6.8 million for the continuation of the ELICOS Bursary and the International Student Accommodation Subsidy to bring international students to WA
$400,000 for a school support program to encourage international students to continue studying at a WA educational institution
$3 million provided to the WA Technical and Vocational Education and Training Consortium to offer support offshore opportunities and the creation of a student pipeline
$4.5 million to StudyPerth, which ensures that international students feel welcomed and supported during their stay in the state
$1.5 million for the extension of the global international education marketing campaign
$8 million over a four-year period for onshore and offshore staffing to implement the new initiatives
Related News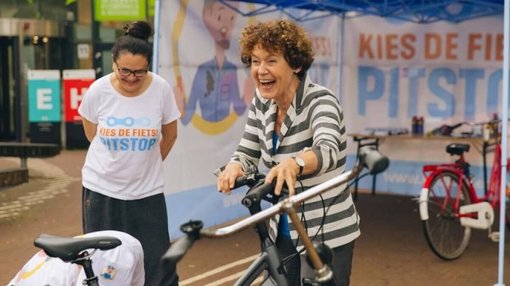 History shows that women have made an outstanding contribution to society, reaching heights of success in various fields, from making incredible key inventions to becoming state leaders.
United States
Mar 22, 2023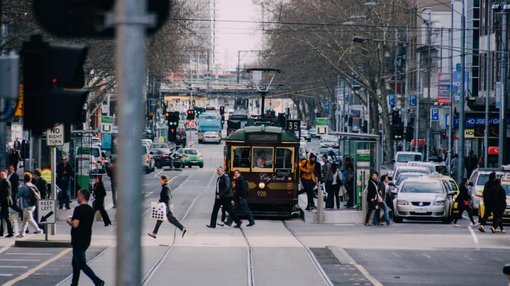 A total of 59,240 international students arrived in Australia in January this year, an 89.81 percent increase compared to the same month last year, when 31,210 students entered the country, new figures from the Australian Bureau of Statistics show.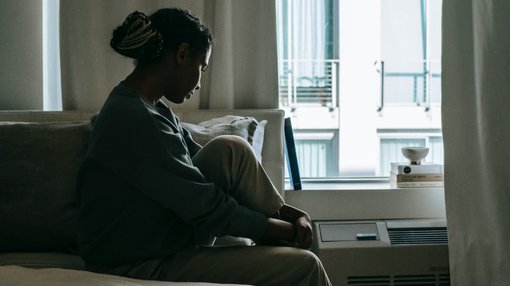 University students in Australia, particularly international students, experienced worsened mental health amid the COVID-19 pandemic compared to domestic students, according to a study published by BMC Psychology.