Western Illinois University Makes Masks Optional for Students & Faculty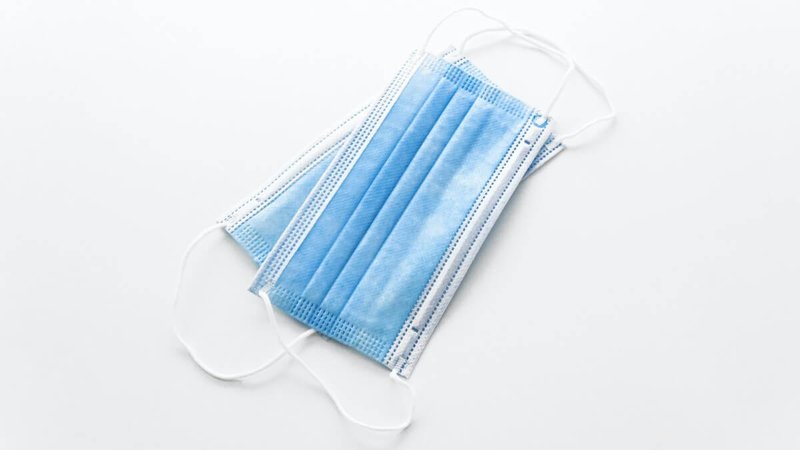 Western Illinois University has made masks optional for students and faculty at some campus sites, the university has announced.
According to the institution's updated COVID-19 policy, the university now requires masks to be worn only at the Beu Health Center, the University COVID-19 Testing Site, and at the request of individuals when they meet for personal work or in living spaces of the latter.
The decision became effective as of May 18, 2022, Erudera reports.
Under the new policy, individuals who are exposed to others with COVID-19, who test positive or develop virus symptoms are asked to wear masks.
As per masking requirements in classrooms, the university said that faculty would determine whether masks should be worn in classrooms, and they should communicate the requirement accordingly to students.
"Face coverings may be required in other campus sites following guidance from governing regulatory agencies," the policy reads.
Announcing the decision, WIU said that members of the university's community who prefer to continue wearing masks are encouraged and welcomed to do so, and the campus community should respect their choice and contribute to making everyone feel comfortable on campus.
The university noted that it will continue to provide masks in most campus buildings to students and employees who forget theirs but added that supplies will be limited so advised individuals to make sure they have their face coverings with them.
"Individuals who are found taking advantage of this process will not be issued a replacement face covering and will be asked to leave campus," Western Illinois University pointed out.
Western Illinois also informed that it will continue to host test clinics during the summer, which will be open from 8:30 a.m to 4:30 p.m on Tuesdays and Wednesdays in the University Union Sandburg Lounge on the Macomb campus.
Daily self-check email reminders have also been paused; however, the university has encouraged all students, employees, guests, visitors, and vendors to complete a self-check every day before they arrive at the university despite their vaccination status.
Other universities across the United States have paused mask mandates after consultations with public health experts.
As of May 2, the University of Michigan (U-M) has made masks optional for indoor spaces on its three campuses in Ann Arbor, Dearborn, and Flint, except for some areas on the Ann Arbor campus.
Meanwhile, the University of Minnesota has lifted its mask mandate in classrooms and instructional laboratory settings from May 12.
Nevertheless, both universities have called on their community members to respect the choice of those who want to continue wearing masks.
Under the new guidance, Princeton University requires its community to wear masks in some cases despite having removed its indoor mask mandate since March 14 this year. According to the university, the community should wear masks when required by state or local agencies, or as instructed by Global and Community Health.
Furthermore, the new guidance says that students should wear masks in class or at meetings if faculty and staff ask them to follow the requirement.
Related News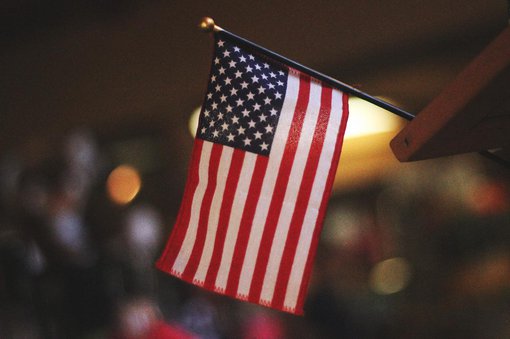 The number of international students at community colleges in the United States has increased by 7.2 percent, according to the new "Open Doors" report from the Institute of International Education.
United States
Nov 28, 2023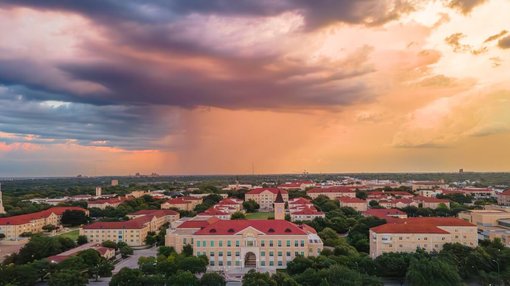 Texas Christian University (TCU) has announced an increase in undergraduate tuition starting from the 2024/25 academic year.
United States
Nov 28, 2023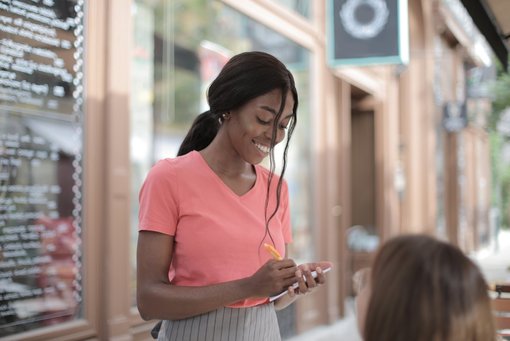 International students and advocacy groups in Canada are urging Ottawa to permanently remove restrictions on working hours for international students in the country.