Western Illinois University to Introduce Six New Online Degree Programs ThisFall
United States
North America
Higher Education News
Online Learning
Jul 22, 2022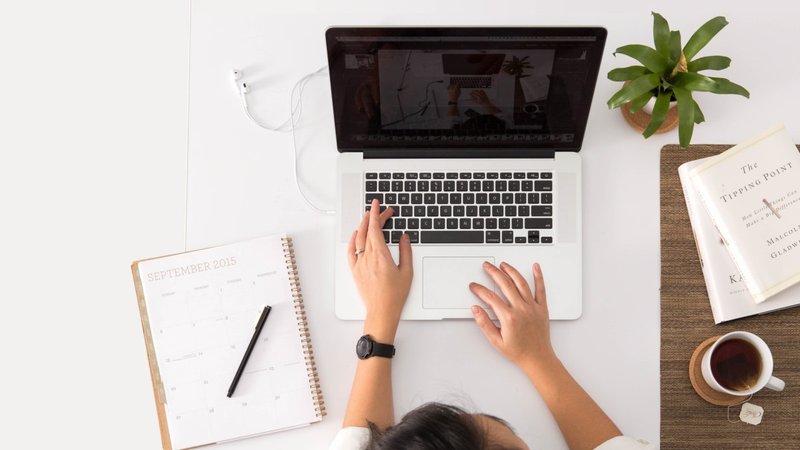 Western Illinois University (WIU) will be offering six new online programs beginning in the fall of 2022 as a response to the needs of the professional workforce, the university has announced.
In a media release issued Wednesday, the university said that in addition to offering flexibility to students aiming to work in high-demand jobs in the future, these online programs had been designed to offer more access for current working professionals and students "who want to stay in close proximity," Erudera reports.
Programs include bachelor's degrees in Business Analytics, Finance, and Emergency Management, as well as master's degrees in Applied Statistics and Decision Analytics, Accountancy and Mathematics.
Western Illinois notes that students are expected to get involved in different fields such as public service, business, data processing and more.
WIU College of Business and Technology Dean Craig Conrad said that the new programs would enable the university to remain responsive to the needs of workers.
"Our goal is to support the workforce development needs of the communities we serve," Conrad emphasized.
Meanwhile, the Vice President of Quad Cities Campus Operations, Kristi Mindrup, stressed that these six new online academic programs follow the objections within the Quad Cities Campus Strategic Plan.
"Each new program responds to student interests and our community's call for flexible, innovative programs within high demand fields that contribute to the success of our region," Mindrup stated.
Western Illinois University was established in 1899 as Western Illinois State Normal School. The institution today is the home to thousands of students, including international students, and employs 1,299 faculty and staff – 505 faculty and 794 staff.
As of fall 2021, the total enrollment at the university was 7,455, of whom 5,394 undergraduate students and 2,061 graduates. During the same period last year, international students represented 8.8 percent of all student population at Western Illinois.
The university offers about 100 degree programs for undergraduate and graduate students, integrated programs, pre-professional programs as well as certificate programs. Top majors for undergraduates include Law Enforcement and Justice Administration, Psychology, Biology, Agriculture, and Management, while graduates mostly join Business Administration, Computer Science, and Educational Leadership.
Many students have been able to study through financial aid offered by the institution. In fall 2021, 82 percent of students received aid.
In 2020, due to the spread of the COVID-19 pandemic, universities all over the world had to shift in-person instruction to online version. Remote learning was well-accepted; however many students also reported mental health issues due to social isolation.
Related News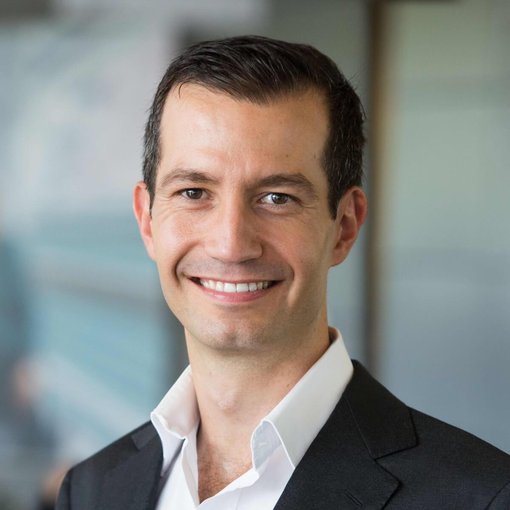 Entrepreneurship education is crucial in equipping students with skills essential for economic growth and innovation in a rapidly changing world.
United States
Jan 31, 2023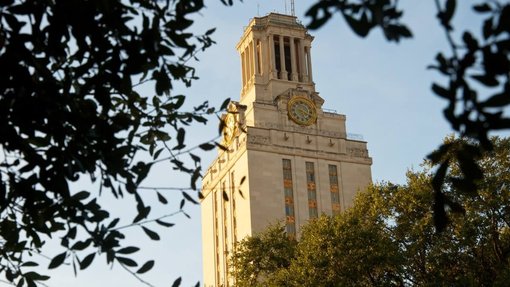 The University of Texas at Austin has announced it is launching a new online master's program in Artificial Intelligence (AI), the first large-scale program of its kind, in an effort to make the field more attractive to thousands of new students.
United States
Jan 31, 2023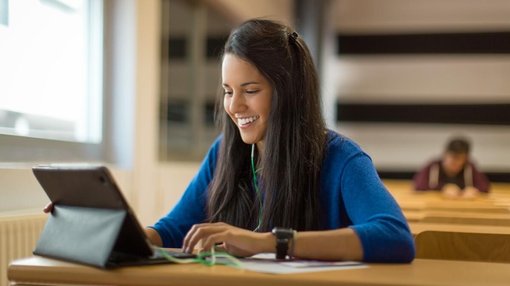 The University of Florida (UF) has been ranked for the second year in a row as the best institution in the country to offer an online bachelor's degree program.
United States
Jan 27, 2023