Western Michigan University Launches New Platform Offering Students 24/7 Mental Health Teletherapy Services
United States
North America
Sep 17, 2022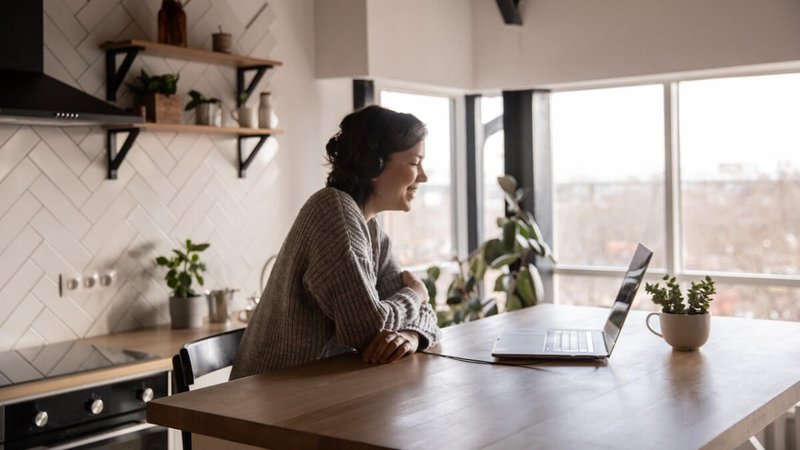 Western Michigan University (WMU) has launched a new platform to offer its students free and immediate access to mental health services.
According to a media release issued by the school, the platform provides 24/7 mental health teletherapy services in partnership with Uwill, a mental health platform offering counseling for colleges, Erudera.com reports.
"The program meets students where they are, allowing them to access support any time of day, any day of the week, and tailors the experience to the individual based on their unique needs and preferences," WMU said.
University decided to launch such a platform in a bid to address the need of students, faculty, and staff to talk to mental health professionals about their concerns.
WMU President Edward Montgomery said that university's main priority is the well-being of students and that nothing could be more appropriate in an educational environment than asking for help.
"We are here to support students so they can be their best selves," Montgomery stressed.
Meanwhile, the Associate Vice President for Student Affairs and Dean of Students, Reetha Raveendran, expressed delight that Western is able to offer additional support and respond to what students have asked for.
Enrolled students can access support services through Uwill website, where they should register and create a profile to find help based on availability, issue, gender, ethnicity, language, and other preferences, as well as to choose a licensed counselor and schedule the appointment.
The university said that many students held their first therapy session after creating their profiles. The program allows access to three initial 30-minute sessions, but students can ask for two additional sessions. After five therapy sessions, the university's mental health support staff will work with students to determine the next steps.
In addition to teletherapy services, a mental health crisis hotline is available for students who are in urgent need of help.
"Uwill, along with on-campus resources, provides an additional access point for students to explore wellness strategies to help better cope during difficult times. As a result, students should experience greater satisfaction with their lives and a greater level of success," Director of Counseling Services at Sindecuse Health Center, Brian Fuller, said.
A study published in the Journal of Affective Disorders has found that college students in the US experienced worsened mental health well-being during the COVID-19 pandemic. According to the findings, nearly 60 percent of students participating in the survey met the diagnostic criteria for one or more mental health problems in 2020/21, while depression and anxiety among students increased by 135 and 110 percent, respectively.
Image source: Ekaterina Bolovtsova | Pexels
Related News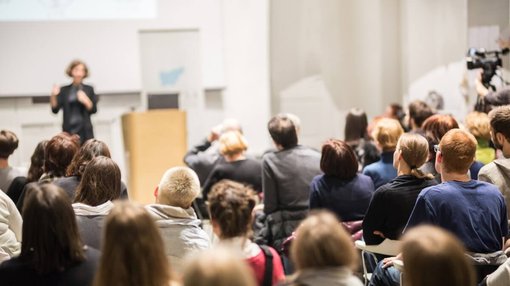 As part of efforts to increase the number of American students studying foreign languages, the US Department of State's Bureau of Educational and Cultural Affairs (ECA) has awarded scholarships to nearly 500 undergraduate and graduate students.
United States
Mar 14, 2023
Out of 948,519 international students in the United States during the academic year 2021/22, a total of 200,301 chose to study mathematics and computer science, according to the Open Doors report released by the Institute of International Education (IIE).
United States
Mar 14, 2023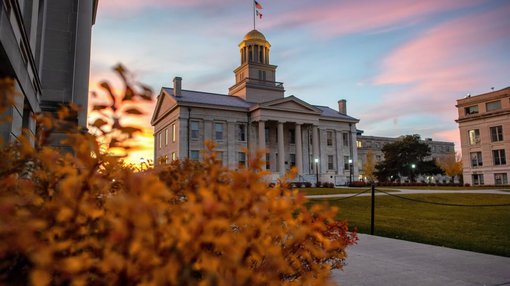 The University of Iowa and 12 Black former university football players have reached a $4.175 million settlement to end a racial discrimination lawsuit against the athletics department.
United States
Mar 13, 2023