Which US University Profits the Most From Taxpayer Dollars?
United States North America Higher Education News Statistics by Erudera News Jun 20, 2023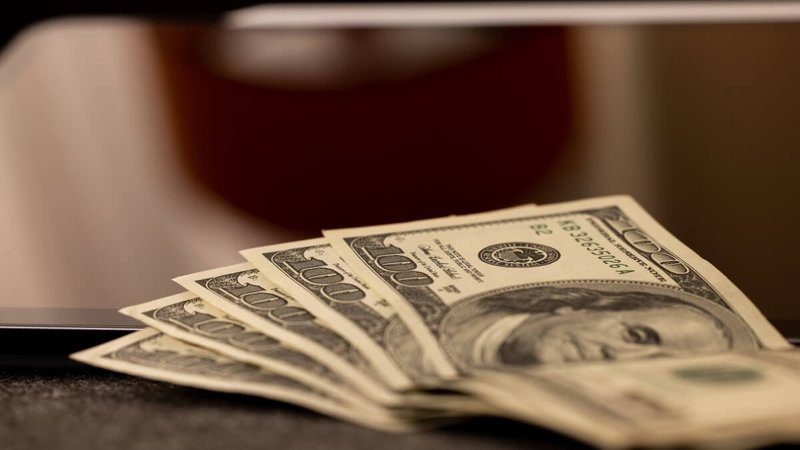 Every year, taxpayers in the United States provide more than $100 billion to higher education. According to a study conducted by the HEA Group, a research and consulting agency focusing on higher education access, Grand Canyon University, a private for-profit Christian university in Arizona, receives a larger amount in federal grants and loans to support its students.
New data released this month show that $1,156 million in federal grants and loans was provided to Grand Canyon University from American taxpayers in the fiscal year 2020/21, of which the loan volume was $960 million, grants accounted for $190 million, while $6 million were allocated for campus programs, Erudera.com reports.
HEA Group President Michael Itzkowitz, who analyzed the data, classified federal higher-education allocations into three groups.
student loans, which include Stafford, Parent PLUS, and Graduate PLUS
student grants - Pell Grants, TEACH Program, and Iraq and Afghanistan Service Grant Program
campus-based programs - Federal Work Study, Perkins Loan, Federal Supplemental Educational Opportunity Grant (FSEOG)
Grand Canyon University is followed by Arizona State University, which secured a total of $900 million during the year. Among this total, loans totaled $702 million, grants accounted for $184 million, while the campus-based volume was $14 million.
The list of top three is completed with Liberty University, which received $830 million in federal loans and grants in a year, with the amount allocated for loans being $597 million, for grants $225 million, and $9 million for campus investment.
The other seven higher education institutions from the top ten that benefit large amounts from taxpayers are:
University of Phoenix - $830 million
Walden University - $782 million
Southern New Hampshire University - $773 million
Western Governors University - $710 million
University of Southern California - $631 million
New York University - $615 million
Strayer University - $603 million
Of the total federal grants and loans allocated to New York University, one of the best private universities in New York City, $570 million was allocated for student loan programs, $29 million for grants, and $16 million for campus-based awards.
According to data, Ivy League Schools received the following amount in federal grants and loans for students:
Columbia University - $309 million
University of Pennsylvania - $202 million
Cornell University - $140 million
Harvard University - $104 million
Yale University - $88 million
Dartmouth College - $40 million
Brown University - $42 million
Princeton University - $9 million
Grand Canyon University enrolls 63,752 undergraduate students and has an acceptance rate of 81 percent. In the 2022/23 academic year, the cost of attendance for undergraduate students at the university was $25,600. Last year, Grand Canyon University managed to sell $1.2 billion of debt.
Photo: engin akyurt | Unsplash
Related News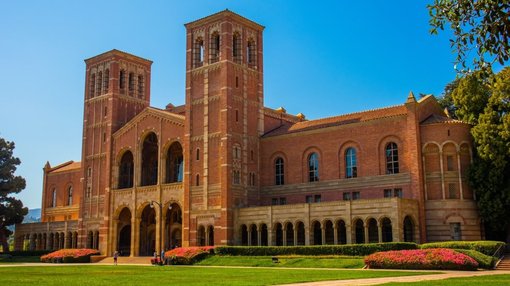 The University of California (UC) leaders have invested weeks preparing for a possible scenario: Congress failing to pass a funding bill by October 1, which could cause a federal government shutdown, the school said in a press release.
United States
Sep 28, 2023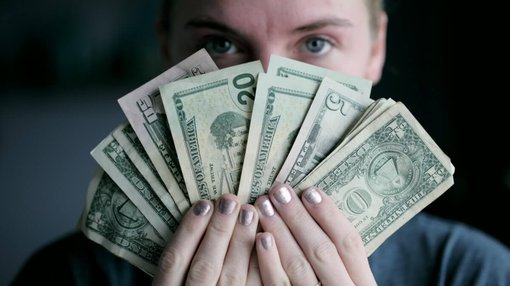 A whopping 92 percent of Gen Z students in the United States are worried they won't have enough means at their disposal to pay tuition in the fall semester, a recent survey has revealed.
United States
Sep 23, 2023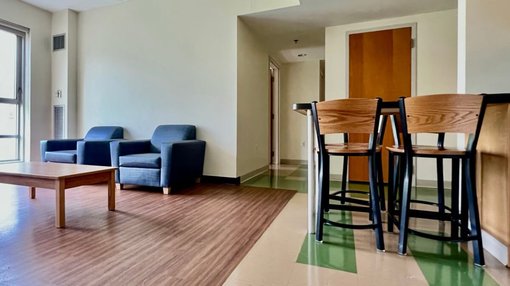 Are you a student worried about finding somewhere to live while studying abroad? Take Erudera's survey to contribute to our research on student housing and possibly help make a difference in students' ongoing struggle with accommodation.
United States
Sep 22, 2023