W&J Receives $10 Million Naming Gift for Construction of New Science Center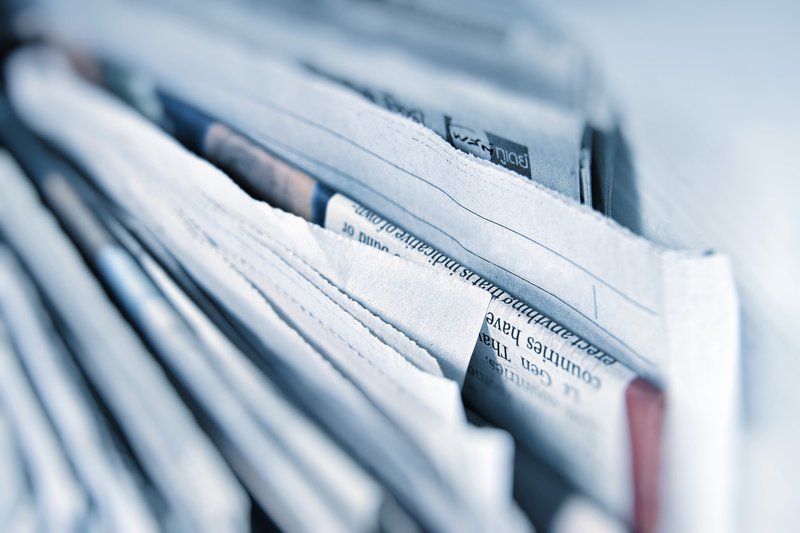 WASHINGTON, Pa., May 29, 2007 – A new state-of-the-art, 45,500-square-foot physical sciences building planned for the campus of Washington & Jefferson College will be named the John A. Swanson Science Center, thanks to a major gift from a long-time higher-education supporter and member of its board of trustees.
W&J President Tori Haring-Smith has announced that Dr. John A. Swanson, a W&J board member since 1997, has provided a $10 million lead gift for the construction of the new building that will replace McIlvaine Memorial Hall at the corner of Lincoln and East Maiden streets.
A resident of The Villages, Fla., Swanson is recognized internationally as an authority and innovator in the application of finite-element methods to engineering. In 1970, only four years after he graduated from the University of Pittsburgh School of Engineering with a Ph.D. degree in applied mechanics, Swanson founded ANSYS, Inc., to develop, support and market the ANSYS program, a finite-element software code he created that is used by a broad spectrum of industries employing computer-aided engineering, including the aerospace, automotive, biomedical, manufacturing and electronic industries.
"This is a unique opportunity for me to contribute," Swanson said. "I support the Science Center as an opportunity to educate science students at a liberal arts college that provides them the best broad-based education as well as a superb grounding in the hard sciences. This combination is essential to being able to solve problems in the real world."
Haring-Smith said, "On behalf of the entire W&J community, from the Board of Trustees to our faculty, staff and student body, I thank John Swanson for his incredible generosity and commitment to our mission. His gift will ensure that W&J's reputation for excellence in the sciences will be sustained for generations to come."
In May 2004, Swanson was given what is considered to be the highest award in the engineering profession, the American Association of Engineering Societies' John Fritz Medal.
Prior awardees of the Fritz Medal include Orville Wright, Alexander Graham Bell, Alfred Nobel,
Thomas Edison and George Westinghouse. Additional honors include the 1986-87 Pittsburgh Engineer of the Year award from the American Society of Mechanical Engineers.
At Pitt, Swanson created the John A. Swanson Institute for Technical Excellence, which houses the John A. Swanson Center for Micro and Nano Systems, the John A. Swanson Center for Product Innovation, and the Radio Frequency Identification Center for Excellence. In 1998, he was named a Pitt School of Engineering Distinguished Alumnus. In 2002, Swanson was inducted into the Cathedral of Learning Society, which recognizes individuals who have donated $1 million or more to the University.
Haring-Smith said that the Swanson Science Center, which will be dedicated primarily to physics and chemistry, is designed to provide the facilities necessary to teach and conduct research in the increasingly interdisciplinary fields of the physical sciences. The design of the building will simultaneously respect the historical character of W&J's architecture and support a contemporary science curriculum and research program. The building will provide areas of common laboratory and teaching space where new cross-disciplinary connections can be taught, learned and created. It will also have a large, welcoming common area to attract non-science students into the building where they can see the exciting business of science research firsthand.
Highlights of the building include:
Wet and dry teaching laboratories, research space and general classroom space, with faculty offices, conference rooms and break-out spaces;
Building amenities that can be utilized by other departments for foster interaction between departments and disciplines;
A vibrant community space where students and faculty can interact in an informal atmosphere;
A multi-disciplinary lab, designed for nom-majors, will draw students to the building from all over campus
The John A. Swanson Science Center is expected to be ready for use in 2010.
Related News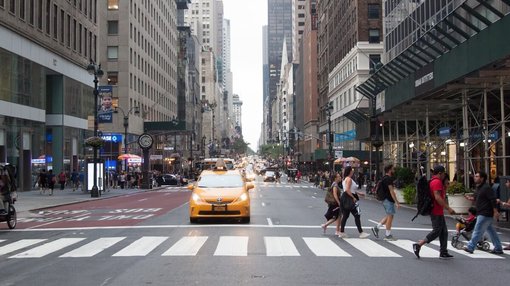 New York City is the best destination in the United States for international students, according to a recent study conducted by CommercialSearch, a US commercial real estate company.
United States
Dec 11, 2023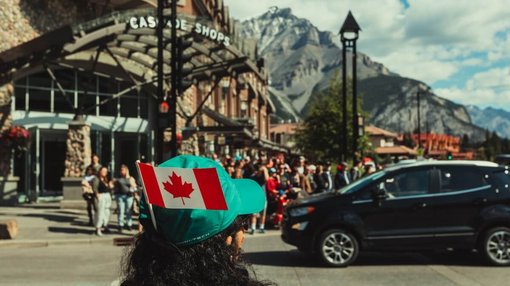 Canada has announced an increase in the cost-of-living financial requirement for incoming international students, effective January 1, 2023.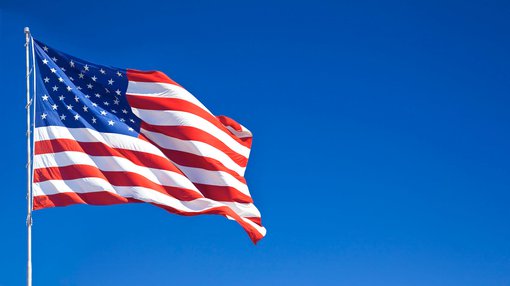 More than one million international students studying in the United States during the 2022/23 academic year contributed $40.1 billion to the American economy, according to NAFSA: Association of International Educators.
United States
Dec 09, 2023