Political Preferences & the Fear of Death: Social Psychologists Study Relationship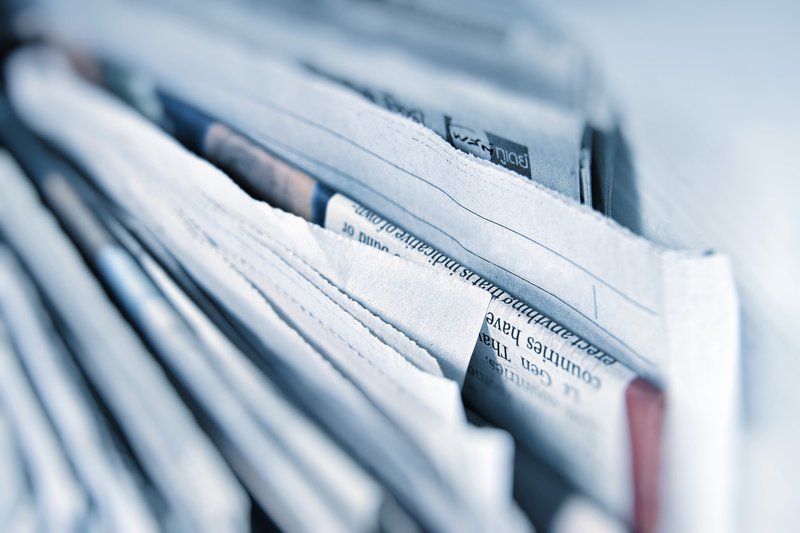 Reminders of 9/11, death in general can increase a leader's appeal
SARATOGA SPRINGS, N.Y., July 28 (AScribe Newswire) — Following the tragic terrorist attacks on Sept. 11, 2001, the popularity of President George W. Bush increased dramatically. A new line of research explains why and demonstrates that reminders of 9/11 and of death in general can increase the appeal of a leader or a candidate.
This research is based on the idea that reminders of death increase the need for psychological security and therefore the appeal of leaders who emphasize the greatness of the nation and a heroic victory over evil — those with a charismatic leadership style.
According to the authors — social psychologists Sheldon Solomon (Skidmore College), Jeff Greenberg (University of Arizona in Tucson), and Tom Pyszczynski (University of Colorado at Colorado Springs) — these findings suggest that arousing death-related fears can be an effective election strategy for President Bush and other leaders who emphasize the greatness of their own nation and the need to eradicate the threatening evil around us.
To test this hypothesis, Solomon, Greenberg, and Pyszczynski and their colleagues conducted an experiment that is scheduled to appear in the December 2004 issue of Psychological Science, published by the American Psychological Society.
For their current research, the scientists asked subjects to think about their own death or a control topic and then read campaign statements of three hypothetical political candidates, each with a different leadership style: charismatic, task-oriented, or relationship-oriented. Following a reminder of death, there was an almost 800 percent increase in votes for the charismatic leader, but no increase for the two other candidates.
The results of the study fueled more research. University of Arizona graduate student and lead author Mark Landau (a 1999 Skidmore College graduate) and Solomon, with colleagues from around the country, generated four studies that examined how reminders of death specifically influence evaluations of President Bush. Those results are due to be published this September in Personality and Social Science Bulletin. In those studies, reminders of death or the events of 9/11 dramatically increased support for President Bush and his policies regarding terrorists and Iraq.
Said Solomon, "The original impetus for this research was to study how people's political preferences change as a function of their psychological state. I am reminded of Freud's notion that we need to make conscious the unconscious. Our research shows that unconscious thoughts of death can have a great effect on people's political choices."
What can voters do to ensure that they make choices in a rational way, based on political qualifications and the positions of the candidates? They may need to monitor efforts by candidates to capitalize on fear-mongering and make a greater effort to vote with their heads, rather than with their hearts, and be aware of how concerns about death affect human behavior.
Solomon, Greenberg, and Pyszczynski are the originators of Terror Management Theory, which helps explain why humans react the way that they do to the threat of death, and how this reaction influences their post-threat cognition and emotion. The trio also wrote "In the Wake of 9/11 – The Psychology of Terror" (2002, American Psychological Association) in which they used terror management theory to analyze the roots of terrorism and American reactions to the attacks on the World Trade Center and the Pentagon in 2001.
Related News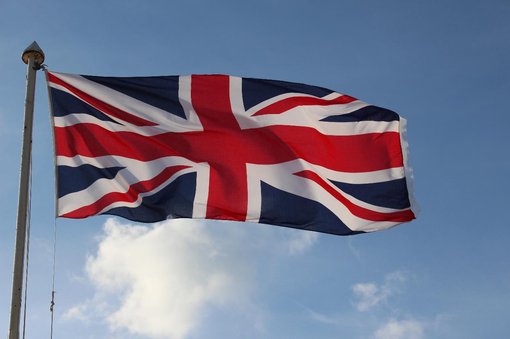 A total of 71,475 international academic staff were engaged at higher education institutions in the United Kingdom, accounting for 32.1 percent of all academic staff, according to Higher Education Statistics Agency (HESA).
United Kingdom
Feb 08, 2023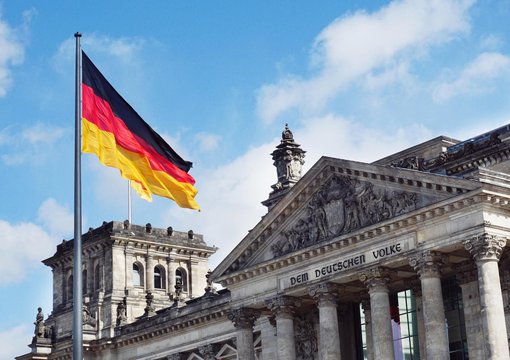 The Coronavirus pandemic has affected the number of German students enrolled at universities abroad to drop by 3.3 per cent in 2020.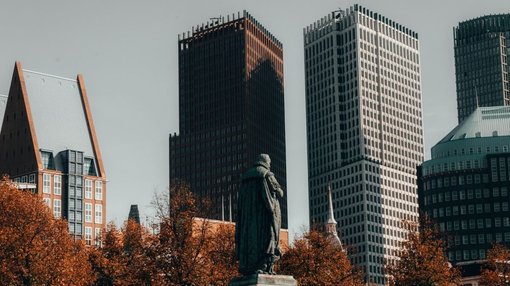 The Netherlands' Minister of Education, Culture and Science, Robbert Dijkgraaf, said he is planning to present a new plan for international student influx in the Netherlands in March, so fewer international students enroll at Dutch universities.