Pell Grant Cuts Hurt Middle and Low Income Students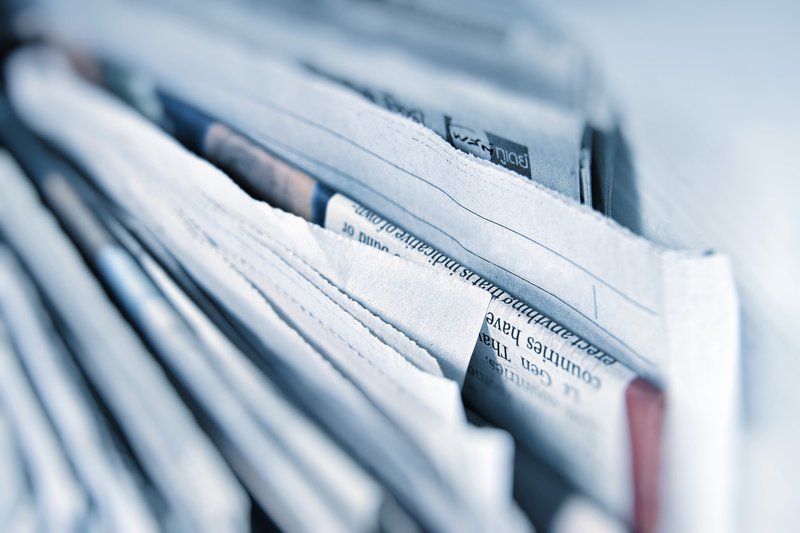 by Ronald A. Crutcher, Chair Elect of the Association of American Colleges and Universities President, Wheaton College
NORTON, Mass., Dec. 23 (AScribe Newswire) — Following are comments by Ronald A. Crutcher about a recently announced change by the U.S. Education Department in the formula the government uses to calculate a student's need for aid.
– – – –
"We should be making it easier for students to go to college, but we have decided to make it harder. And those lucky enough to have made it through the gates will struggle to stay in school. This does not make sense. We need more and better-educated citizens – not fewer. We need to ease pressure on middle income and low-income families – not build it up. Certainly, we must deal with the rising deficit and costs of war, but, at the same time, we must protect those basic values that will serve our children and our nation's future."
– – – –
The "technical" changes will cut the number of students receiving need-based Pell Grants in FY 2005. Funding levels approved by Congress last month will freeze the maximum grant at $4,050 for the third consecutive year. Also, for the first time in history, funding will be eliminated for a student aid program; new capital for the Perkins Loan program was cut from appropriations.
Some 1.3 million students will be affected. An estimated 90,000 students could be disqualified from receiving Pell Grants and face reduced aid from federal and state aid programs, according to the Chronicle of Higher Education.
Related News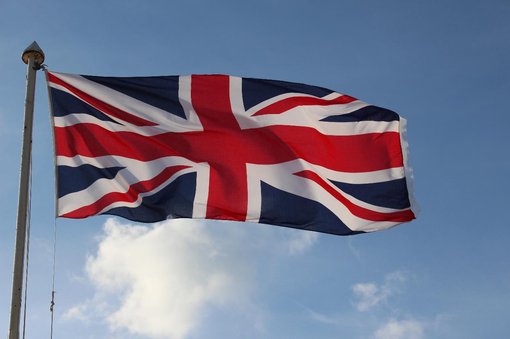 A total of 71,475 international academic staff were engaged at higher education institutions in the United Kingdom, accounting for 32.1 percent of all academic staff, according to Higher Education Statistics Agency (HESA).
United Kingdom
Feb 08, 2023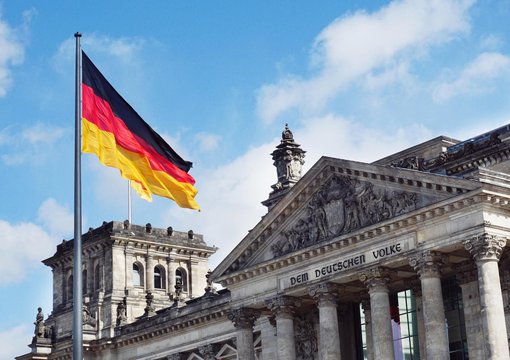 The Coronavirus pandemic has affected the number of German students enrolled at universities abroad to drop by 3.3 per cent in 2020.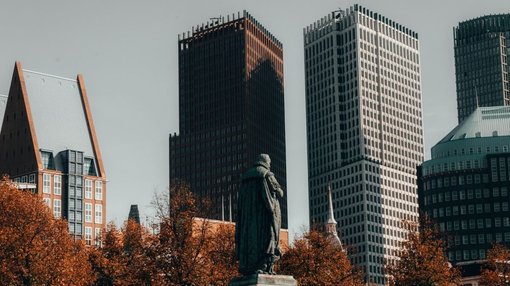 The Netherlands' Minister of Education, Culture and Science, Robbert Dijkgraaf, said he is planning to present a new plan for international student influx in the Netherlands in March, so fewer international students enroll at Dutch universities.