"Nerds" Get Revenge on Agnes Scott Campus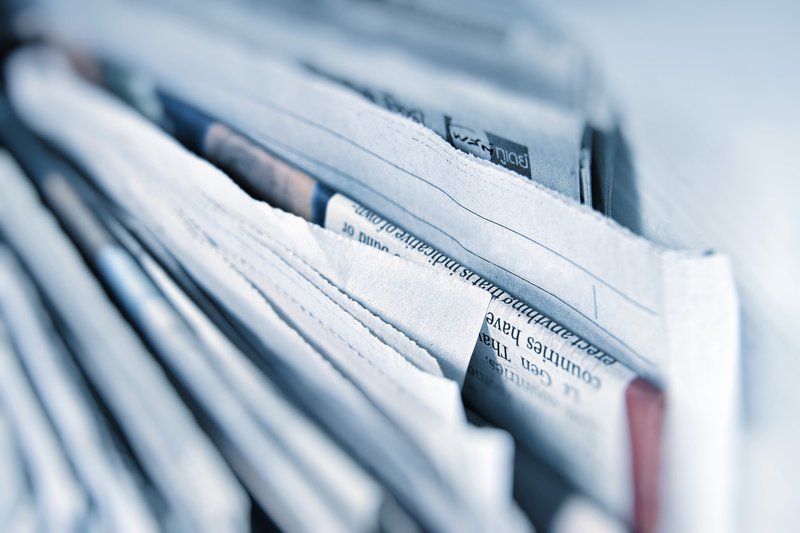 ATLANTA , Ga., Nov. 3, 2006 Students gained first-hand knowledge of filmmaking during recent shooting for Revenge of the Nerds, a remake of the 1984 hit movie.
Produced by Fox Atomic, the film is set for release in late summer 2007.
Extras, crew and cast members added bustle to Woodruff Quadrangle foot traffic, and students walking to and from classes found themselves caught up in the world of film production.
Actor Efren Ramirez chats on the set.
In addition to aspiring actors from off campus vying for even the smallest roles, many Agnes Scott students were cast as extras in the film. One ASC student extra even secured a small paid speaking part in the film.
For Latoya Belcher, class of 2007, of Jonesboro, Ga., it was just a matter of being in the "right place at the right time.
"I'm still not sure why they picked me, but I guess I had some of the qualities they were looking for," she said.  Belcher played a sharp-tongued student with two-word response to a nerd's request that she sign a petition.
The character was a departure from Belcher's personality.  She is known by fellow students to be bright, affable and hard working.
"I'm a history major — I graduate this year," she added. "After I get my degree Id like go to Japan and teach English.  Some day I'd like to be an archivist at a museum."
Asked if she might consider changing her career aspirations after her brush with fame, Belcher reassured herself and those listening that she would stay on track to earn a history degree in May.
Producer McG and partner David Manpearl of Wonderland Sound and Vision are making the film with co-producer Adam Brody, star of the hit television show The OC.  Kyle Newman is directing the film. Writers on the project are Gabe Sachs & Jeff Judah, Adam Epstein & Andrew Jacobson and Adam F. Goldberg.
Actors cast for the film include Chris Marquette (Freddy vs. Jason and The Girl Next Door) as the leader of the nerds, and Katie Cassidy (Click and When a Stranger Calls) and Kristin Cavallari (MTV reality show Laguna Beach) as sorority girls.
Other cast members include, Efren Ramirez (Pedro in Napoleon Dynamite), Dan Byrd, (The Hills Have Eyes), Ryan Pinkston (Bad Santa), Nick Zano (television sitcom What I Like About You) and Trevor Moore (comedy troupe The Whitest Kids You Know).
In addition to Woodruff Quadrangle, filming took place on the Science Quadrangle and other parts of campus.
Major motion pictures filmed on campus since the late 1950s include A Man Called Peter (1955), Four Seasons (1980), Fried Green Tomatoes (1991), Scream 2 (1997) and Bobby Jones: Stroke of Genius (2003).
Related News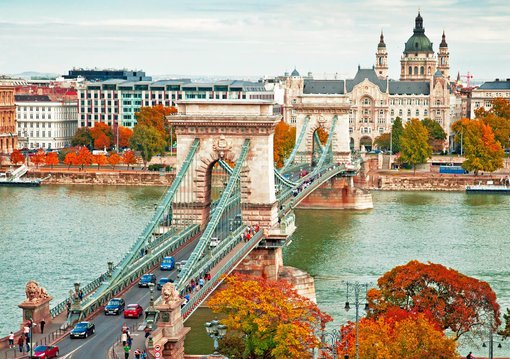 The European University Association (EUA) has called on the Hungarian government to address concerns related to the autonomy of universities in the country, in order to secure access of these institutions to EU programs such as Erasmus+ and Horizon Europe, which have enabled thousands of Hungarian students, teachers and several organizations in the country to have academic freedom.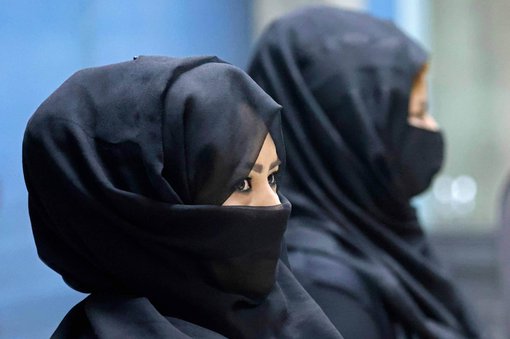 Afghan female students will be barred from taking entrance exams at private universities in Afghanistan next month, according to the Taliban-run Higher Education Ministry.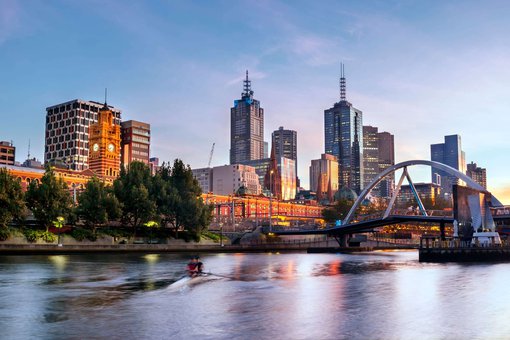 The Australian authorities have said that they are preparing for the arrival of thousands of Chinese students following China's Education Ministry warning for students enrolled abroad.