Gender Bias Still Exists in Modern Children's Literature, Say Centre Researchers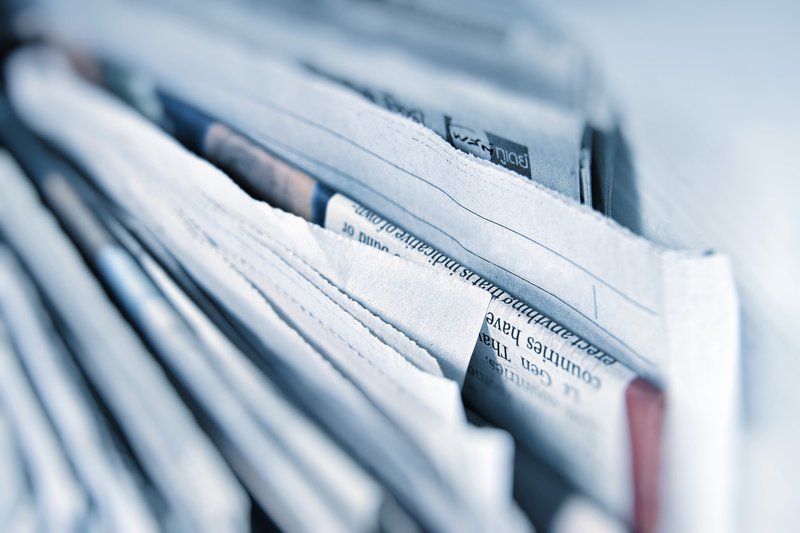 DANVILLE, KY., March 8, 2007—Two Centre College professors spent the past six years reading and analyzing 200 children's books to discover a disturbing trend: gender bias still exists in much of modern children's literature.
Dr. David Anderson, professor of economics, and Dr. Mykol Hamilton, professor of psychology, have documented that gender bias is common today in many children's books in their research published recently in Sex Roles: A Journal of Research titled "Gender Stereotyping and Under-Representation of Female Characters in 200 Popular Children's Picture Books: A 21st Century Update."
Hamilton and Anderson studied 200 top-selling children's books from 2001 and a seven-year sample of Caldecott award-winning books. Through their research, Hamilton and Anderson discovered a number of examples of gender bias:
There were nearly twice as many male as female title and main characters
Male characters appeared in illustrations 53 percent more than female characters
Female main characters nurtured more than did male main characters, and they were seen in more indoor than outdoor scenes
Occupations were gender stereotyped, and more women than men appeared to have no paid occupation
"Modern children's picture books continue to provide nightly reinforcement of the idea that boys and men are more interesting and important than are girls and women," Anderson says.
Hamilton says that gender stereotyping and under-representation of girls and women have been documented in children's picture books in the past. She and Anderson had hoped that this would be diminished in current books but found this was not the case.
"A comparison of our book sample to 1980s and 1990s books did not reveal reduced sexism," she says. "This bias that continues to exist contributes negatively to children's development, limits their career aspirations, shapes their attitudes about their future roles as parents and even influences their personality characteristics."
Anderson says parents need to use caution when deciding what books to provide for their children.
"An under-representation of female characters is true not just for prize-winning books, but also for other books that today's children and parents are likely to purchase," he says. In their sample of 200 popular books, more than twice as many had more male title characters than female (75 versus 32) and more male main characters than female (95 versus 52).
Hamilton and Anderson have also co-authored the study, "Gender Role Stereotyping of Parents in Children's Picture Books: The Invisible Father."
Hamilton has an extensive history of research and publications on sex bias in language and its effects on girls and women's attitudes and aspirations. Hamilton has also examined The People = Male and Animal = Male phenomena, or the tendency to assume an animal or a person is male unless there's strong information to the contrary.
Anderson has published scholarly articles on futures markets, marriage, social insurance, classroom technology, instructional evaluation, childbirth, and dispute resolution, among other topics. His five books cover the topics of dispute resolution, environmental economics, active learning, and introductory economics.
Related News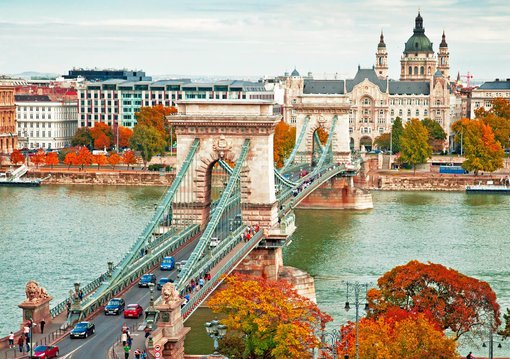 The European University Association (EUA) has called on the Hungarian government to address concerns related to the autonomy of universities in the country, in order to secure access of these institutions to EU programs such as Erasmus+ and Horizon Europe, which have enabled thousands of Hungarian students, teachers and several organizations in the country to have academic freedom.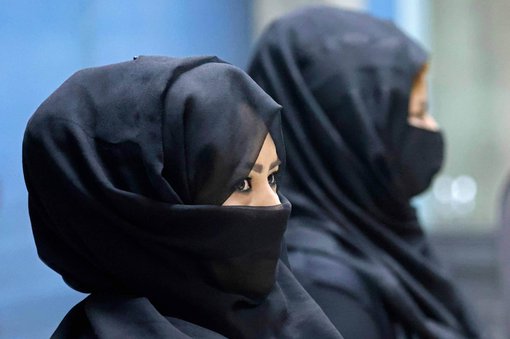 Afghan female students will be barred from taking entrance exams at private universities in Afghanistan next month, according to the Taliban-run Higher Education Ministry.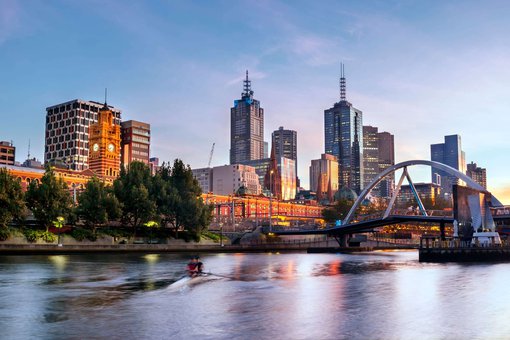 The Australian authorities have said that they are preparing for the arrival of thousands of Chinese students following China's Education Ministry warning for students enrolled abroad.