On the Lewis & Clark & York Trail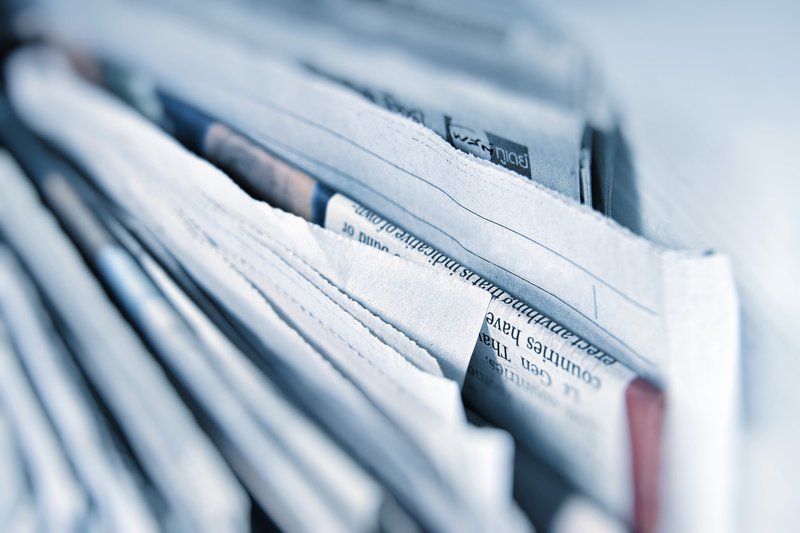 The following story originally ran in the March 29, 2007, edition of the Portland Oregonian.
by NIKOLE HANNAH-JONES
PORTLAND, Ore., March 29, 2007 – Charles Neal couldn't understand why he felt so angry about a 200-year-old story.
He'd happened upon the tale of York, the enslaved black man who explored the West with Lewis and Clark. Neal, a black man himself, had read accounts of slavery many times before. But York put a tragically human face on an abstraction.
"I was a little stunned," Neal says, "because I generally don't dwell on these things." The story nestled deep in the 41-year-old's thoughts and would not go away.
Neal was heading from his California home to Lewis & Clark College to attend law school later that fall of 2004. That he knew nothing about this unique member of the expedition that gave his new school its name fueled a sense of injustice. And that led to 21/2 years of effort aimed at memorializing York.
Now Lewis & Clark is launching a public campaign to raise money to build a sculpture in York's honor on its 137-acre campus.
The college also wants to collect donations for a center — in York's name — dedicated to the study of public memory. Such a center, supporters say, would help ensure that the stories of people like York, and thousands of marginalized others, will no longer be pushed aside.
Public memory emerged as an academic field about 20 years ago and several campuses now have centers devoted to its study. Oral historians began to ask not only about what people remembered, but also why they remembered what they did. From that came the desire to learn more about systematic efforts to build a public memory and national identity from a shared sense of the past.
"Every culture has a public memory," says Mitch Reyes, a Lewis & Clark professor who specializes in African American public memory. "You have to start asking yourself, 'Who gets to be remembered and who gets to do the remembering?' "
Oftentimes when it comes to people of color, Reyes says, the public memory is blank.
Learning specifics
Just a year ago, a short conversation would have summed up Lewis & Clark law student Eric Hevenor's knowledge of African American history. Hevenor, who's white, could name the elementary-school regulars — Harriet Tubman and Frederick Douglass. He could repeat the bromide about black people contributing a great deal to American society. But he was about to learn some specifics.
Neal told Hevenor about the man who was brought on the Corps of Discovery by the slave owner Clark. He told him how York tasted full humanity for the first time on a journey that relied on every member to contribute as equals. And then he told Hevenor how all the men of the expedition received land and laurels for their parts in the expedition. Except York.
After the expedition, York asked for his freedom, but Clark denied him. "I did wish to do well by him. but he has got Such a nation about freedom," Clark wrote in his journal. He is "insolent and sulky, I gave him a trouncing the other day." Clark then hired York out to a harsher master who could whip York into submission.
York began to haunt Hevenor's thoughts as well. "I had a unit about Lewis and Clark in school, but I never heard of York," Hevenor says. "Your jaw drops open that these were real people treated in this way. You either forgot, or you never knew about it in the first place."
Law students Sara Bagheri, who's of Middle Eastern descent, and Matthew Abosedra, whose parents are Egyptian and Irish, were also drawn into the cause. "You think back to what did I learn in school?" says Abosedra. "What else have African Americans done that I don't know about?"
A lot, says Darrell Millner, a black-studies professor and York expert at Portland State University. "Generally, as a country, we like to forget our racial history because it's an embarrassment. If you have to talk about black individuals, especially blacks who were slaves, then it brings up discussions of legal slavery, legal racism and discrimination. We'd rather not focus on that."
That's how, in a race-obsessed country, Millner says, you get a one-dimensional collective memory. So, Americans hold onto a public memory that lauds the Founding Fathers, but skims over the fact that nine of the first 12 presidents owned black people. Or public memory that sees July 4 as a celebration of freedom without acknowledging that millions of Americans would not be free for nearly a hundred years after the first Independence Day. Or that hails the "greatest generation" for surviving the Depression and winning World War II, but also overlooks the fact that black citizens were denied basic civil rights during that era.
By teaching history that way, Reyes says, "we're disabling ourselves from being able to truly understand where we are today and why we are today." Our country and our heroes, like each of us, are flawed.
"Zero" on campus
Surely, Neal thought, the school named after the heads of the famed westward expedition would have dedicated a building to York. It would have put up a plaque. Commissioned a statue for the first black man to cross the West.
"They didn't have anything on campus," Neal says. "Zero. Nada."
The students requested a meeting with Tom Hochstettler, Lewis & Clark president. He signed on immediately. The college has "an ongoing legacy of social justice," Hochstettler says. "The monument will be a daily reminder of the terrible things that human beings can do to each other and that all human beings need to have the hope of redemption."
The third-year law students had to squeeze meetings into hectic academic schedules. Sometimes, they felt they were the only ones pushing the project forward. They worried that some college administrators felt the move to give York a place on campus was only of interest to people of color. At times, they wanted to give up.
"I thought about the indignity York felt," Neal says. "Here's this man, doing everything he can, trying to get out from under someone's thumb."
He pauses.
"I could try to walk away, I could have tried to do it, but I would have never been satisfied."
The milestone came the first time the students saw the finished brochure seeking money for the memorial.
They teared up.
"We reached the point where it mattered so much to everyone," Hevenor says. "Knowing about York, truly learning about one person's struggle, has opened me up. I've learned so much more about our country and where I came from — where we came from."
Even before the public campaign, donations have come in over the past five months. Lee Matthews, a black Lewis & Clark undergraduate and law school alum now living in California, sent the first major donation — a $25,000 challenge grant.
The school has about a third of the $120,000 it needs for the sculpture, for which a location on campus has not been selected. The college is looking for donors to help establish the center, as well. Hochstettler says he hopes work on the sculpture will begin within a year.
The four law students will have graduated and moved on by then, physically, at least. For them, the York tribute is not about diminishing the positive aspects of the Lewis and Clark expedition.
It's about healing. It's about truth telling.
Nikole Hannah-Jones: 503-294-5968; nhannahjones@ news.oregonian.com. The York project's web site is www.yorkmemorial.org.
Related News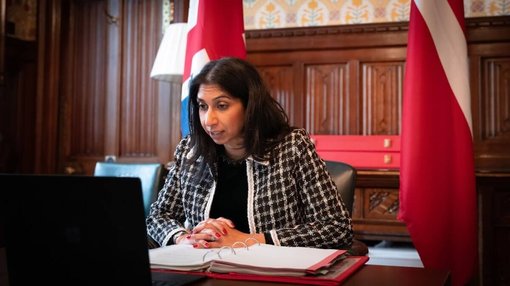 International students on courses below PhD will not be allowed to bring family members to the United Kingdom starting January 2024. That is what the country's government decided on Tuesday, May 23, in response to the surge in net migration.
United Kingdom
May 29, 2023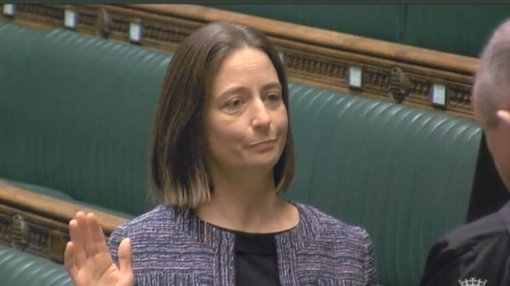 Carol Monaghan, a member of the parliament in Scotland, has expressed her opposition to the recent immigration rules introduced by the UK government, which will ban international students from bringing their family members to the country with them.
United Kingdom
May 27, 2023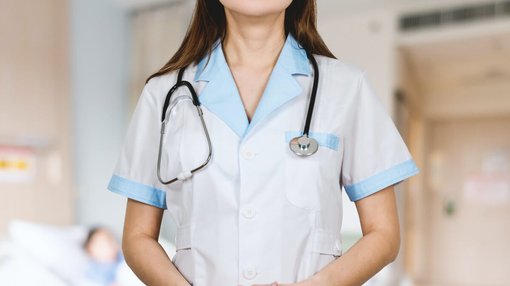 Germany has announced two new regulations to attract more nursing students and alleviate the nursing shortage.