ANNAPOLIS GROUP STATEMENT ON RANKINGS AND RATINGS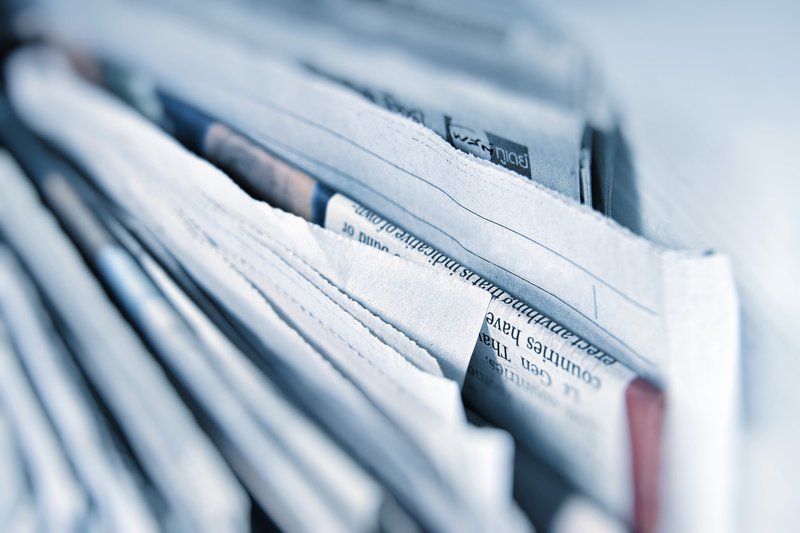 ANNAPOLIS, Md., June 19, 2007 – Members of the Annapolis Group have agreed to participate in the development of an alternative common format that presents information about their colleges for students and their families to use in the college search process. The Web-based initiative, to be developed in collaboration with other higher education organizations, will provide easily accessible, comprehensive, and quantifiable data. The Annapolis Group members will work with the National Association of Independent Colleges and Universities (NAICU) and the Council of Independent Colleges (CIC), among others to develop this common instrument.
In addition, the majority of the Annapolis Group presidents attending the annual meeting in Annapolis, Md., expressed their intent not to participate in the annual US News and World Report ranking exercise. The Annapolis Group is not a legislative body and any decision about participating in the US News rankings rests with the individual institutions.
These discussions were held during the annual June meeting of the Annapolis Group colleges, which brought together approximately 80 presidents and 71 academic deans of the nation's leading liberal arts colleges, the largest attendance in recent years.
The members of the Annapolis Group share mutual interests and information to strengthen their respective educational programs. They work cooperatively and collectively to promote greater public understanding and recognition of the value of a liberal arts education.
###
Related News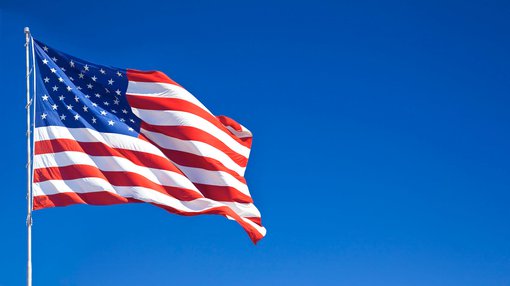 More than one million international students studying in the United States during the 2022/23 academic year contributed $40.1 billion to the American economy, according to NAFSA: Association of International Educators.
United States
Dec 09, 2023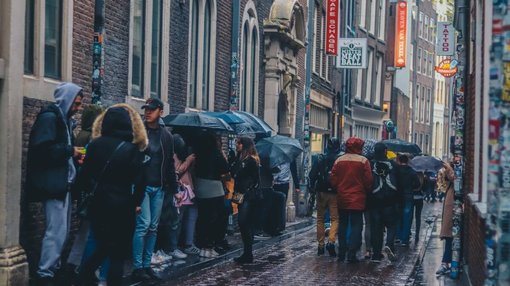 Over 80 percent of international students who chose to stay in the Netherlands after graduation cited career opportunities as a crucial determining factor, according to a survey by Nuffic, the Dutch organization for the internationalization of education.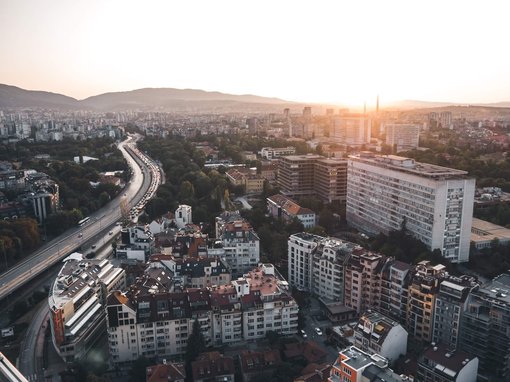 Bulgaria has recently witnessed a surge in popularity among international students, with British students forming the largest group of students from abroad enrolled at Bulgarian higher education institutions.