Burnham Plan behind Lake Forest's initiative to develop virtual Chicago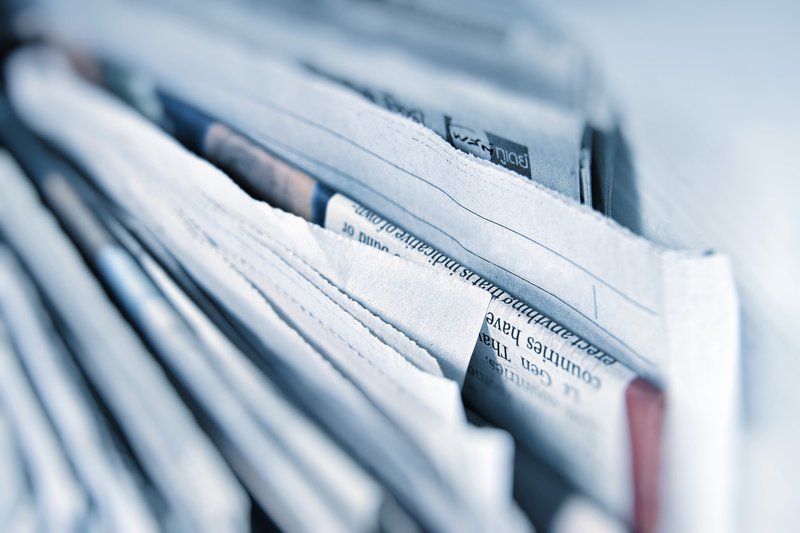 Coordinating with other colleges, high schools, and local experts, a team from Lake Forest College will develop a virtual Chicago based on architect Daniel Burnham's "Plan of Chicago," which is celebrating its 100th anniversary.
Lake Forest, Ill. — Several members of the Lake Forest College faculty and staff will lead an initiative of area experts and educators that will develop a three-dimensional, virtual Chicago based on, and honoring the centennial of, Daniel H. Burnham and Edward H. Bennett's Plan of Chicago.
The project, titled "The Virtual Burnham Initiative (VBI)," will combine historical research, 3-D models, curriculum development, and philosophical debate to capitalize on new technology and community networking to facilitate an open, ongoing discussion of the area's development among educational audiences, and among cultural and civic audiences.
"It's a project that helps demonstrate the academic and social value Lake Forest College has to offer the community both locally and throughout Chicagoland," says the project's co-director Academic Technology Specialist Donnie Sendelbach. "It breaks down the Ivory Tower and we hope it will get (high school) students thinking about their ability to contribute to Chicago's present and future."
Specific structures from the Plan will be created in Sketchup, Google software used to create, modify, and share 3-D models, and placed into Google Earth's Chicago along with overlays of maps. The 3-D environment will enable students and other audiences to experience Burnham's Plan in a new way while allowing the user to select informative content.
"As the Chicago region thinks about its bid to win the 2016 Olympics, as well as the broader directions of its own future, the VBI will stand as a public partner in what we hope will continue to be a very public discussion," says the project's other co-director Chair of American Studies and Associate Professor of English Davis Schneiderman.
The project emanated from Schneiderman's plan to model the College, or at least part of it, in Second Life, the online, 3-D virtual world in which users interact as though it were real life. "But, through the input of many wonderful partners," he adds, "the current broad-based humanities project developed."
In addition to Schneiderman and Sendelbach, project leaders include Assistant Professor of Education Rachel Ragland and Assistant Professor of Sociology and Anthropology Holly Swyers. Director of the Center for Chicago Programs Rami Levin, and Emeritus Professor of History Michael Ebner will serve in planning and advisory roles. Student participants include Erik Wingo '09, Michael Ojdana '08, Liz Birnbaum '08, Michelle Seabury '10, and Clarissa Thiesen '10.
The project is supported by a $25,000 Digital Humanities Start-Up Grant from the National Endowment for the Humanities. It includes participants from Columbia College of Chicago, The Chaddick Institute for Metropolitan Development at DePaul University, Chicago Metropolitan Agency for Planning, the Chicago History Museum, and schools in Highland Park, Deerfield, Lake Forest, and Waukegan. The grant is the first in more than ten years that the College has received from the NEH.
The Lake Forest team will also participate in a press event on June 24 in downtown Chicago announcing several other Burnham Plan projects set to launch next year.
Lake Forest College is a national liberal arts institution located 30 miles north of downtown Chicago. The College has 1,400 students representing 45 states and 65 countries.
Related News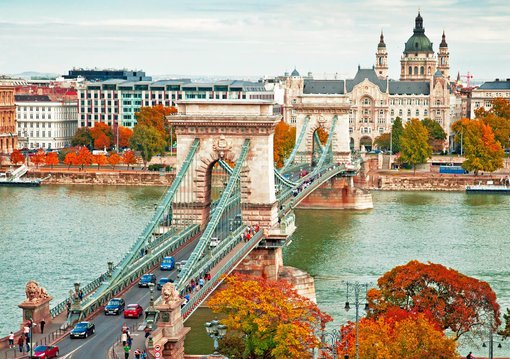 The European University Association (EUA) has called on the Hungarian government to address concerns related to the autonomy of universities in the country, in order to secure access of these institutions to EU programs such as Erasmus+ and Horizon Europe, which have enabled thousands of Hungarian students, teachers and several organizations in the country to have academic freedom.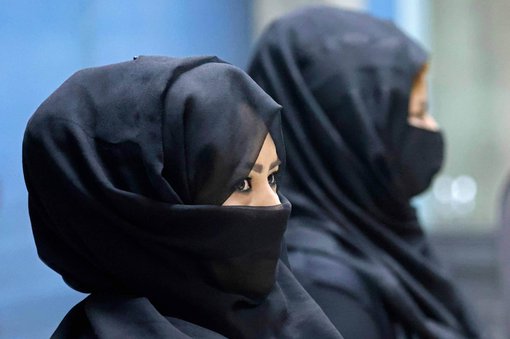 Afghan female students will be barred from taking entrance exams at private universities in Afghanistan next month, according to the Taliban-run Higher Education Ministry.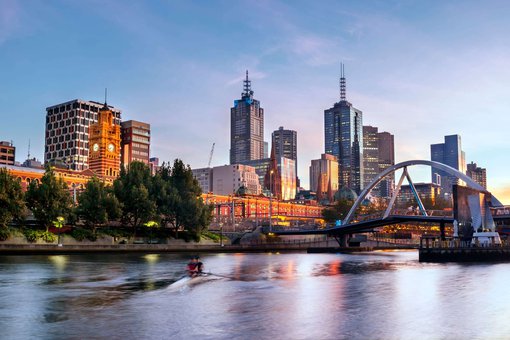 The Australian authorities have said that they are preparing for the arrival of thousands of Chinese students following China's Education Ministry warning for students enrolled abroad.