Yale to Modify Mental Health Policies After Allegations of Discrimination Against Students in Crisis
United States North America Higher Education News by Erudera News Aug 30, 2023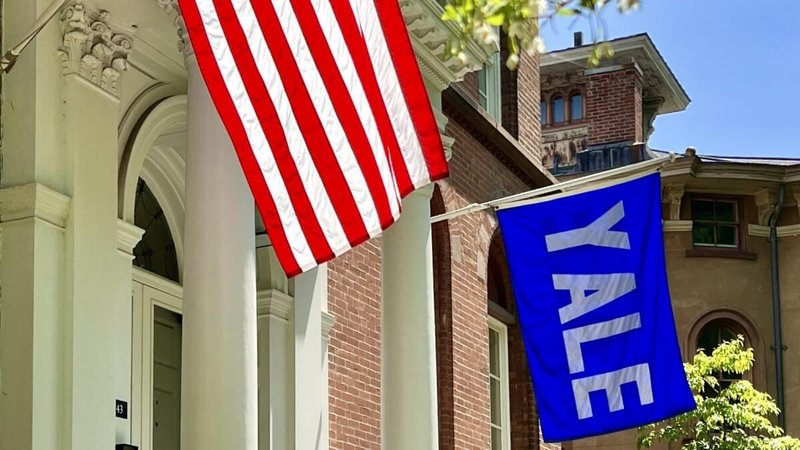 Yale University has reached an agreement with a group of students who have accused the elite institution of discriminating against students with mental health issues.
According to a joint statement from the university and complainants, the Ivy League school has agreed to change its mental health policy and allow students to take a break from studying and return to campus after they feel better, Erudera.com reports.
"The Parties reached agreement to resolve the claims by the named Plaintiffs in this action in exchange for the consideration identified in the attached Settlement Agreement and its exhibits, which includes changes to the mental health policies of Yale College and training regarding issues raised in this case," the agreement waiting court approval, reads.
Under the agreement, Yale students with urgent mental health issues can pursue part-time studies. The modified policy will simplify the procedure of reintegrating students who return to campus from a medical leave of absence.
The school will offer a 50 percent reduction in tuition for students with medical needs, and such option will be more accessible for those from low-income families. Additionally, students on medical leave will coordinate with a university staff member who will help them navigate the isolating process, among other things.
The group that sued the university is Elis for Rachael. This advocacy group was formed to support students dealing with their mental health after a Yale college student died by suicide in 2021.
Student Rachael Shaw Rosenbaum died at the age of 18, and according to her family, she committed suicide due to fears of withdrawal.
"I have attempted suicide three times in the past three days and have not stopped thinking about it. What do I do? If I go to the hospital again this year, I will be academically withdrawn from my university," she wrote on Reddit on March 16, 2021.
Rishi Mirchandani, the co-founder of Elis for Rachael, announced the settlement between Yale and students on August 25, describing it as a "watershed moment for anyone with a mental health disability." Mirchandani went on to say that the agreement affirms students struggling with mental health needs truly belong.
Last fall, after the investigation "What if Yale Finds Out?" by The Washington Post about Yale's negative treatment of students in battle with mental health, Elis for Rachael and two students filed a lawsuit alleging the university pressured students with mental health problems to withdraw.
Previously, The Washington Post interviewed about 25 students, who said that Yale, which has one of the biggest endowments that exceeds $40 billion, is not making enough efforts to assist students fighting mental health challenges.
Image source: the Twitter account of the Yale University
Related News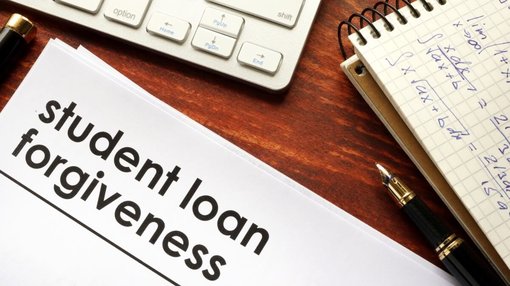 The US Department of Education has approved nearly $37 million in student loan forgiveness for more than 1,200 borrowers who were enrolled at the University of Phoenix and were deceived by the institution in 2012.
United States
Sep 21, 2023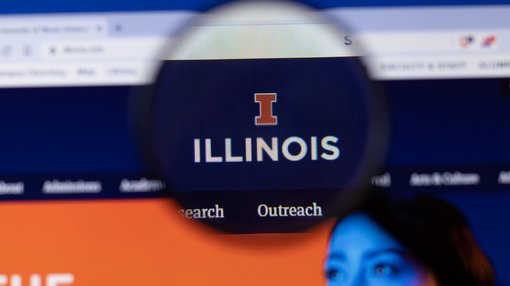 More than 60 percent of students in the United States rely on internet searches and university websites when making their enrollment decision, a survey by Anthology, a leading provider of solutions in education, has found.
United States
Sep 19, 2023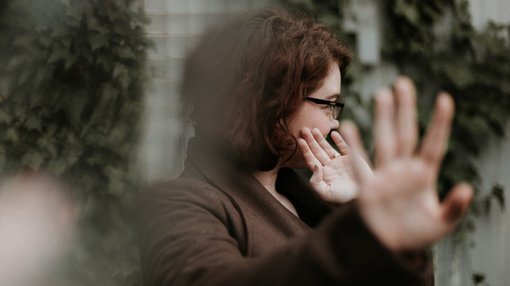 Nearly three in five Jewish students at US colleges have experienced or witnessed antisemitism on campuses or in the general public, according to the latest survey results.
United States
Sep 14, 2023