Yale University Sued for Allegedly Discriminating Students With Mental Health Issues
United States
North America
Dec 05, 2022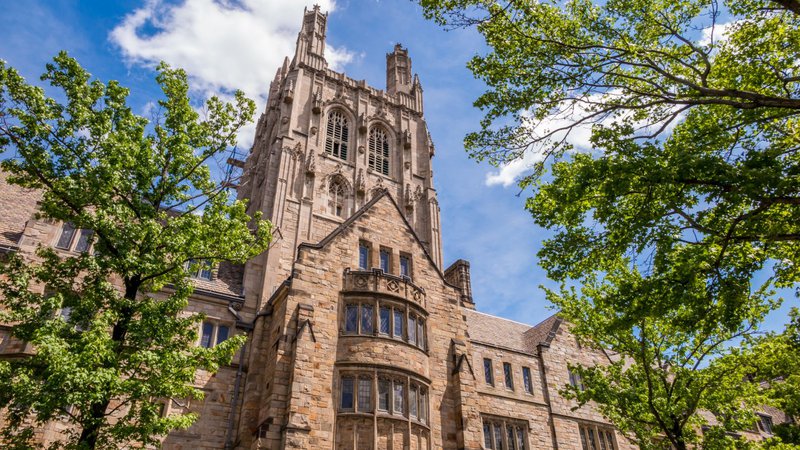 Students and the advocacy group, Elis for Rachael, have filed a lawsuit against Yale University in Connecticut, alleging that the institution has systematically discriminated against students dealing with their mental health.
According to the lawsuit filed on Wednesday, Yale has breached the Americans with Disabilities Act, the Fair Housing Act, the Patient Protection and Affordable Care Act after obliging students struggling with mental health issues to withdraw from the university while they experience such problems. Students claim that the university has suggested those going through mental health struggles withdraw from school voluntarily or, on the contrary, the university will expel them, CNN reports.
In the lawsuit, students who were hospitalized due to suicide attempts or because of suffering from other mental health problems were visited by school officials and warned to leave the university; otherwise, they would face an involuntary withdrawal.
Yale alumnus and complainant in the lawsuit Rishi Mirchandani said that the university doesn't want to be associated with students dealing with mental health problems.
"They want the student to deal with their issues anywhere except Yale's campus. And in some instances, taking time off is a healthy decision. In other cases, it separates students from their primary support group," Mirchandani told CNN.
Media further report that students, based on the policy, have been asked to collect their belongings and move from campus. The lawsuit indicates that after being expelled from university, some students have been required to go to their campus rooms together with the police and collect their things.
President of Yale University Peter Salovey responded to a Washington Post article published earlier that said that Yale has not properly treated students with mental health issues. According to him, the newspaper's report does not reflect the university's support for the well-being of students.
"To be clear, the health and well-being of Yale students are primary university priorities," Salovey said in a statement posted on Yale's website.
Salovey also described the article as "deeply disturbing" as it conveys misinformation about Yale and a "damaging narrative" that it is more important to continue studying than take their time to heal. He said Yale remains committed to supporting students' mental health and well-being.
Yale College Dean Pericles Lewis and Director of Yale Mental Health and Counseling Paul Hoffman also reacted to the report, saying that the article can foster a dangerous belief in students, convincing them that they should pay more attention to their studies rather than their mental health and safety.
Related News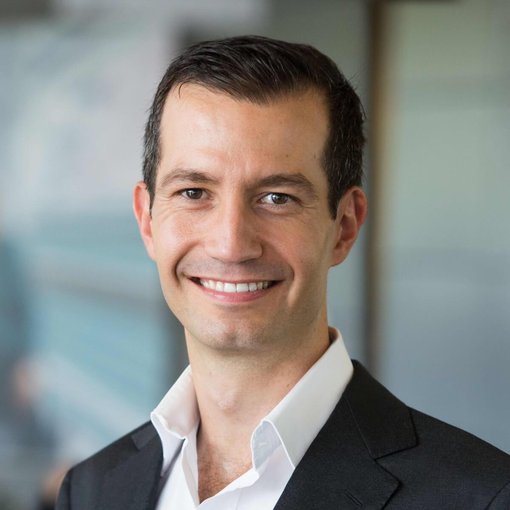 Entrepreneurship education is crucial in equipping students with skills essential for economic growth and innovation in a rapidly changing world.
United States
Jan 31, 2023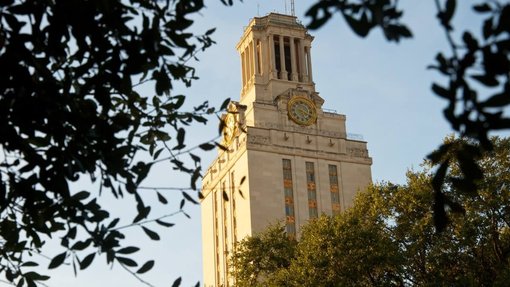 The University of Texas at Austin has announced it is launching a new online master's program in Artificial Intelligence (AI), the first large-scale program of its kind, in an effort to make the field more attractive to thousands of new students.
United States
Jan 31, 2023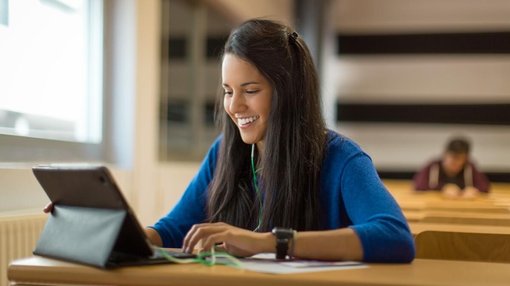 The University of Florida (UF) has been ranked for the second year in a row as the best institution in the country to offer an online bachelor's degree program.
United States
Jan 27, 2023