Study Politics
Knowing that the government and politics impact almost every aspect of our lives, each person should at least have basic knowledge of the politics of their home country. For those to whom basic knowledge is not enough and seek to know more about political theories, the government, justice, democracy, and the decision-making processes that make the world we live in, studying Politics could be the next best step. At the beginning of your studies, you will learn about international relations, political theories, economics, and systems in general, and towards the end, you will specialize in one of the fields of your choice and interest.
Find your program
Use this search box and filters to browse Erudera's study program database.
Erudera's Complete Guide to Studying Politics
Degrees in Politics equip their students with knowledge of current and past political conflicts; provide an insight into the different mechanisms and models of the government; elaborate more on concepts like human rights, freedom, and equality; and dwell on ideologies like liberalism, anarchism, and communism.
Politics exists everywhere, and it is constantly encountered in each country. However, it has a tendency to be different in each of these countries. Due to this, by studying politics you will be able to learn the laws and the most important values of a local culture among many other important factors that relate to politics.
How Much Do Politics Majors Make?
The salary you will receive once you get a job will depend on factors such as your experience and the career you choose. If you decide to follow the path of a Journalist you can expect a salary of $32,460 at the beginning of your career, those who are more experienced receive up to $51,430 per year. If you choose to be a Diplomat, the entry-level salary per year is around $59,000, while for those with more experience it reaches the amount of $101,000. A Public Relations Specialist receives an average of $58,000, but it can reach the amount of $110,000 per year. The entry-level salary for a Political Scientist is around $114,290, but it can reach the amount of $160,000 per year.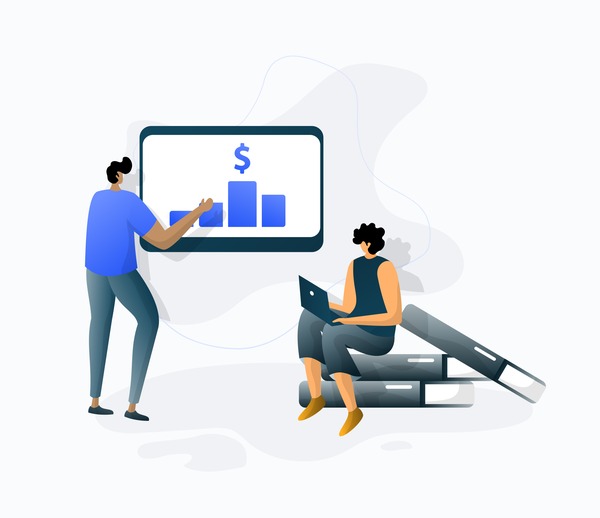 Reasons to Study Politics
1. It is an ever-changing field.
A century ago, the world's political systems were completely different. This is also happening in the present where nation-states are emerging, new ideologies are being introduced to the world, new political issues are arising, the scope of governmental activity is growing, and countless economic, social, and technical developments are occurring. Due to this political systems are in constant flux.
2. Learn more about the political systems of your country and the world.
By studying politics you will become an informed voter. Courses in this field will equip you with knowledge, skills, and strategies so when you graduate you will come out as a prepared diplomat, politician, policy analyst, or whatever career you choose. Through these courses, you will also learn more about the political system of your own country, or the systems of other great political nations- which will prepare you for the post-graduation journey.
3. You Develop Your Skill Set.
Obtaining a degree in Politics will hone your writing skills, as well as your analytical and communication skills. It will also prepare you to think critically and independently. These are all transferable skills that you will strengthen during your studies, and which will help you in advancing your career.
4. Great career prospects.
Politics majors will qualify for many different job settings. Careers in this field may include the public and private sector, as well as non-profit, and for-profit organizations. Whereas professions you may choose after graduation include journalist, diplomat, politician, political scientist, policy analyst, public relations, positions in different government agencies or in human rights and charities.
5. You can change the world.
Nowadays, with the extensive use of social media, young people are becoming more and more aware of social injustice. Hence, they turn to politicians for help in changing the world. So, with a degree in Politics, you may be able to make a difference in people's lives and leave your mark on the world.
How Long Does a Politics Degree Take?
The duration of a Politics Degree depends if you are studying at a postgraduate or undergraduate level. Undergraduate programs in Politics usually take 3 to 4 years to complete. Postgraduate programs on the other hand take less. Depending on the country in which you pursue your studies, a Master's degree can take 1 to 2 years to complete. The duration of a Ph.D. in Politics too depends on the country in which you pursue your studies. This period can take from 3 to 6 years of full-time study.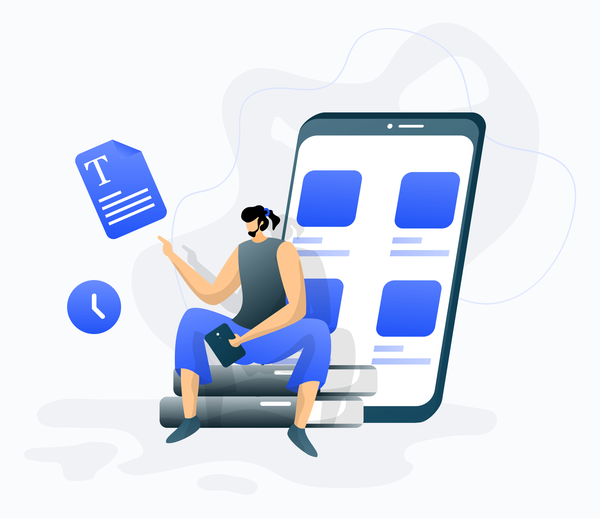 Top Countries to Study Politics
Politics majors are some of the many people that for better or worse have helped in changing the world. Most of the positions you can take by obtaining a degree in Politics place you in political positions that may allow you to make changes, have an impact on the country whose part of the government you become involved in. So, political majors might end up having a lot of responsibilities. That is why choosing the best place that prepares you for these kinds of roles is quite important. Below are some of the top listed countries to study Politics:
The United States
The U.S. may be one of the best places to study politics due to the many top political schools in the country. These institutions offer some of the best conditions for you to develop as a professional, they allow students to get hands-on experience through various internship programs which is ultimately a starting point for their future careers. In addition to this, the United States welcomes international students from all over the world, thus being one of the most culturally diverse countries worldwide.
Switzerland
Higher education in Switzerland has had an enviable reputation around the world for quite a while now. Two Swiss universities ETH Zurich (Swiss Federal Institute of Technology) and Ecole Polytechnique Fédérale de Lausanne (EPFL) rank in the top 30 universities in the world.
Apart from being home to one of the most prestigious higher education systems in the world, Switzerland also has some of the most magnificent views - with the beautiful lakes and Alpine mountains.
Belgium
Studying in Belgium means that you will be located in a country that is in the heart of Europe, has excellent universities, and offers great career opportunities to its students. Whatsmore, the capital of Belgium, Brussels, is the hub for European politics. Belgium was also one of the founding members of NATO, EU, the World Trade Organization, the Organization for Economic Cooperation and Development, and the eurozone. As one of the countries with the strongest voices for a multilateral cooperation, Belgian universities will surely have a lot to teach to their students.
The United Kingdom
Due to the long and rich political history of the United Kingdom, students from all over the world choose to pursue a degree in Politics there. Another reason that makes the United Kingdom one of the best places to study politics is the three best universities in the world located in the country. These universities are the University of Oxford, the University of Cambridge, and the London School of Economics and Political Sciences. The country that has been pioneering political ideas for centuries will offer you the opportunity of gaining a global perspective on the history and future of political sciences.
France
The great quality of higher education in France is all a result of the long-term and continuous political vision of the leaders of the country. By investing massively in education and research (20% of the budget of the country goes to education), France has become a successful country in the field of education, its people having a 99% literacy rate. One of the best universities in France to study Politics is Sciences Po Paris.
How Much Does a Degree in Politics Cost?
The cost of completing a degree in Politics varies depending on the level of study you pursue and also the place you choose as your study destination. Usually, for undergraduate studies, students pay from $7,789 to $28,000 per year. Graduate students pay from $10,750 to $20,588 for tuition per year. Ph.D.'s are a bit more costly, their tuition fees ranging around $28,000 per year. Note that in some countries students who come from a third country pay more in tuition fees than those who come from an EU/EEA country.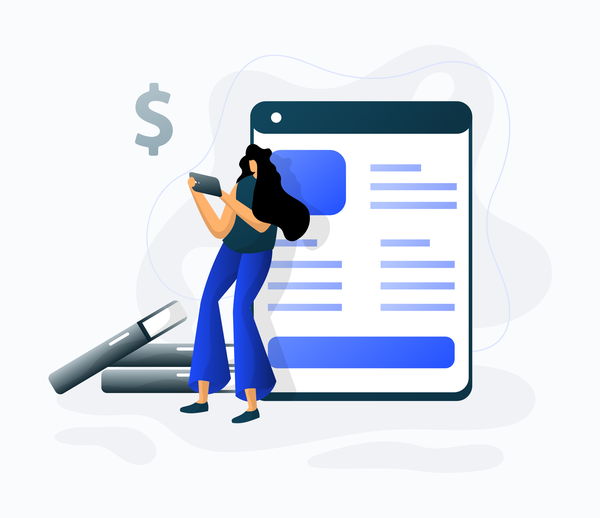 Politics Related Guides
Politics Related Study Destinations