Tuition Fees and Costs in the United St…
Tuition Fees and Costs in the United States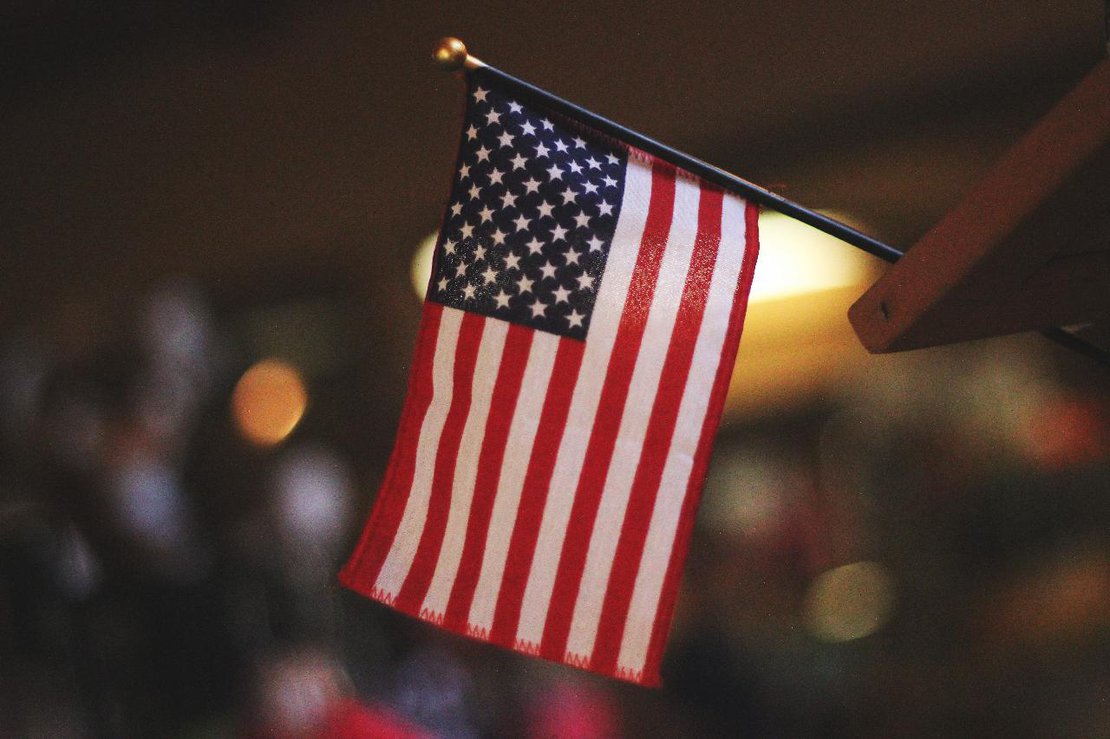 The United States has become one of the most popular destinations for international students. The country has one of the best and most flexible higher education systems in the world, but it is also one of the most expensive ones. Considering this, one would ask himself if the universities in the United States are worthy of the cost, and the answer is definitely yes! Attending good universities comes at a price, and there are many colleges and universities in the U.S. that have proven to be worth their fees.
Across the United States, prices for tuition fees and living expenses vary widely. Both tuition fees and living expenses differ among states. There are cities more expensive than others, and universities that charge higher tuition fees than others. It is up to the students to choose which options suit them better. Nonetheless, students should know that choosing a cheaper city or university does not mean that the quality of life and education will be lower.
Cost of Tuition Fees in U.S Universities
One of the main concerns of students who plan to study abroad is tuition fees. This is quite an important factor to have in mind, especially if your study abroad destination is the United States. Out of most countries in the world, universities in the United States charge the highest tuition fees. Considering that higher education institutions in the United States do not have a standardized government fee system, universities set their own tuition fees, making fees different from one university to another.
There are many factors that impact the cost of tuition fees for international students studying in the United States. One, tuition fees differ depending on the institution a student plans to attend (Private or Public). Second, they differ depending on the level of degree a student plans to pursue, and they also depend on the country you are coming from. All those who are out-of-state students in the United States pay higher tuition fees.
Tuition Fees in Public Universities
International students who seek to find options that are more affordable can find them in public institutions. Tuition fees in public universities and public community colleges in the United States are cheaper than those in private universities and private community colleges. This happens because public universities are funded by state governments. An average of tuition fees in public universities reaches the amount of $27,020.
Tuition Fees in Private Universities
Tuition fees in the private universities of the United States are much higher than those in public and community colleges. An average of tuition fees for international students in private institutions reaches the amount of $37,650. Note that tuition fees for medical courses can reach the amount of $99,622 for out-of-state students.
Tuition Fees in Community Colleges
Community colleges are a great option for those students who want to save money, prepare for the world of higher education, and also for those students who are not interested to pursue four-year studies as well. There are two types of community colleges: :
Public: For out-of-state students tuition fees in public community colleges are around $8,589.
Private: The average tuition fees per year in private community colleges are $15,541.
Average Tuition fees in the US in the past 10 years
2008–09
2009–10
2010–11
2011–12
2012–13
2013–14
2014–15
2015–16
2016–17
2017–18
All
institutions
$19,703
$20,206
$20,735
$21,154
$21,700
$22,171
$22,780
$23,367
$23,612
$23,835
4-year
institutions
$23,536
$24,186
$24,773
$25,090
$25,601
$26,084
$26,638
$27,213
$27,192
$27,357
2-year
institutions
$9,500
$9,778
$9,953
$10,191
$10,267
$10,445
$10,644
$10,838
$10,836
$10,704
Cost of Living in the United States as an International Student
Even though the cost of living in the United States has been increasing, it is still not more expensive than the living costs in a number of European cities. Living costs include accommodation, food, transportation, health care, and other necessities for the students.
As in every other country, the prices differ depending on where the students decide to live as well as their spending habits. Usually rent in bigger cities and metropolitan areas is way more expensive. Some of the most expensive cities to live in the United States include:
| City | Average Rent |
| --- | --- |
| San Francisco | $3.500 |
| New York | $3.000 |
| Boston | $2.590 |
| Oakland | $2.500 |
| San Jose | $2.450 |
| Los Angeles | $2.260 |
| Washington, DC | $2.260 |
| Seattle | $1.890 |
| San Diego | $1.790 |
| Miami | $1.800 |
An average of the living expenses for international students who wish to study in the United States is around $10,000 to $,13,000 per year, which averages out to $800 to $1,000 per month.
Cost of Food and Drinks in the U.S.
One important thing when moving to another country is that you get to try new foods. Considering that the United States is a country where different cultures meet, there are many delicious food recipes that international students can enjoy, and maybe bring it to their home country.
International students who choose to stay in student dormitories spend less on food since they get to eat in student cafeterias in their dormitories. Usually, students purchase a meal plan which involves at least two meals per day.
See below for the prices of some food and drink items:
| Item | Cost |
| --- | --- |
| Cappuccino | $4.28 |
| Water (0.33 liters) | $1.53 |
| Coke/Pepsi (0.33 liters) | $1.90 |
| Milk (1 liter) | $0.85 |
| 1kg of White Rice | $3.99 |
| 500g of Fresh White Bread | $2.71 |
| 1kg of Chicken Fillets | $9.09 |
| 1kg of Apples | $4.53 |
| 1kg of Bananas | $1.56 |
| 1kg of Tomatoes | $4.27 |
| 1kg of Potatoes | $2.60 |
Cost of Transportation in the United States
Every student who moves to a foreign country wants to know as much as possible about the different aspects of everyday life in their host country, one of which is transportation. As driving or buying a car is too expensive, international students are advised to use public transport. In the U.S. public transport includes buses, bicycles, trains, taxis, and subways.
A one-way ticket on a local transport costs around $2.25.
A monthly pass with a regular price costs around $65.60.
The normal tariff for taxi start costs around $3.25.